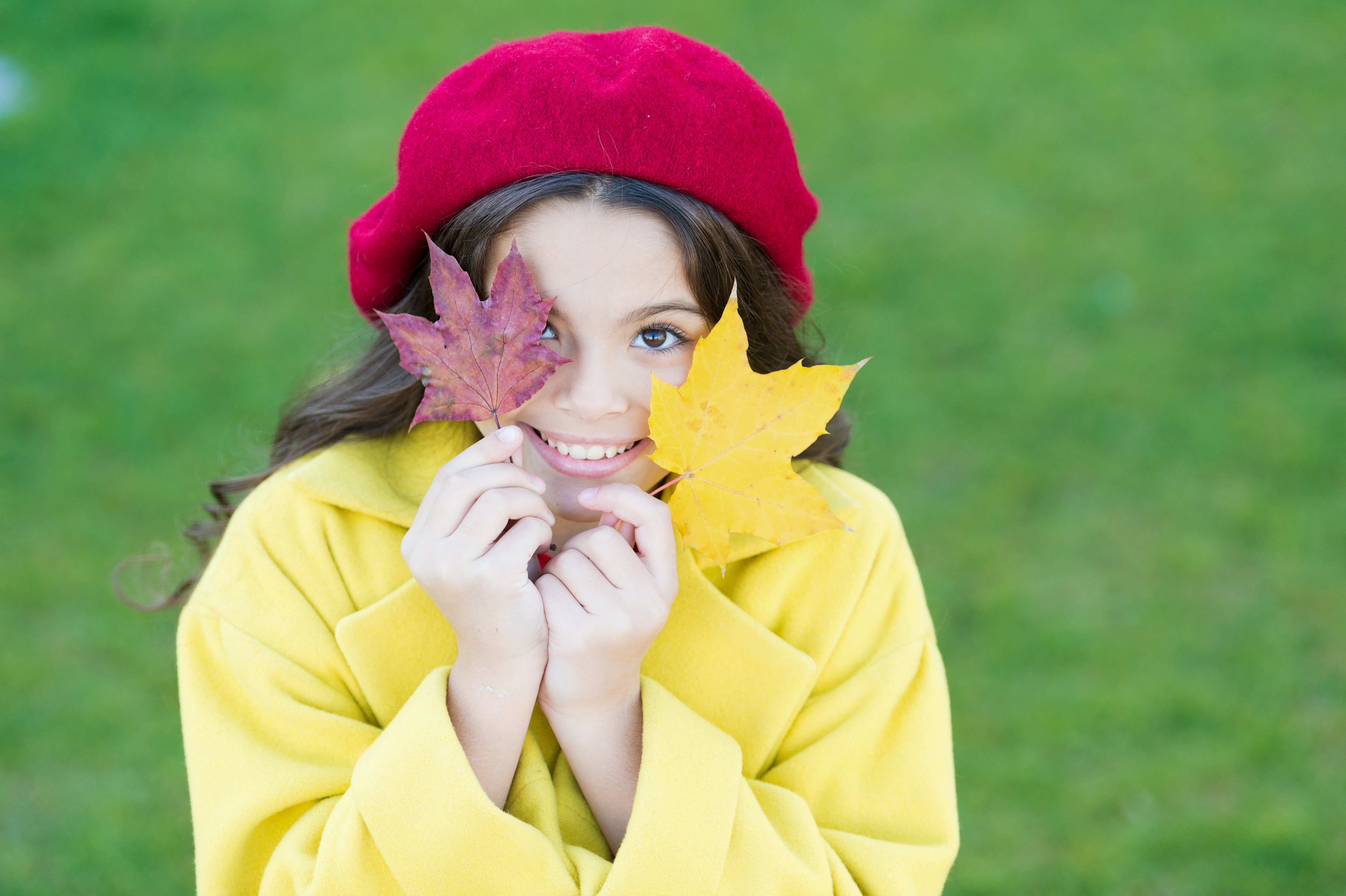 4 Big Reasons to Be Thankful
Gratitude isn't just a feeling, it's a practice. Research shows that practicing gratitude can improve mental health and quality of life, as well as contribute to overall happiness. As we come to the end of an unprecedented two year period and prepare for the holidays, we reflect on all there is to be grateful for.
At MooreCo, we prioritize human developmental principles in design that help people thrive. And we know that gratitude can contribute to a brighter outlook and a shinier holiday season. Here are 4 reasons we're feeling thankful this year.
1. Abundance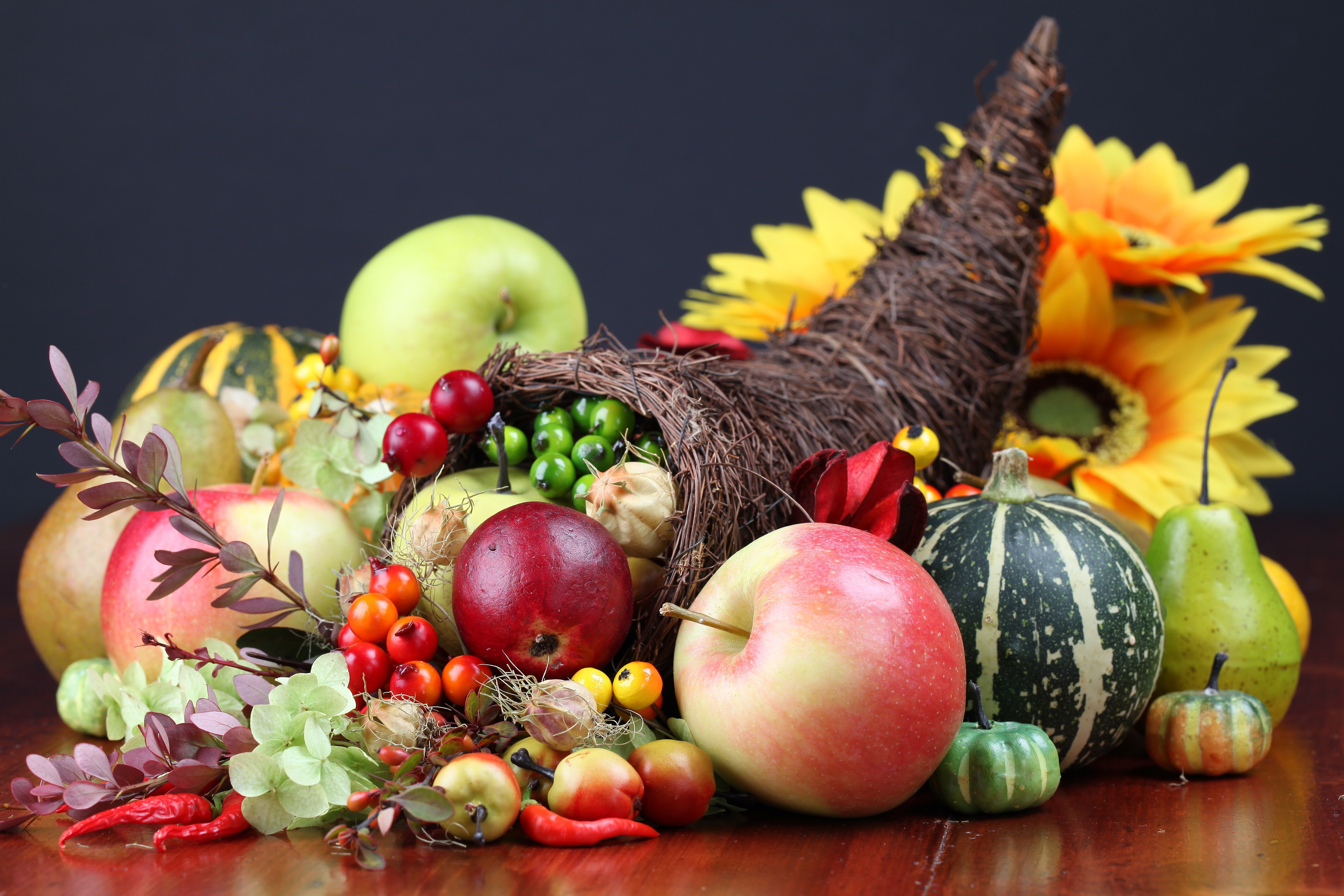 Abundance refers to a wealth of something. We tend to focus on things we lack. That's human nature. But the truth is that even in the leanest of years, there is an abundance of something. For some, it's love. For others, it's time or money. Whatever it is that you're feeling an abundance of this year, take the time to sit and reflect on this. You can breathe deeply, close your eyes and imagine all the things of which you have an abundance. Thanksgiving shows us the physical symbol of abundance in the cornucopia. We can see feasts present at our tables or perhaps the abundance of kindness from strangers who deliver meals to those in need. Wherever you notice abundance, this is a reason to be thankful.
2. Community
Although the pandemic caused isolation and shutdowns, vaccines, tests, and treatments for COVID-19 are beginning to make it possible to see and be around loved ones indiscriminately. This is a huge reason to be thankful this holiday season. Being able to safely share in warmth and tradition with family members of all ages is a wonderful feeling. Friends, congregations, social clubs, and coworkers may be present in your life when they weren't a year ago. This is a year to appreciate the simple gift of time spent with one another. This can mean in-person, over Zoom, outside, or however you feel safe. The connection aspect of community keeps us feeling happy, so be sure to find your people this holiday season to share in the things you have in common, as well as to being open to learning more. This is how we grow in our relationships and in ourselves. Relish in the old traditions that inspire nostalgia and welcome the new rituals that invite curiosity. For younger generations and old, this will inspire gratitude in all.
3. Health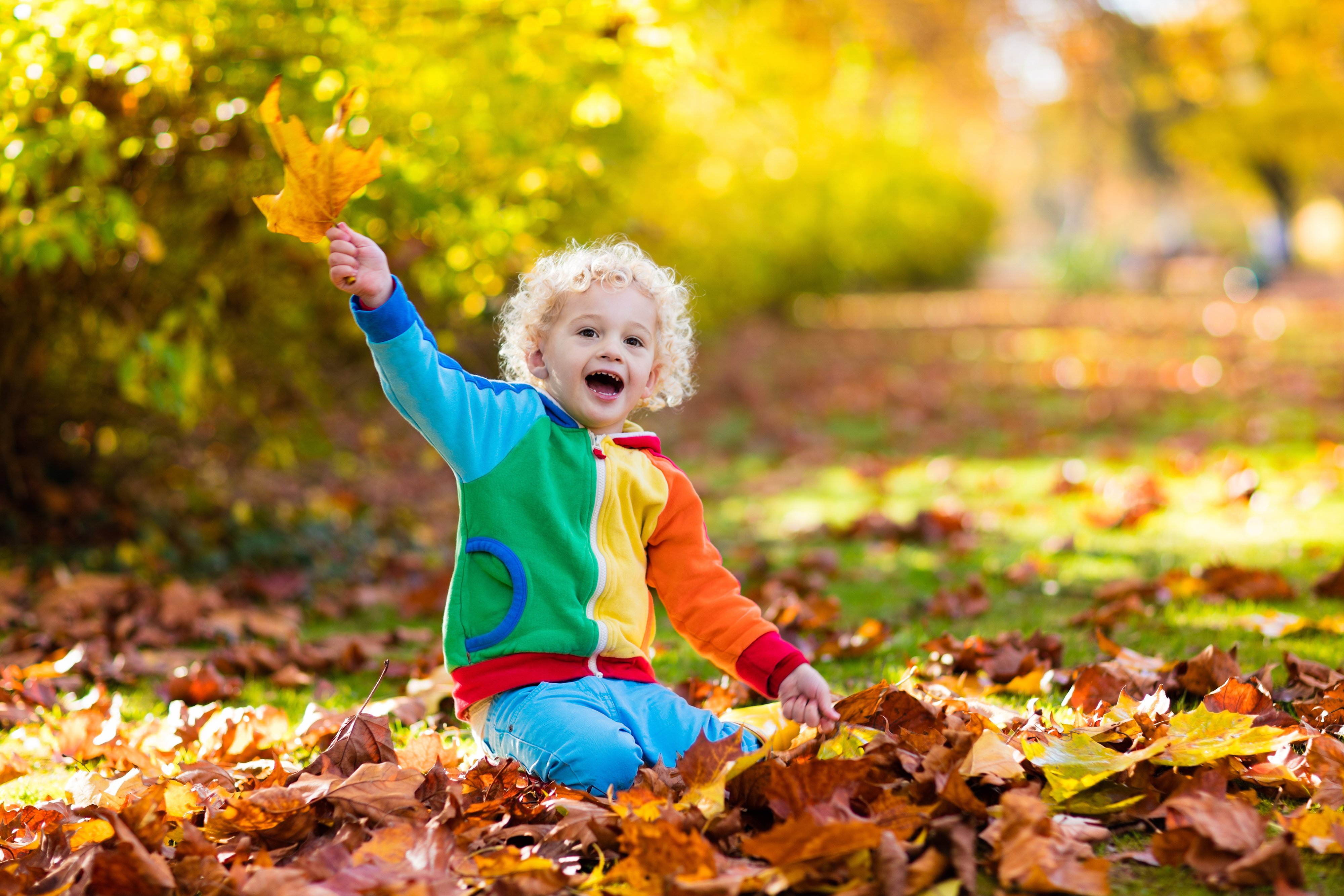 The pandemic has highlighted the importance of physical and mental health. It's a time to make sure our preventative care needs are being met, as well as to be grateful for the health of loved ones and ourselves. Those of us who are able to share time with family this year, gather around a table, or sing a beloved tune are fortunate. It's incumbent upon each of us to look out for one another and ourselves, by taking good care to stay well- physically and mentally. With each hug, each mindful breath, and each tasty holiday bite, we celebrate our health and the health of those we care about.
4. Nature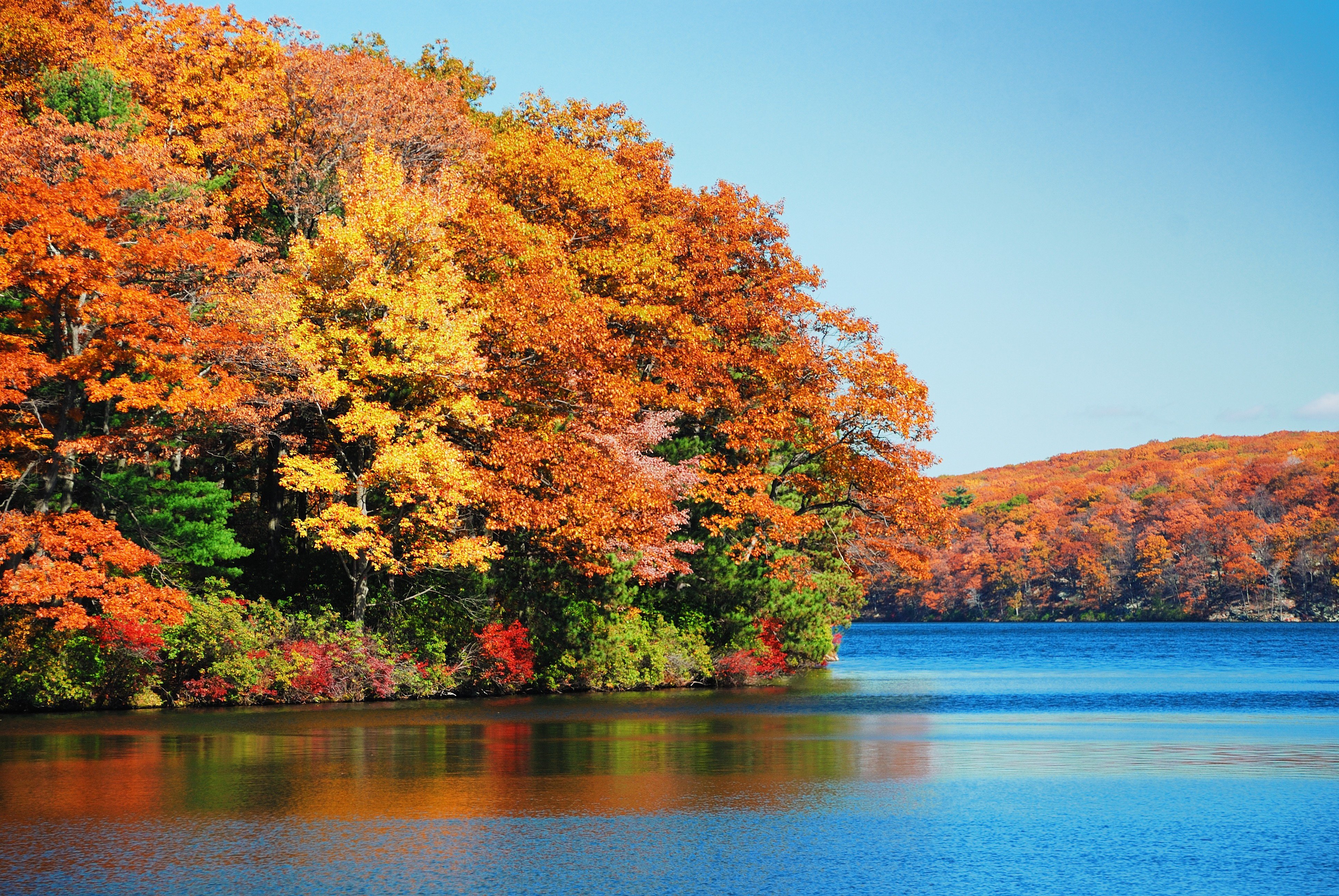 We would be remiss on the holiday season to not appreciate the bounty of nature. From the foods we are lucky enough to put on our table, to the new hue of auburn leaves, feeling a closeness to nature will inspire gratitude and happiness. Mindfulness isn't something that happens just during prayer or meditation. It can happen with time spent in nature. Get out and go for a walk in the fall air this holiday season. Notice each and every color you see. Feel the air as it touches your skin. Notice the color of the sky. It's hard not to be thankful when you take in the beauty of your everyday surroundings.
Ways to Share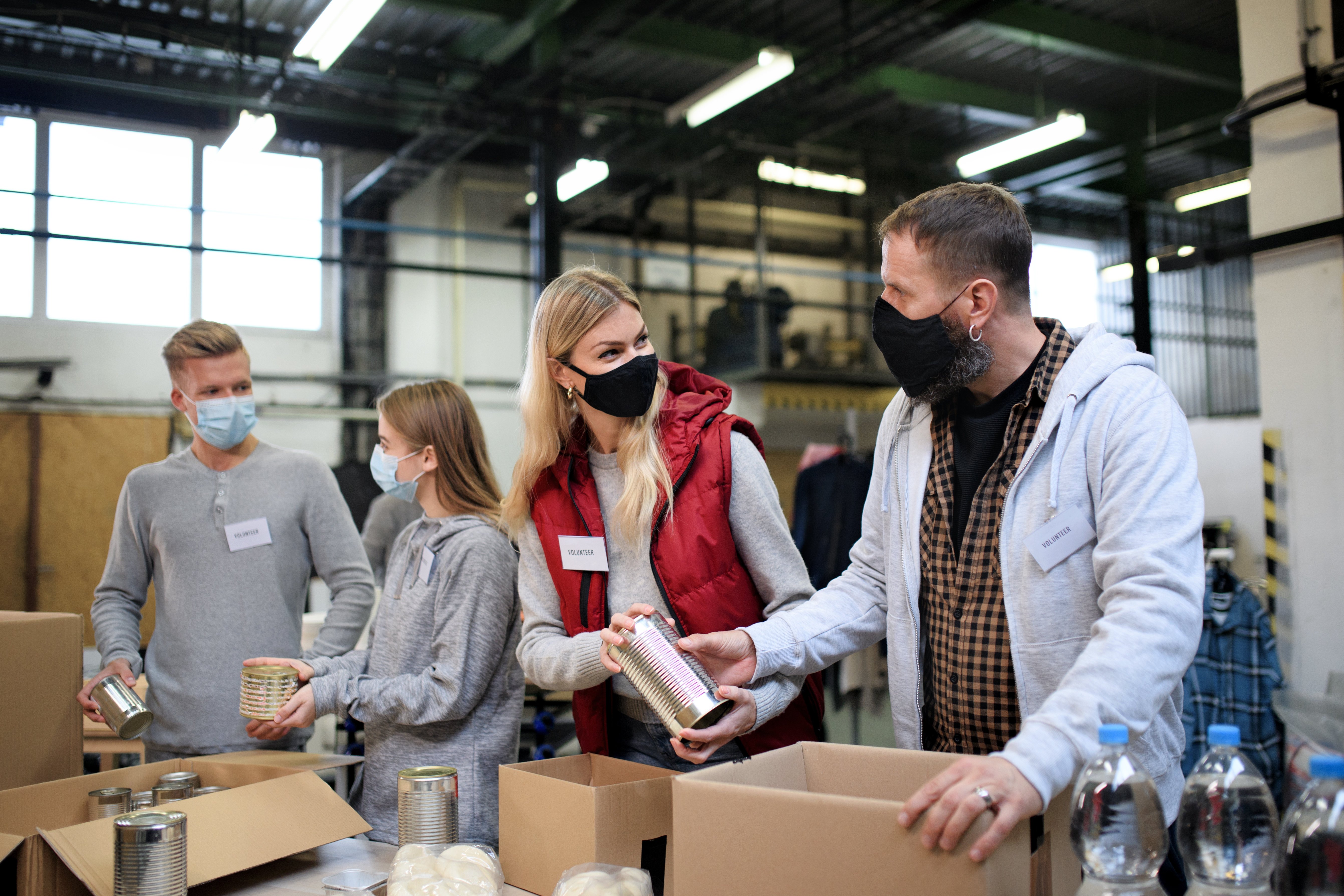 Perhaps you have these gifts and more to spare this year. It's a great time to help others feel that gratitude too. You can give the gift of abundance with donations of food, time, or money. You can give the gift of community by reading to a child, adopting a rescue animal, or volunteering. You can give to nature by thanking, donating, or supporting the businesses and workers who farm, pick, and sell your food. You can give the gift of health by doing your part to stop the spread of illness in your community and family by washing hands, wearing masks, or getting the vaccine. However you choose to give thanks this year, be sure to share your gifts with others along the way.
MooreCo's Moments of Gratitude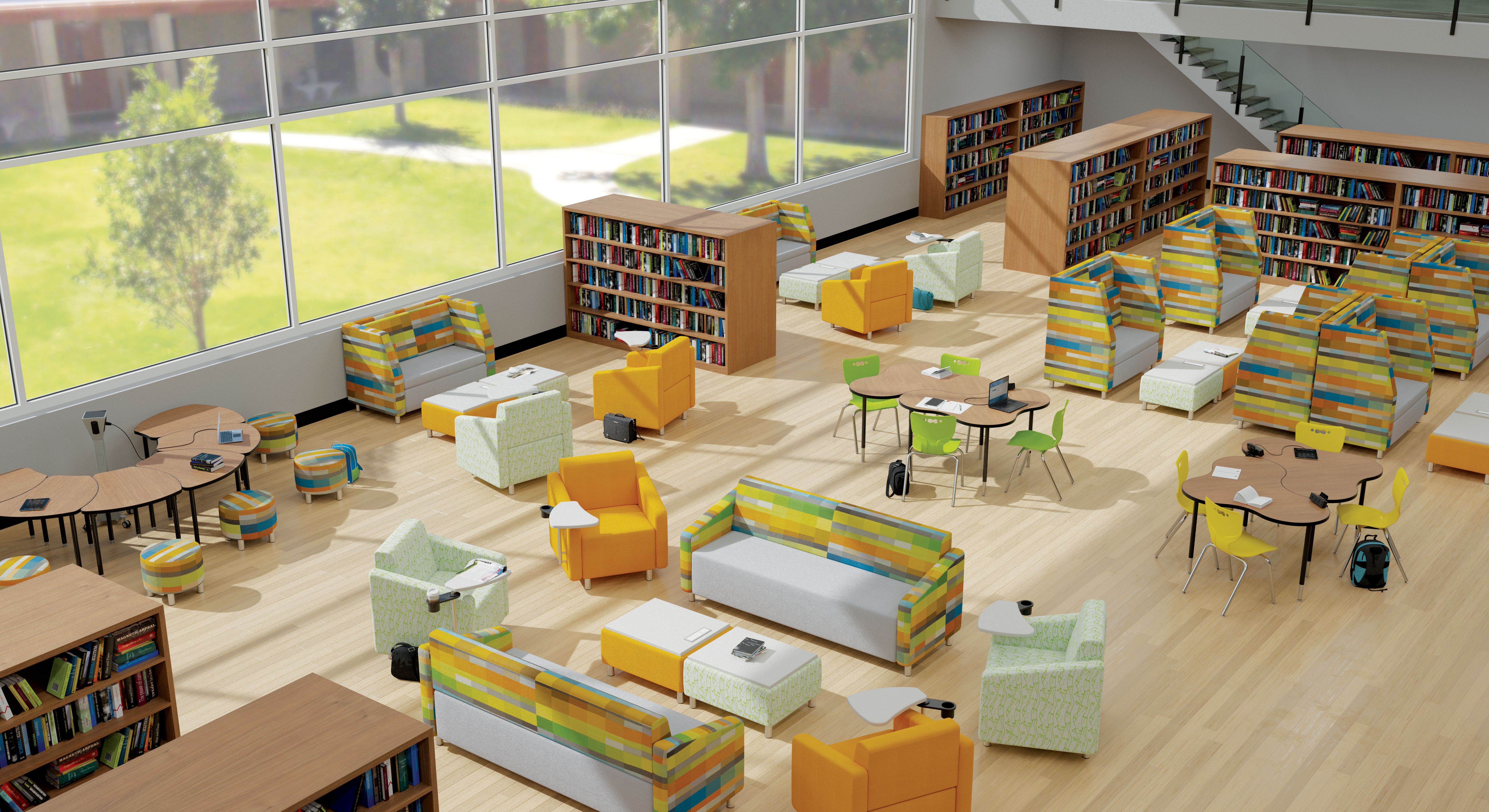 We are grateful for our business partners and the communities we've had the honor to serve for over 35 years. Having a positive impact on human development and health is a priority for our company. We create products that provide an abundance of storage space, community learning setups, closeness with nature through biophilic design and outdoor space solutions, and optimal health with products that enhance cleanliness and safety in every work and learning space. Contact us today if you're interested in learning more about our products or service offerings. Your patronage is something we never take for granted. We are eternally thankful.