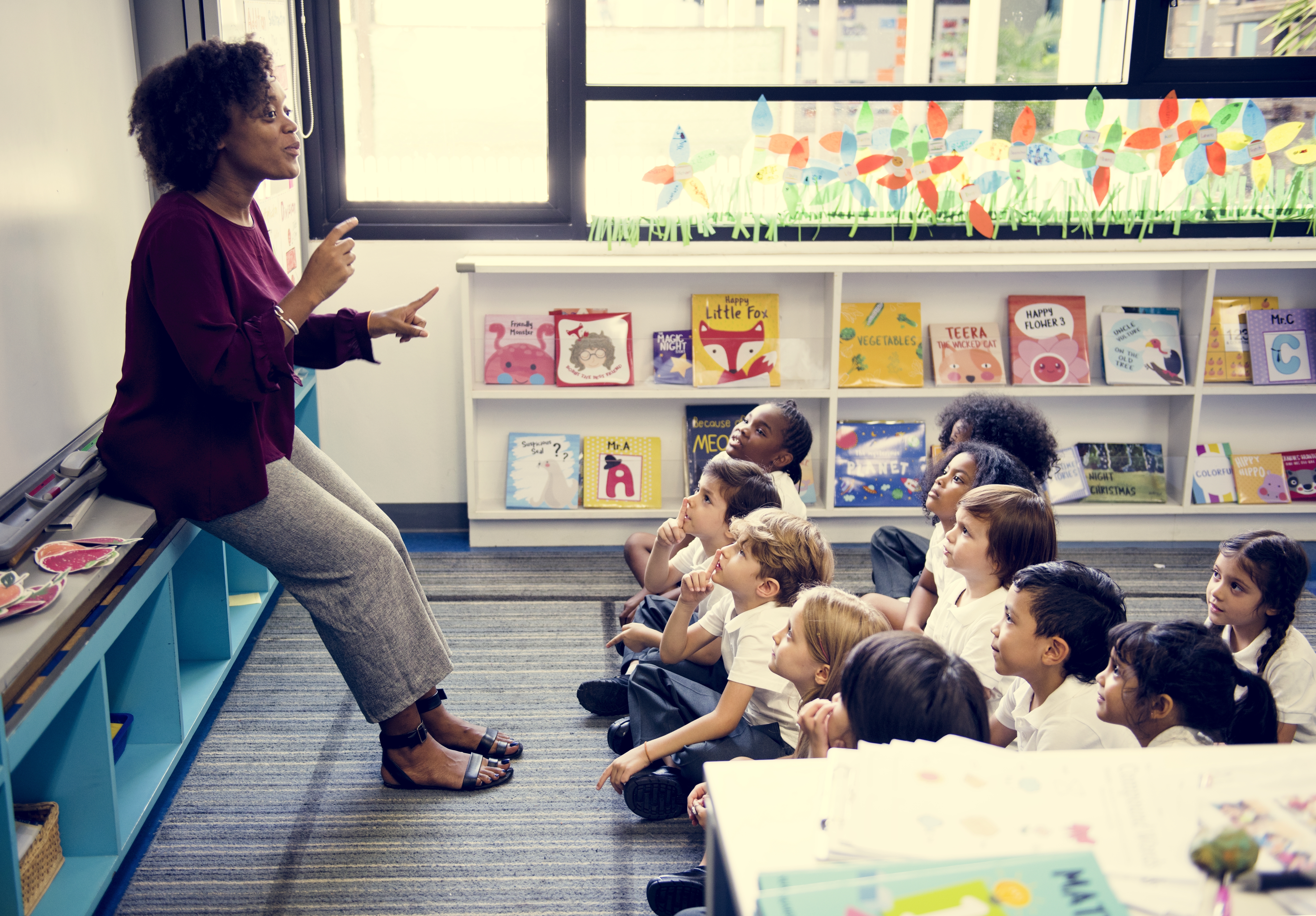 Designing Inclusive, Calming, and Colorful Classroom Spaces for Special Education Students
MooreCo specializes in creating educational and professional environments that are suited to every learning style and background, empowering all students and workers to thrive. No student group is more diverse than special education students. With a variety of physical and sensory needs and experiences, special education students deserve to learn within a classroom that fully accommodates them. Per the Individuals with Disabilities Act (IDEA) of 1990, special education students are legally entitled to a "free and appropriate education" in the "least restrictive environment," one that allows them to move, create, absorb information, and thrive in the learning process. MooreCo is committed to developing these special education spaces so that students with various learning abilities have the same access to a safe and welcoming classroom environment. Giving special education students the freedom to move and create in a sound-sensitive classroom with easy access to the outdoors, surrounded by faculty who are knowledgeable and prepared is the ultimate goal.
Read More
Topics: Color, Diversity, Equity, and Inclusion, sensory needs, Special Education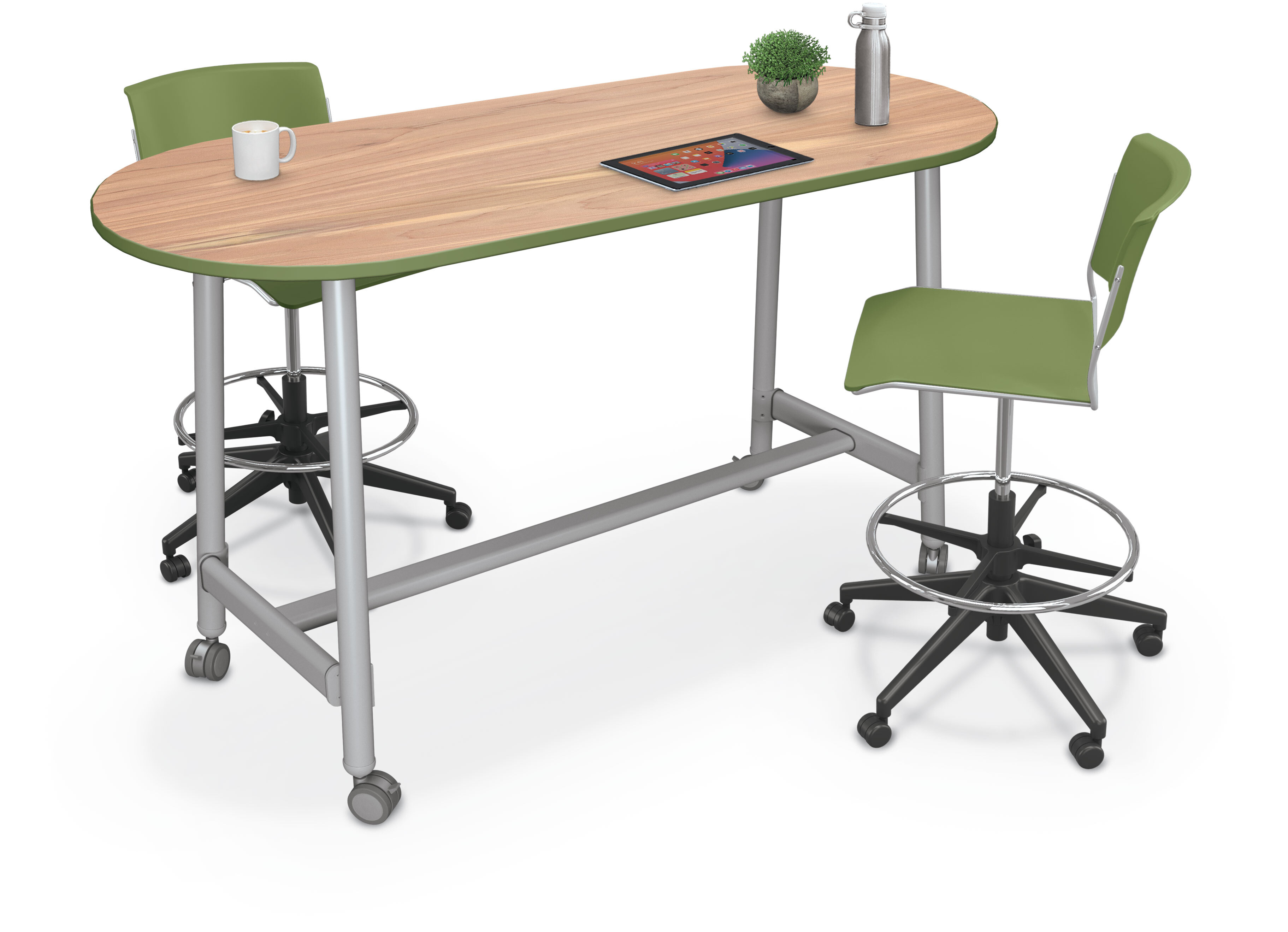 During our Thrive Webinar, we had the chance to speak with Dr. Lisa Harris of Healthworks Ergonomics, who taught us the importance of sensory and physical experiences that Gen Z has in the classroom and the workspace. "People are more often now considering sensory needs to be just as important as physical needs," Dr. Harris said. "There is a lot that goes into creating an environment that brings out a physical response in your body." The Akt family of furniture is specifically designed in response to physical and sensory needs that Gen Z is experiencing. Akt Tables reduce contact stress, Akt Chairs promote good posture, and Akt Lounge seating guarantees a cleaner environment, all with the goal of creating sensory-friendly environments that also support physical wellness for Gen Z as they further their education and enter the workforce.
Read More
Topics: Collaboration, Active Learning, Human Development, Active Classroom, Clean Living, Technology, Well-being, sensory needs