Recent Posts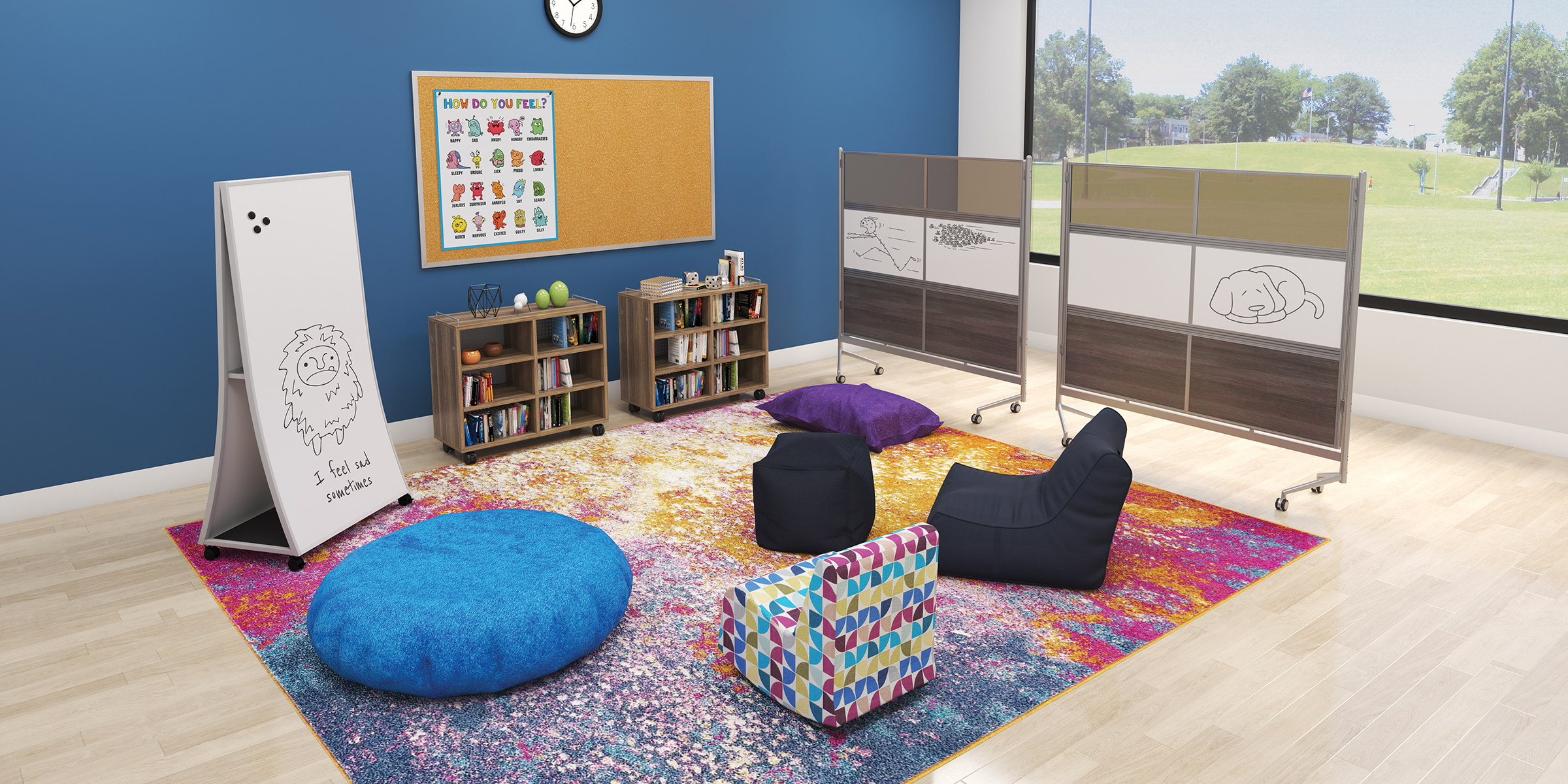 Incorporating flexible seating within classroom design is more important than ever. Today's generation of students has a shorter attention span and craves variety. They want to walk into a classroom that grabs their attention and meets multiple needs, so they can focus on achieving academic excellence.
Flexible seating requires movement, since rocking and motion is known to facilitate concentration and better cognitive processing. According to Lakeside Educational Network CEO/President Gerry Vassar, "Rocking helps students who are experiencing a brain state of high arousal (hypervigilance) to be able to transition to a much more calm brain state to enhance his/her ability to learn and problem-solve." Students who have a hard time focusing will do well when they are free to move.
We know a few ways to bring flexible seating into the classroom to ensure students of all ages are ready to learn.
Read More