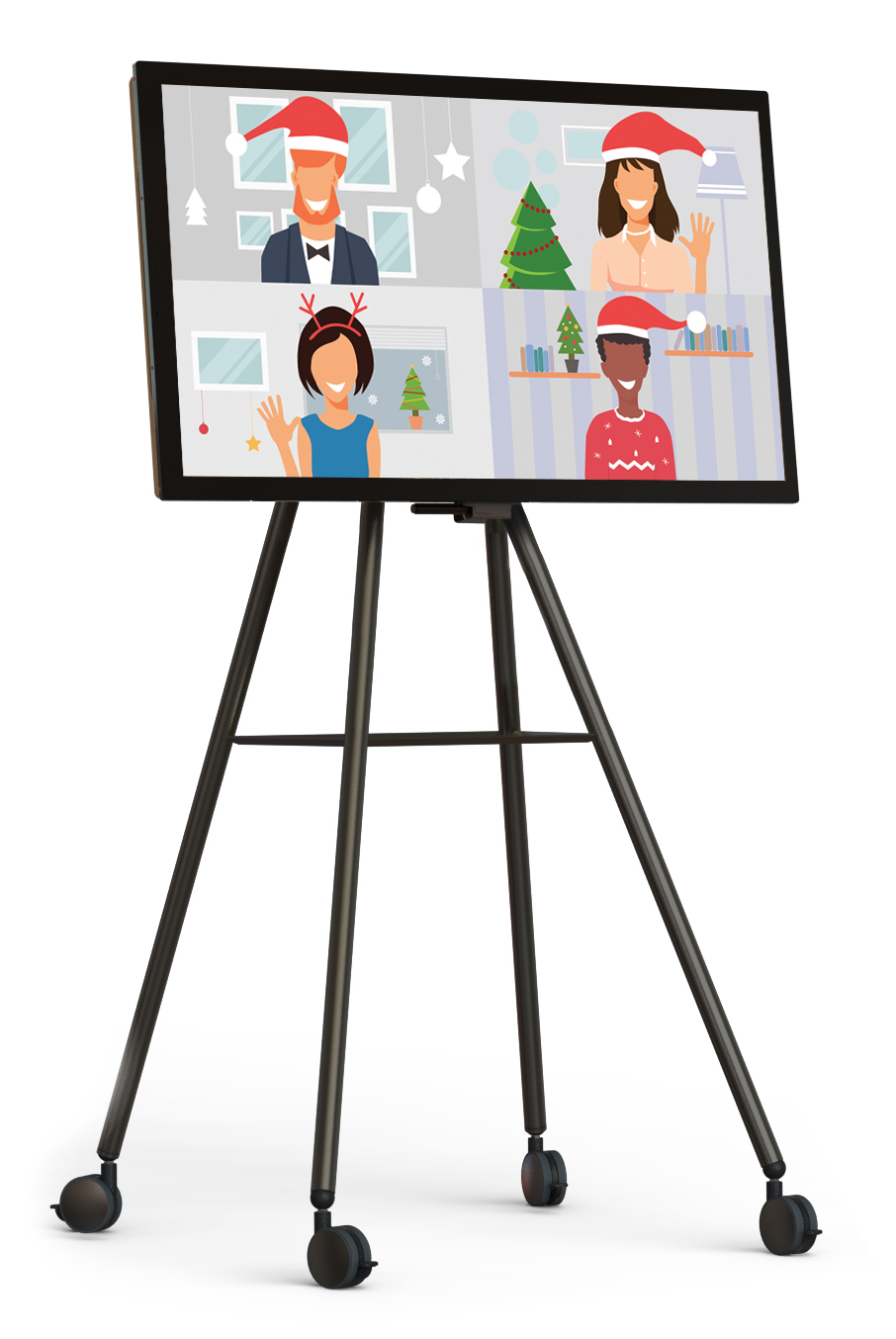 Although it's not the same as being together in one room, people have been able to come together through the power of technology in 2020. Due to the pandemic, students are learning remotely, workers are telecommuting, and holiday get-togethers are taking place online to minimize the risk of spreading COVID-19. While it has been an adjustment with many challenges to move many of our activities online, there is also great opportunity being presented this year with new achievements in virtual togetherness.
Read More
Topics: Active Learning, Human Development, Active Classroom, Designer's Corner, Working from Home, Technology, Covid-19, Back-to-school, learning from home, hybrid classroom, remote, hybrid, i3sixty, Diversity, Equity, and Inclusion, Expert Analysis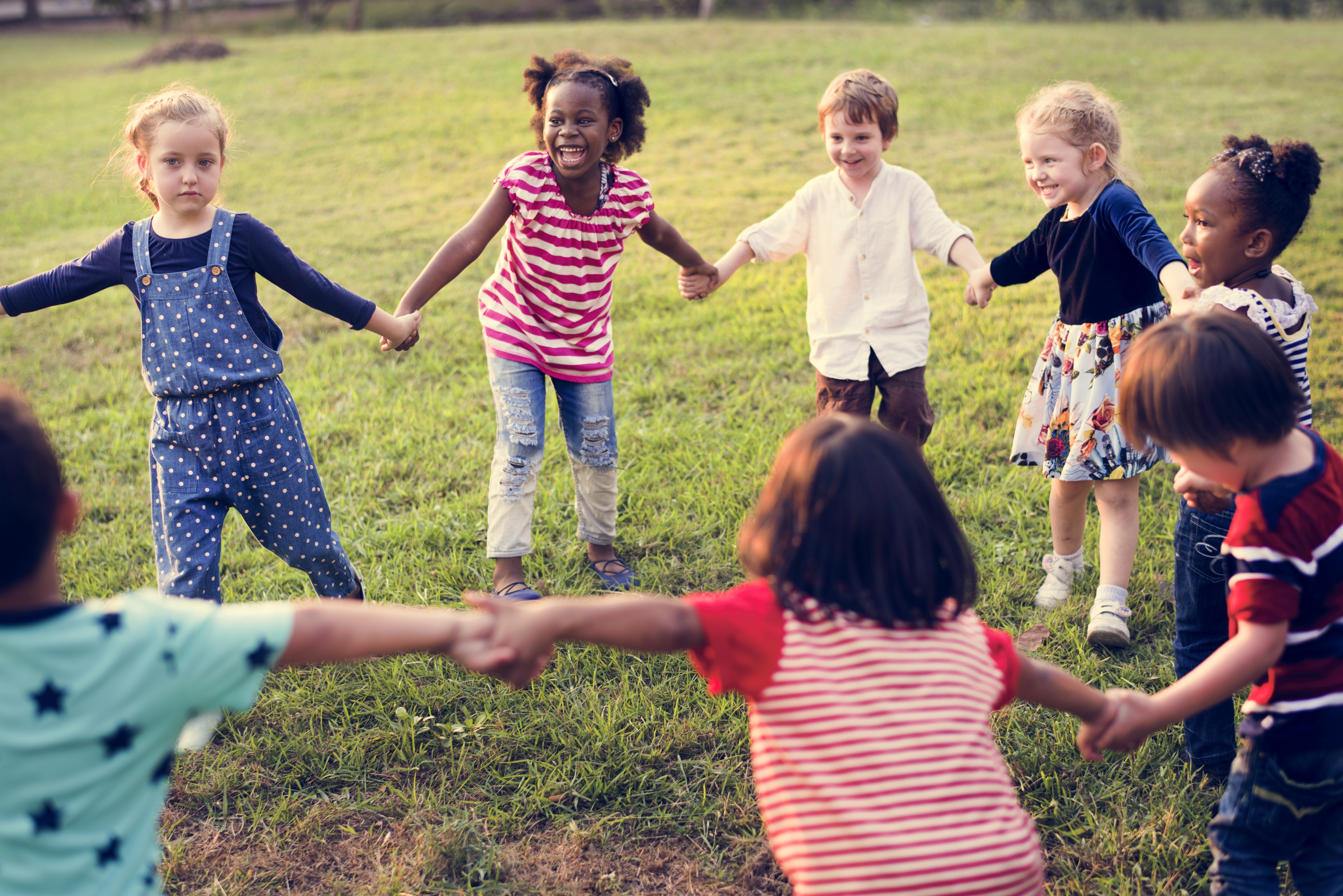 On October 22nd, MooreCo was pleased to host our Thrive Together: Creating the Classrooms of Tomorrow fall webinar. Over the course of two days, we heard from several experts from the fields of education, manufacturing, and architecture and design. Each speaker had a wealth of information to share and a palpable passion for bettering educational environments to serve our nation's students.
Read More
Topics: Active Learning, Human Development, Designer's Corner, Covid-19, Back-to-school, hybrid classroom, remote, hybrid, Diversity, Equity, and Inclusion, Expert Analysis