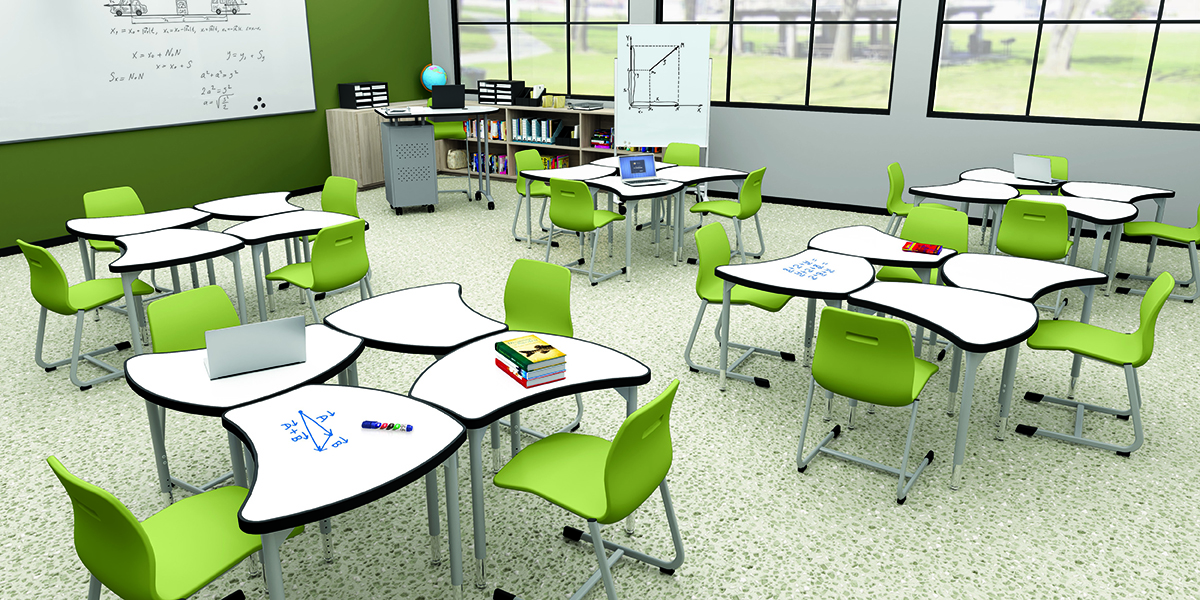 In the midst of a global pandemic, it's more important than ever to avoid the spread of illness. As people continue to practice social distancing, schools and office buildings await their return. Now is the time to think about how to design workspaces and classrooms with health-consciousness as a foundation, so that going forward, everyone is protected. Choosing furniture and office items that are easy to disinfect and antimicrobial will reduce the risk of spreading infection to others, keeping your patients, students, and employees healthy and happy.
Read More
Topics: Insider, Healthcare, Clean Living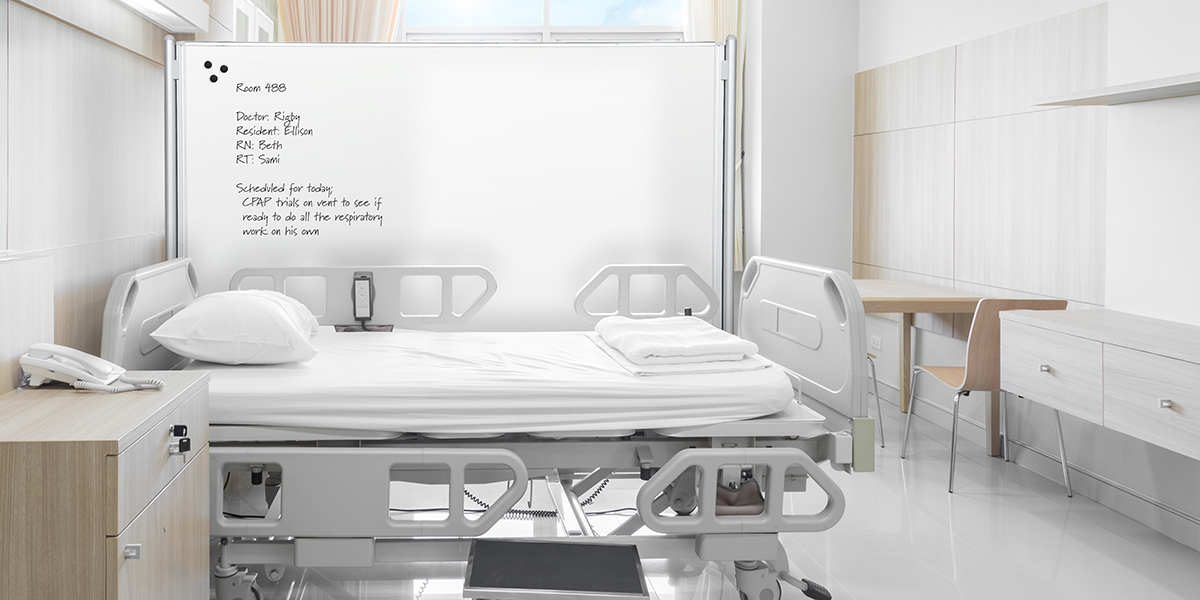 MooreCo is proud to have been a provider of functional, durable, and antimicrobial furniture and office supplies since 1985. The careful craftsmanship of our items has helped to improve the lives of students in schools, employees in major corporations, and patients and healthcare workers in clinical settings.
Read More
Topics: Healthcare