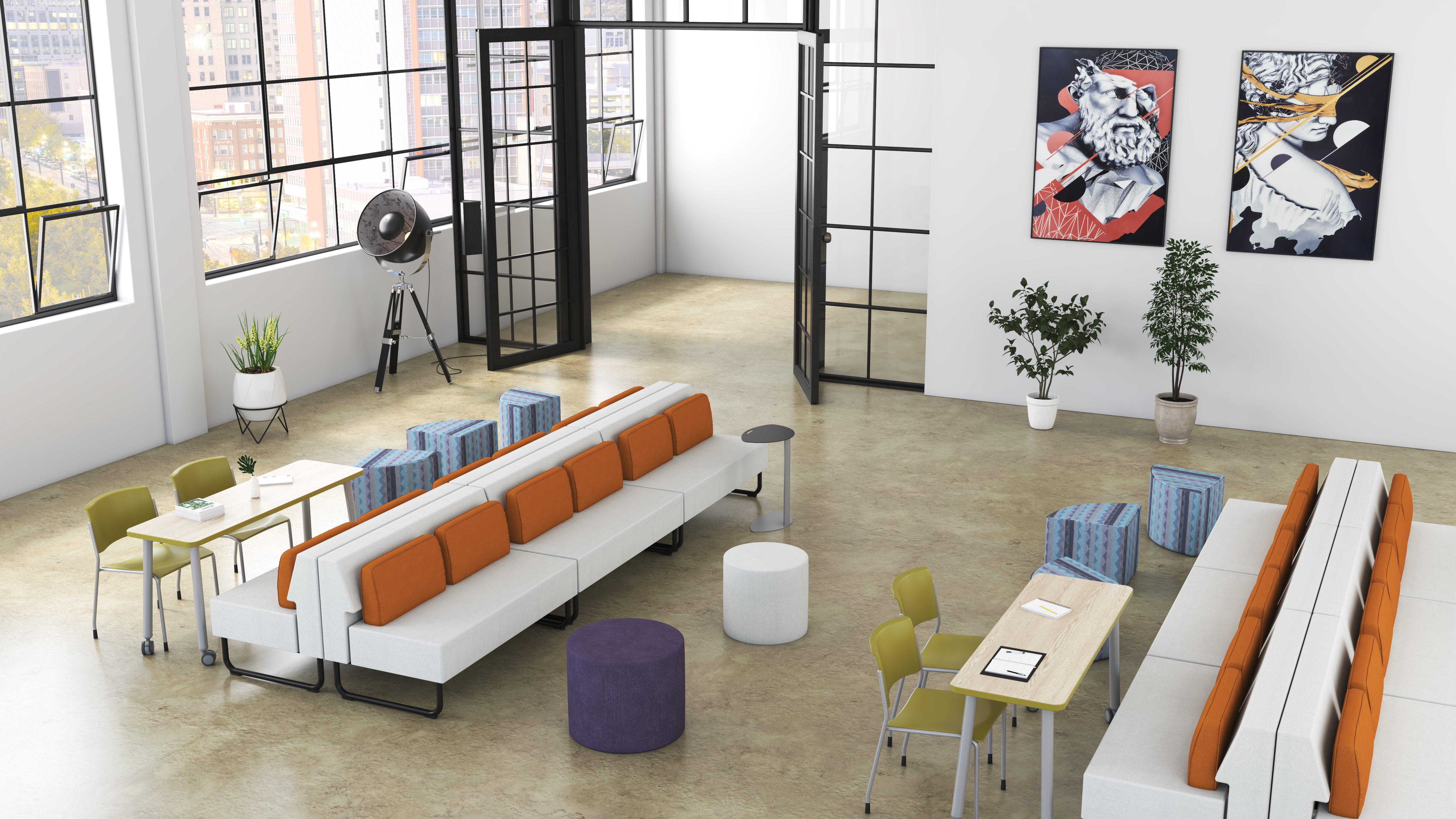 From a flexible environment that allows them to shape their own workspace, to immersing themselves in communities that reflect who they are, Generation Z is revolutionizing the way we construct educational and professional spaces. Gen Z is a generation that deeply cares, and they want the places where they learn and work to share those same values. They deserve ergonomic furniture that assists in curating those environments.
Read More
Topics: Collaboration, Design, Active Classroom, Diversity, Equity, and Inclusion, generation z, CTE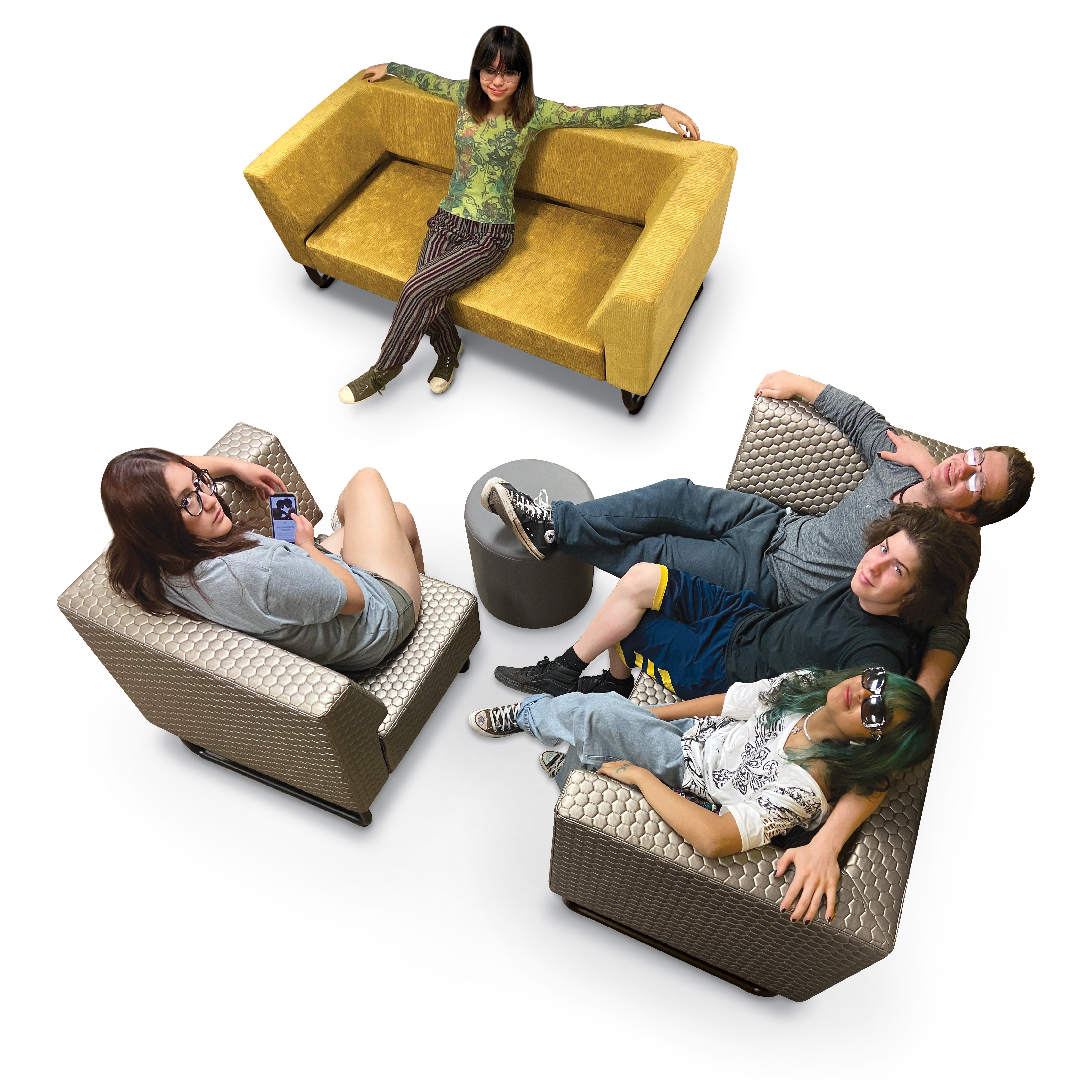 Gen Z is already famous for doing things differently. At school, empathy is popular. As they enter the workforce, they put a higher emphasis on people than profits. They form tighter and more diverse communities than ever before, primarily because their generation is the most diverse than previous ones. Workplaces and schools should also emphasize diversity, equity, and inclusion in order to appeal to Gen Z. In the wake of a global pandemic and the reality of school shootings, Gen Z is very focused on their physical and mental wellbeing. Enter Akt: a family of furniture designed in response to these needs and takes into account Gen Z's call to action. The Akt collection was created to facilitate change, support diverse communities, and can be configured to build collaborative workspaces where Gen Z feels mentally and physically safe.
Read More
Topics: Design, Active Classroom, Clean Living, Diversity, Equity, and Inclusion, mental health, generation z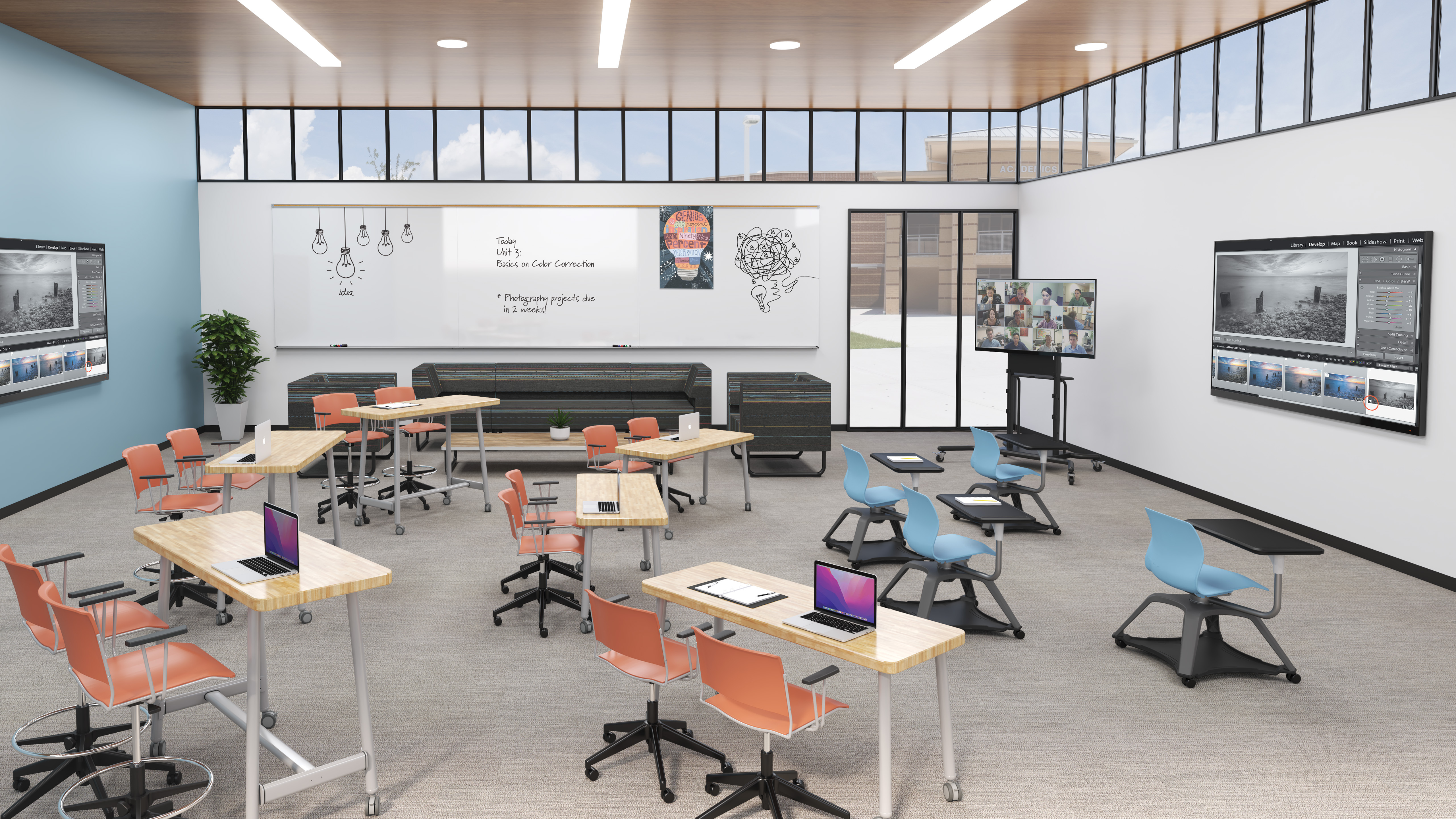 Generation Z is emerging from a pandemic that occurred during their most formative years. Many Gen Z students were unable to attend their high school or college graduations, forced into remote education at a time when their learning journey was most essential. The result is a mixture of physical and mental health awareness, an emphasis on community, and a generation that deeply cares about the future of our world. Our Akt line of tables, chairs, and soft seating was designed intentionally to support these priorities. Gen Z expects sanitation and cleanliness post pandemic, so with this in mind, our soft seating was designed with added spacers on the seats and raised legs to make it all easy to clean. They prioritize collaboration and flexibility, which is why Akt tables were made in multiple heights with broad spaces and are easy to move. The chairs stack to easily configure and reconfigure a space with the speed that Gen Zers are used to. Whether in the classroom, the workspace, or beyond, the Akt line was designed to create active, kinetic, and tectonic spaces where Gen Z is encouraged to thrive.
Read More
Topics: Learn from Home, Diversity, Equity, and Inclusion, MooreCo Workplace, New Products, Higher Education, generation z