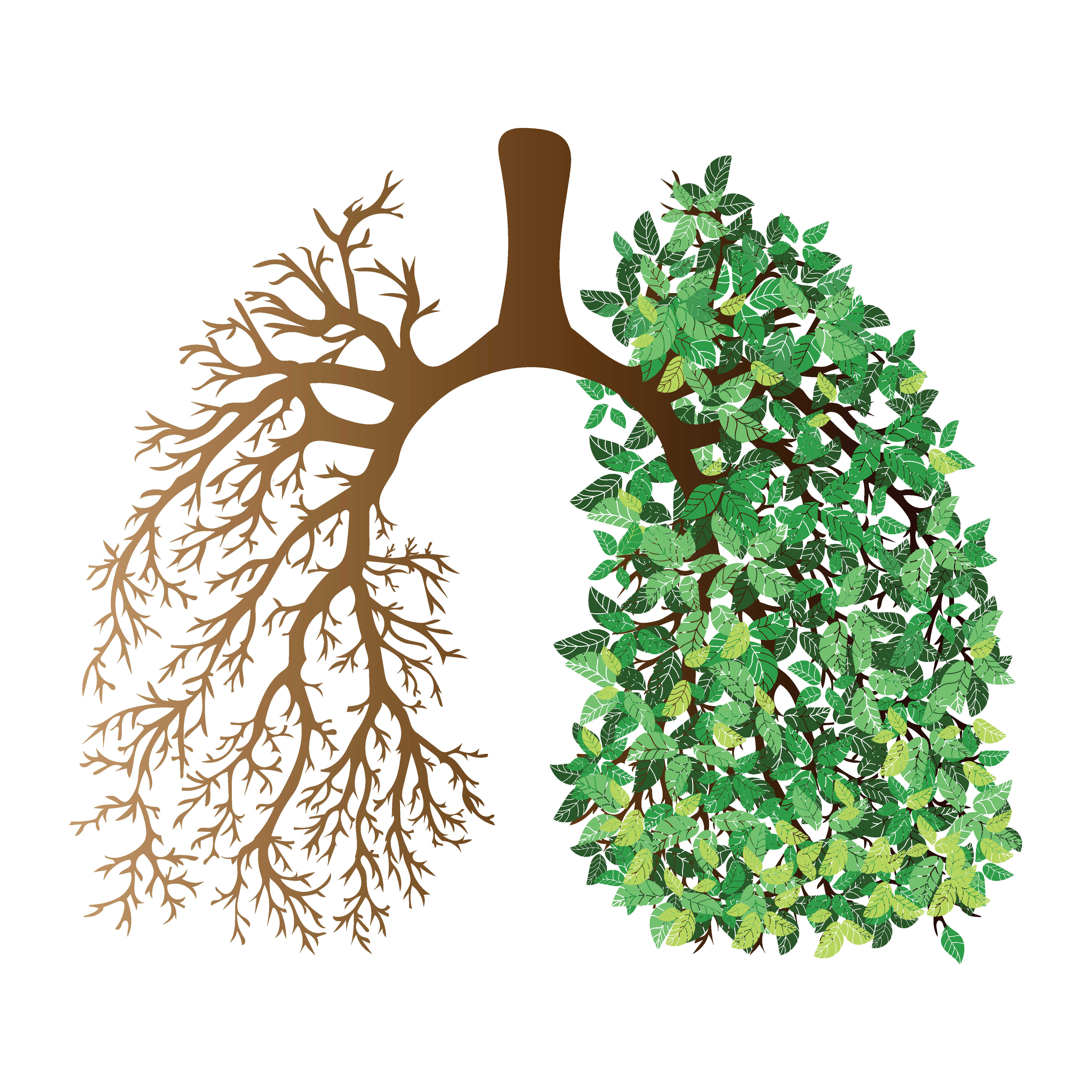 "Breathe easy" is a phrase we used to rely on to remind each other to relax and take a moment of peace. But few of us have been "breathing easy" since COVID-19 came to the U.S. one year ago. Since that time, we've been carefully isolating, keeping our distance from others, and wearing face coverings to prevent the spread of the deadly virus. Even as Americans are getting vaccinated, it's more important than ever to slow the spread of COVID-19 until we've reached herd immunity. But there may be an additional piece to the prevention puzzle that will help schools and business get back to breathing easier sooner.
Read More
Topics: Insider, Healthcare, Clean Living, Covid-19, MooreCo Workplace, New Products, Well-being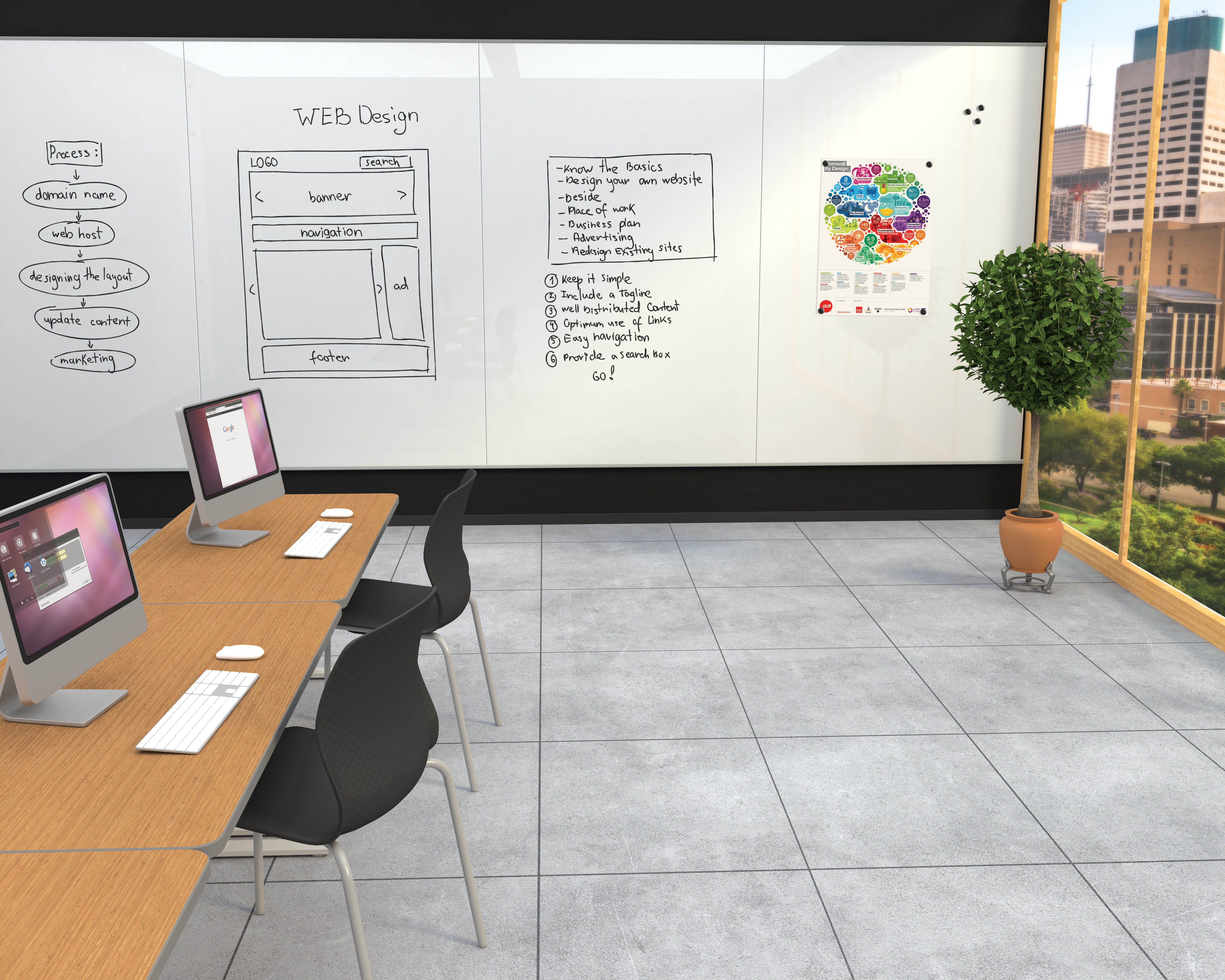 The late Johnny Nash wrote and sung the words, "I can see clearly now. The rain is gone." Most of us can agree that 2020 has been a somewhat surprising and difficult year. With many workers having spent time at home, it's important to make sure the offices they return to in 2021 will feel comfortable and highly functional. If you're looking for ways to remake your office space or customer-facing area with style, high performance glass walls and boards will add a touch of sophistication, while creating improved communication and reflective brightness for everyone to enjoy.
Read More
Topics: Design, MooreCo Workplace