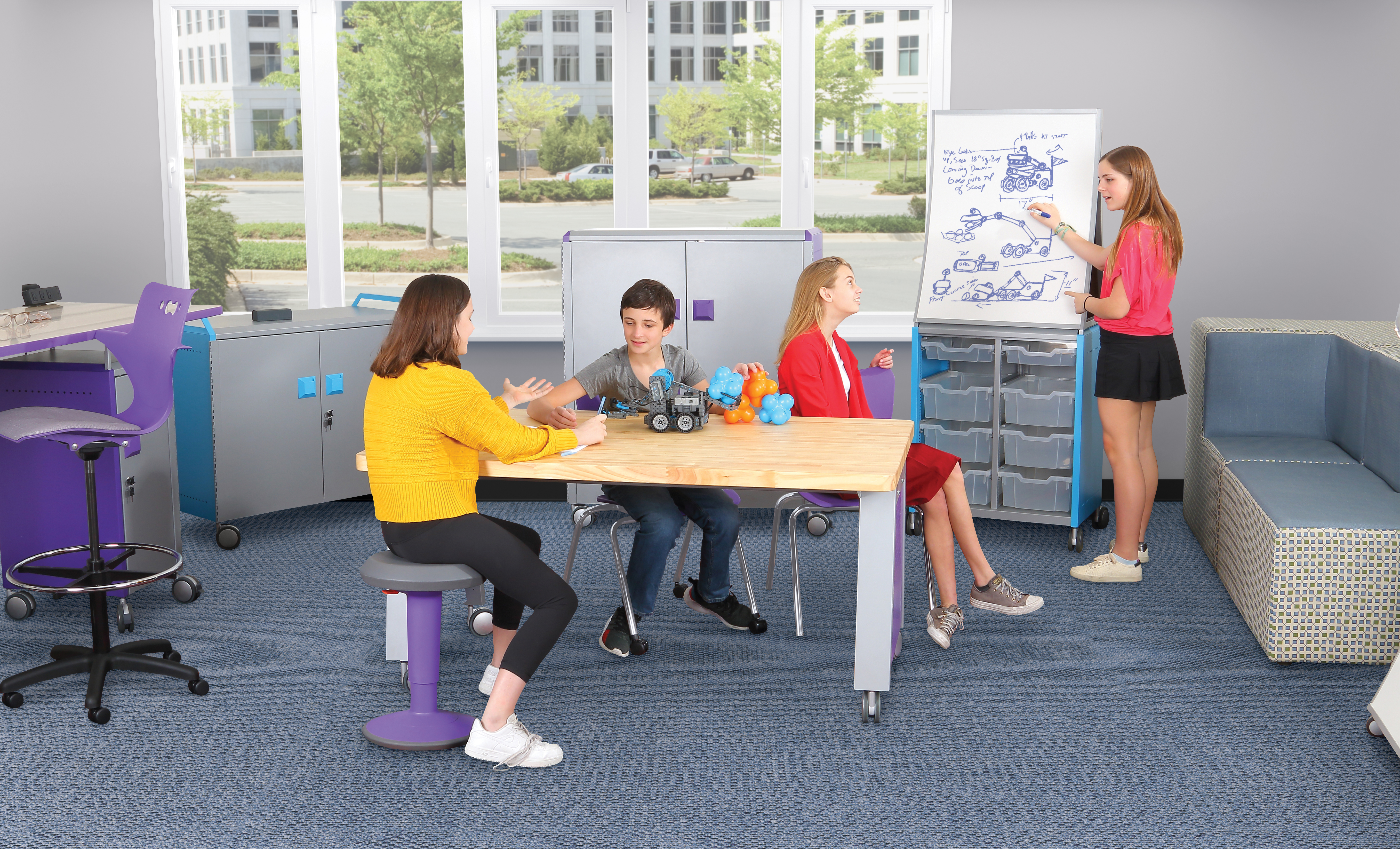 What is CTE?
Career and Technical Education (CTE) is a specialized form of education that provides students with the knowledge and skills they need to pursue a career. CTE programs are offered at the high school, college, and adult levels and focus on specific career paths, such as business and finance, healthcare, engineering, manufacturing, information technology, hospitality and tourism, and many more. They are designed to prepare students for the workforce and provide them with the skills and knowledge necessary to succeed in their chosen career.
Read More
Topics: Compass, Higher Education, CTE, Experiential Learning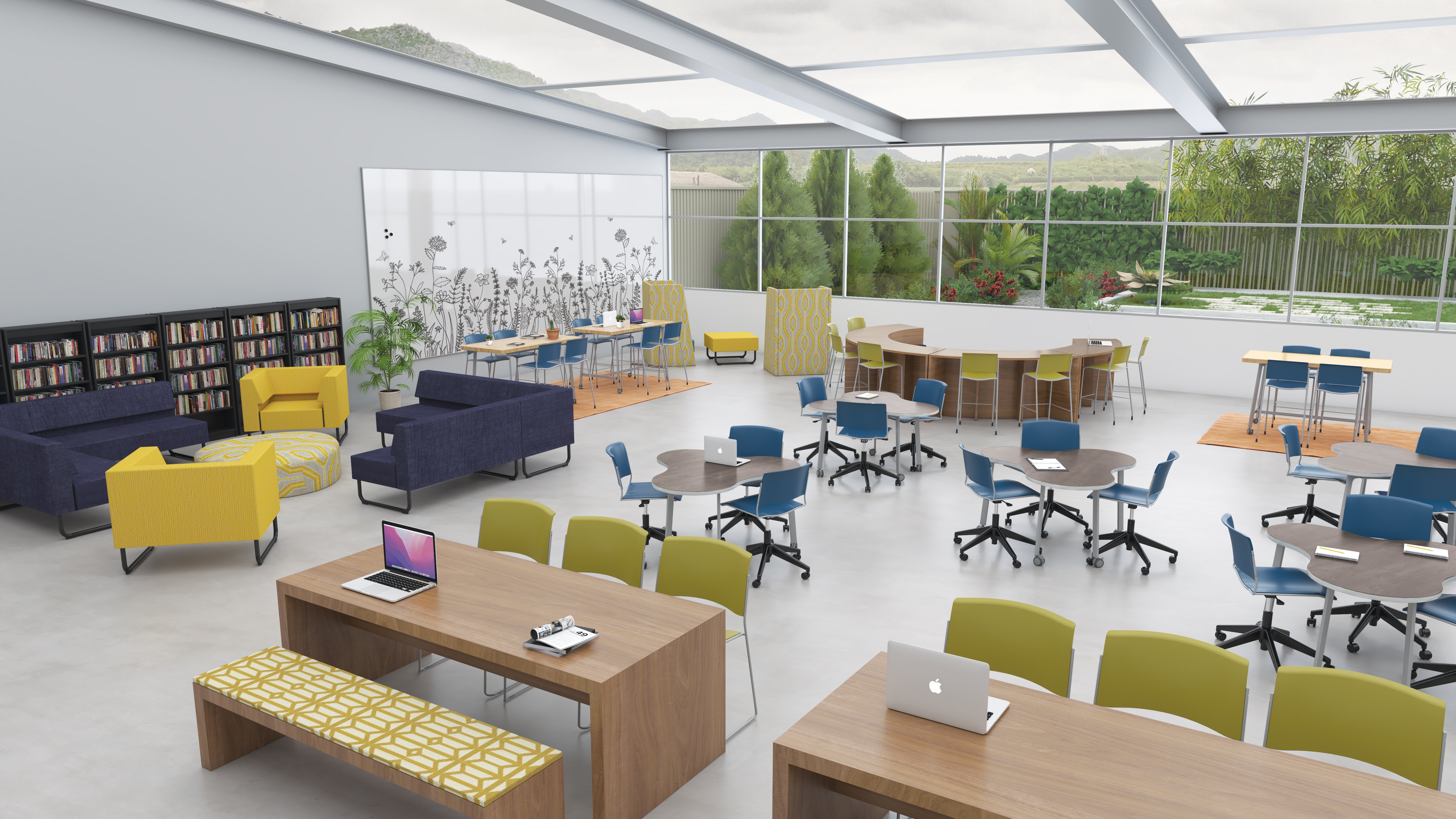 What is CTE?
Career and Technical Education (CTE) refers to the process of experiential learning, a practice that allows students to test-drive future career paths through real-world experience before or while pursuing higher education. Traditional learning methods encourage reading, research, and gathering information on a subject before entering the field, while CTE environments emphasize learning by doing, gaining experience on the job, and strengthening technical skills, knowledge, and training necessary to become a lifelong learner. CTE prepares learners for workplace competence by making academic content accessible within a hands-on environment.
Read More
Topics: Akt, CTE, Experiential Learning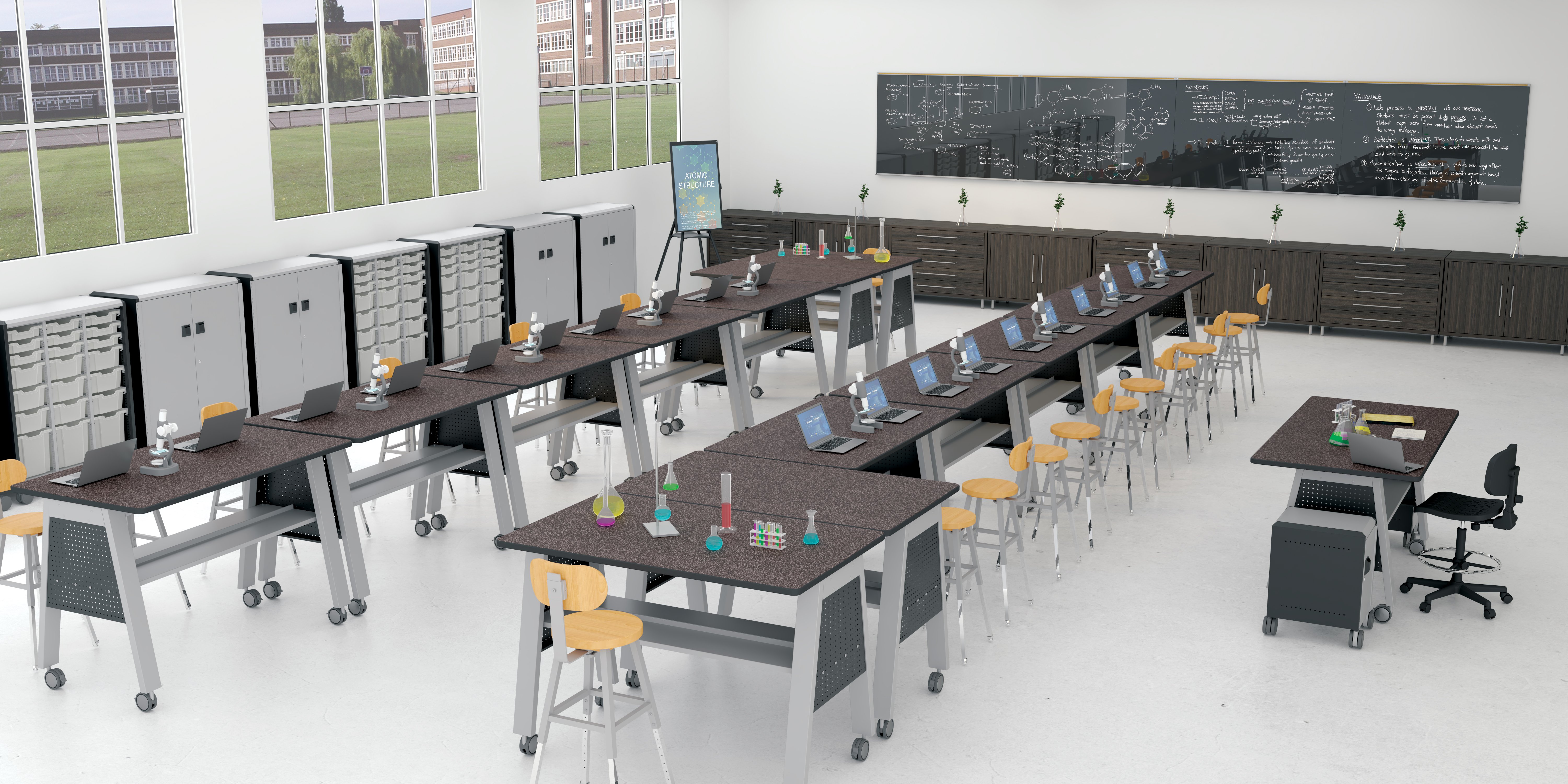 Career and Technical Education (CTE) is not a new concept, but it has yet to be widely explored in all career fields and realms. The process of experiential learning, or learning by doing, is prevalent in medical programs, artistic endeavors, and internships, to name a few, better equipping Gen Z students to embark on the career path they are seeking. MooreCo is ready to prioritize CTE and design spaces that are well-equipped for experiential learning. When CTE environments are designed with Compass Makerspace Tables and Compass Cabinets at the helm, Gen Z students have ample room to keep all necessary tools nearby as they explore group and individual projects. Compass Cabinets and Makerspace Tables inspire Gen Z students to think bigger, get their hands dirty, and create something new.
Read More
Topics: Collaboration, Design, Human Development, Diversity, Equity, and Inclusion, MooreCo Workplace, Compass, Higher Education, CTE, Experiential Learning