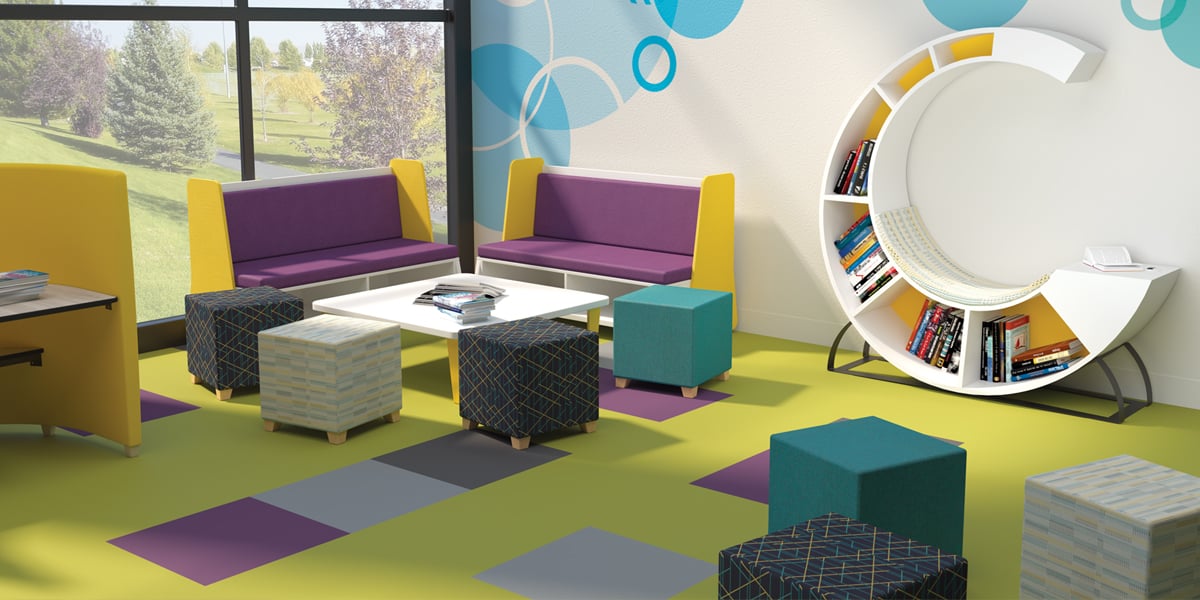 Whether at Work or School, Design to Activate a Hungry Mind
From antibiotics and the printing press to electric lights and the internet, many of the world's breakthrough discoveries and inventions share one thing in common: They were the result of curiosity.

Curiosity makes us eager to learn and to solve problems. It's a special spark that seeks out new knowledge and the desire to learn how things work.
Read More
Topics: Design, Human Development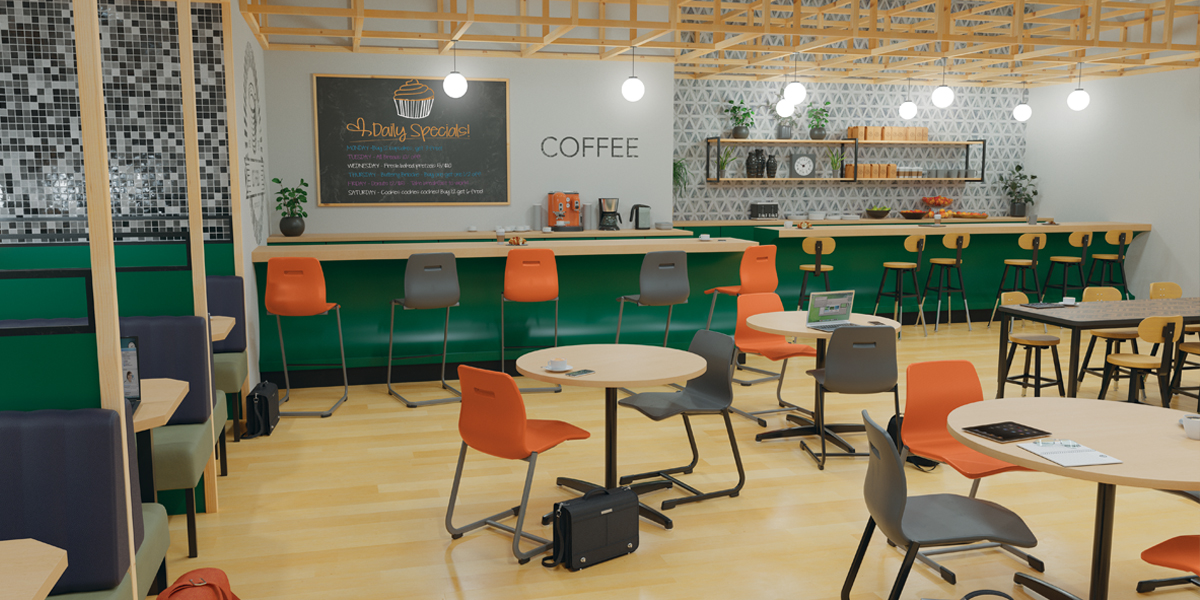 If you've ever sat at a rigid, fixed desk and chair for any length of time, you know how uncomfortable this nonconforming setup can be. Whether a student trying to learn and engage in a classroom, or an employee tasked with being productive and creative at work, natural body comfort and alignment is closely tied with how well we feel and perform.
In fact, study after study confirms what we know intrinsically: that our physical surroundings — from the chair we sit in to the air temperature in a room — make a difference. Energy levels, the ability to focus, and even rates of absenteeism are all linked to our physical surroundings.
Read More
Topics: Design, Active Learning, Human Development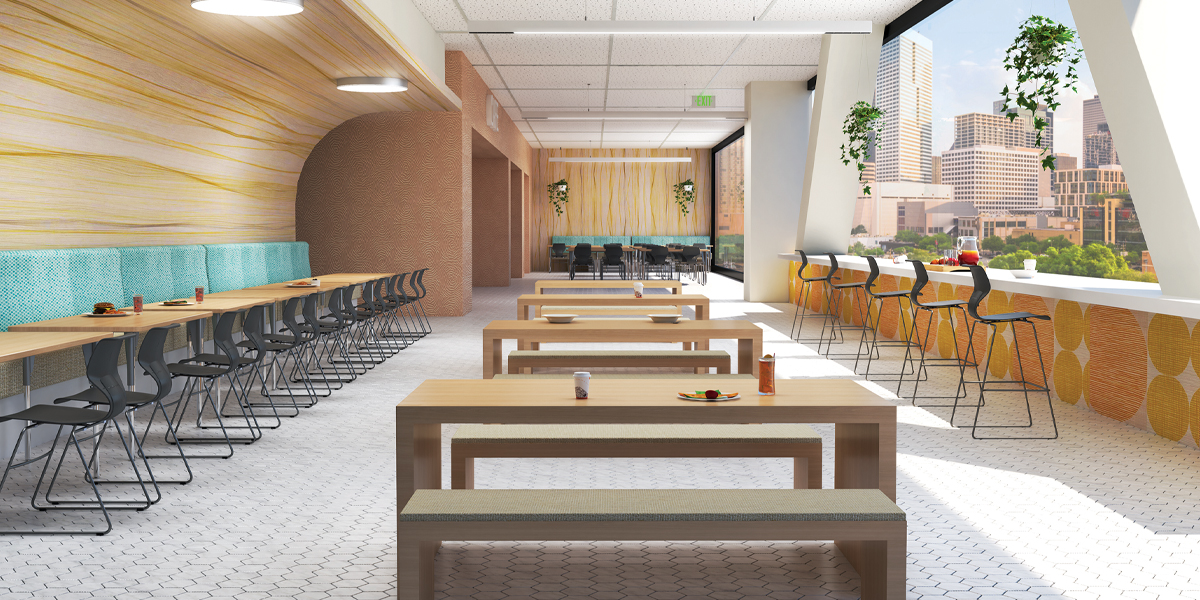 Although the nature of work, school, and how we take care of ourselves is changing, we humans — whether as children or adults — continue to spend a significant amount of time together in a physical place, such as an office building, school, or health facility.

What impact do these spaces have on our engagement and well-being? And how can we create environments that encourage greater interconnection and productivity?
Read More
Topics: Design, Active Learning, Human Development, Active Classroom