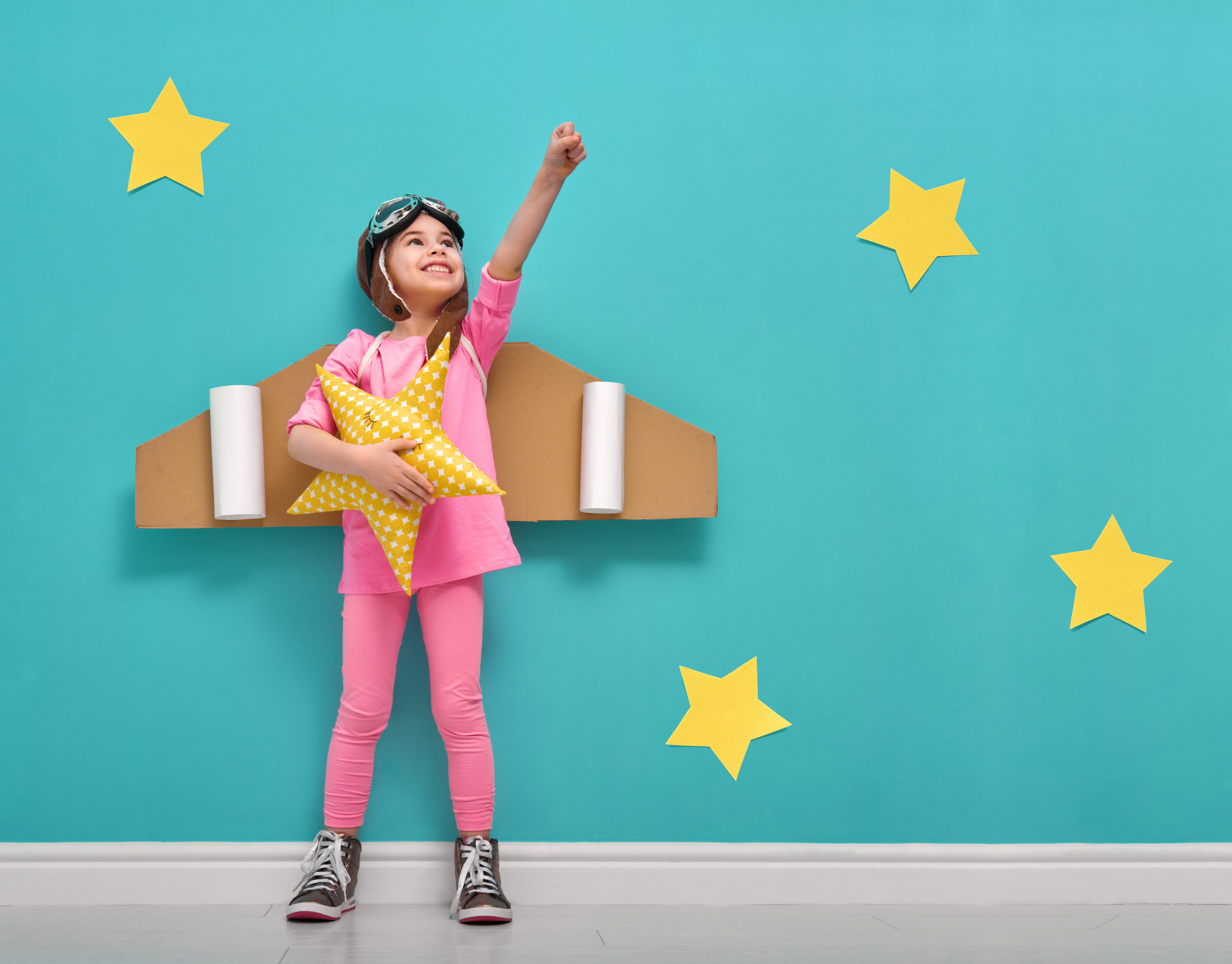 At MooreCo, we're big on thriving. Our Thrive Philosophy came about in 2019, to place a focus on the design of spaces that encourage physical, emotional, spiritual, intellectual, social-emotional, and moral development. But even as there was an opportunity to help students thrive then, the pandemic made that need even more dire. The past year has taken a toll on students, teachers, and parents in ways that will take time to recover from. With the help of ESSER funds being allocated to schools to help with this recovery, our hope is that each school and student will have access to the resources and spaces they need to truly thrive.
Read More
Topics: Collaboration, Design, Active Learning, Active Classroom, Covid-19, learning from home, Teacher's Favorites

Read More
Topics: Active Learning, Active Classroom, Designer's Corner, Covid-19, hybrid classroom, Diversity, Equity, and Inclusion, Compass, Teacher's Favorites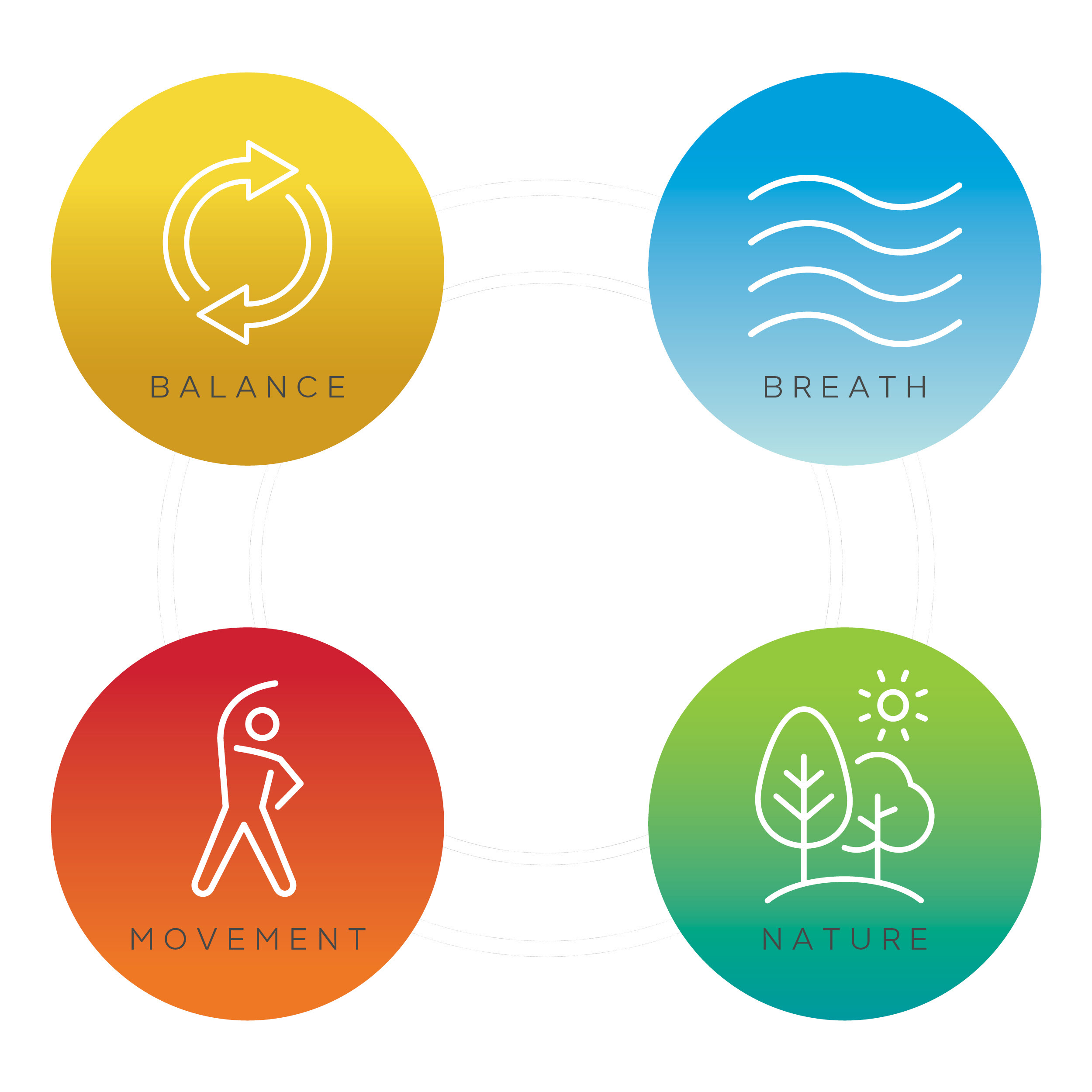 "To slow time down, practice enjoying the moment. It is where we spend our entire lives." This wisdom from the I Ching describes an ideal way to live by slowing down. In the digital age, however, it's getting more and more difficult to take this sage advice. Because of the pandemic, we are even more devoted to time spent on our devices, staring at screens with fast-paced minds. Among students, this trend has had some negative consequences. Adolescents and young adults (known as Gen Z) are struggling with mental health more than previous generations. When students return to school this fall, it will be important to consider their mental, physical, and emotional health. But educators, parents, and school designers would be remiss to discount the benefits of considering students' spiritual development when creating spaces and schedules for student health. This doesn't mean subscribing to a certain system of belief. It can be as simple as integrating space for silence, breathing, and reflection.
Read More
Topics: Design, Human Development, Active Classroom, Designer's Corner, Clean Living, Expert Analysis, New Products, Well-being, Thrive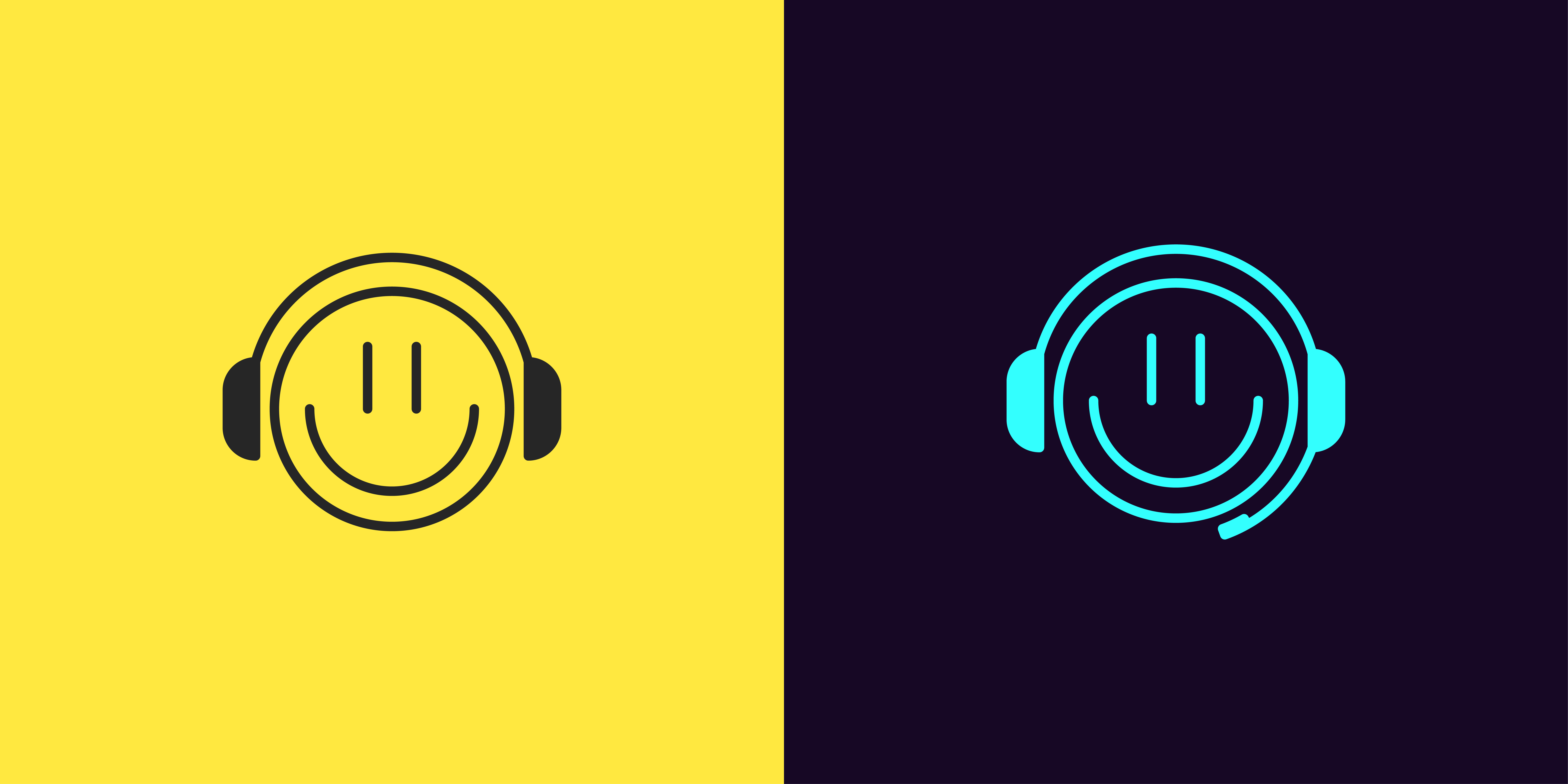 If you're not sure what esports are, you aren't alone. But for educators, parents, and designers of educational environments, it's time to learn. This competitive video gaming is quickly gaining popularity as a form of extracurricular activity for intermediate and higher learning institutions. As the popularity of esports continues to rise, it may become even more significant following the pandemic. There are many benefits to esports in educational environments and this will be particularly important as students begin to reintegrate to in-person learning after a year in partial isolation. So how can esports benefit your school or student? Here are just benefits for your consideration.
Read More
Topics: Case Studies, Design, Active Learning, Active Classroom, Technology, hybrid classroom, Compass, Ergonomics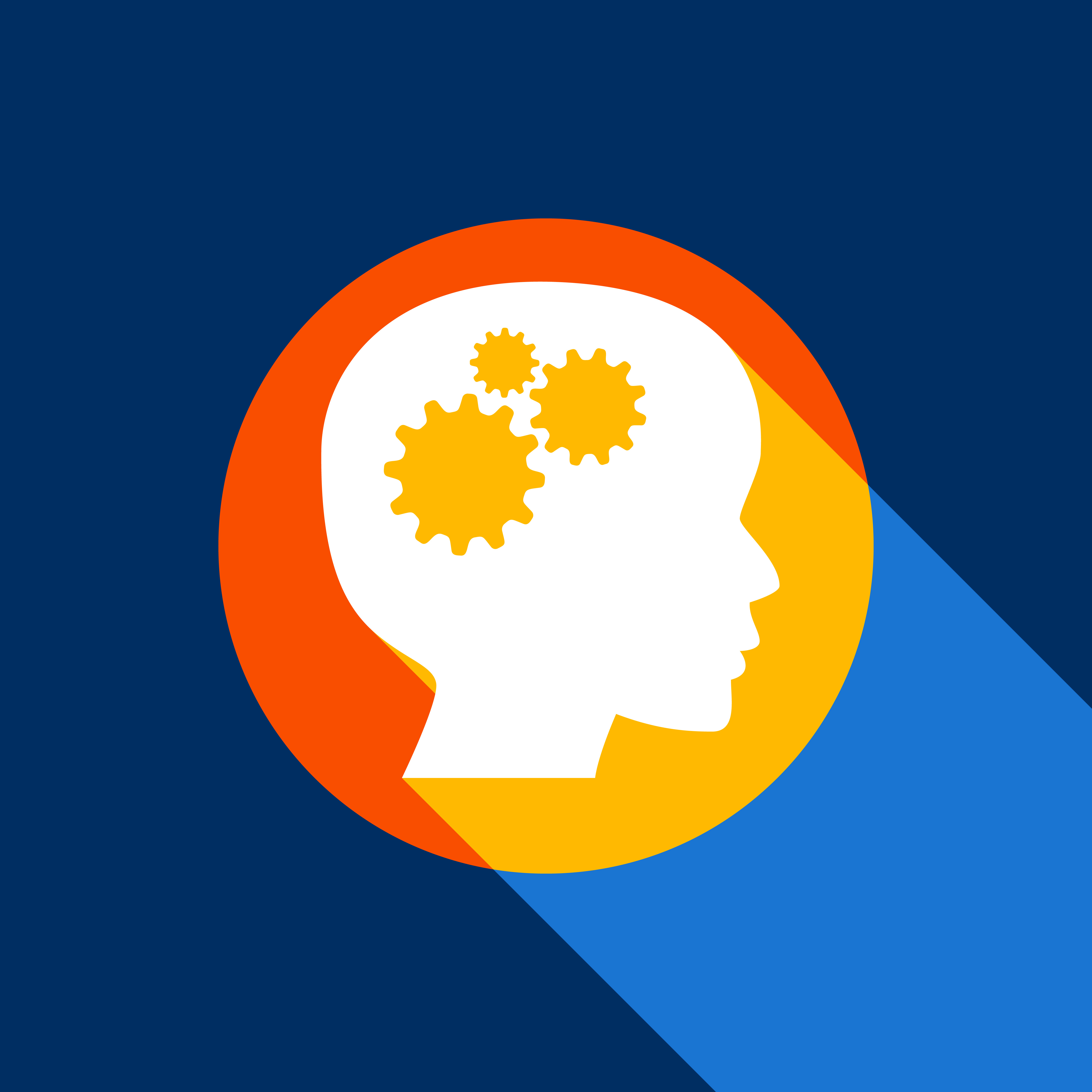 The last year has not been easy on American students. Learning loss caused by the pandemic has hit communities throughout the U.S., with some educators and experts fearing the long-term damage of this time spent away from in-person school. As many district leaders begin to plan for welcoming more students back to schools in person this fall, there is an urgent conversation happening for how to best help them catch up. With the passing of the American Rescue Plan, there is an opportunity to create environments where students can succeed with stimulus money allotted for American schools. But what items might help students recover from the last year?
Read More
Topics: Insider, Case Studies, Active Classroom, Compass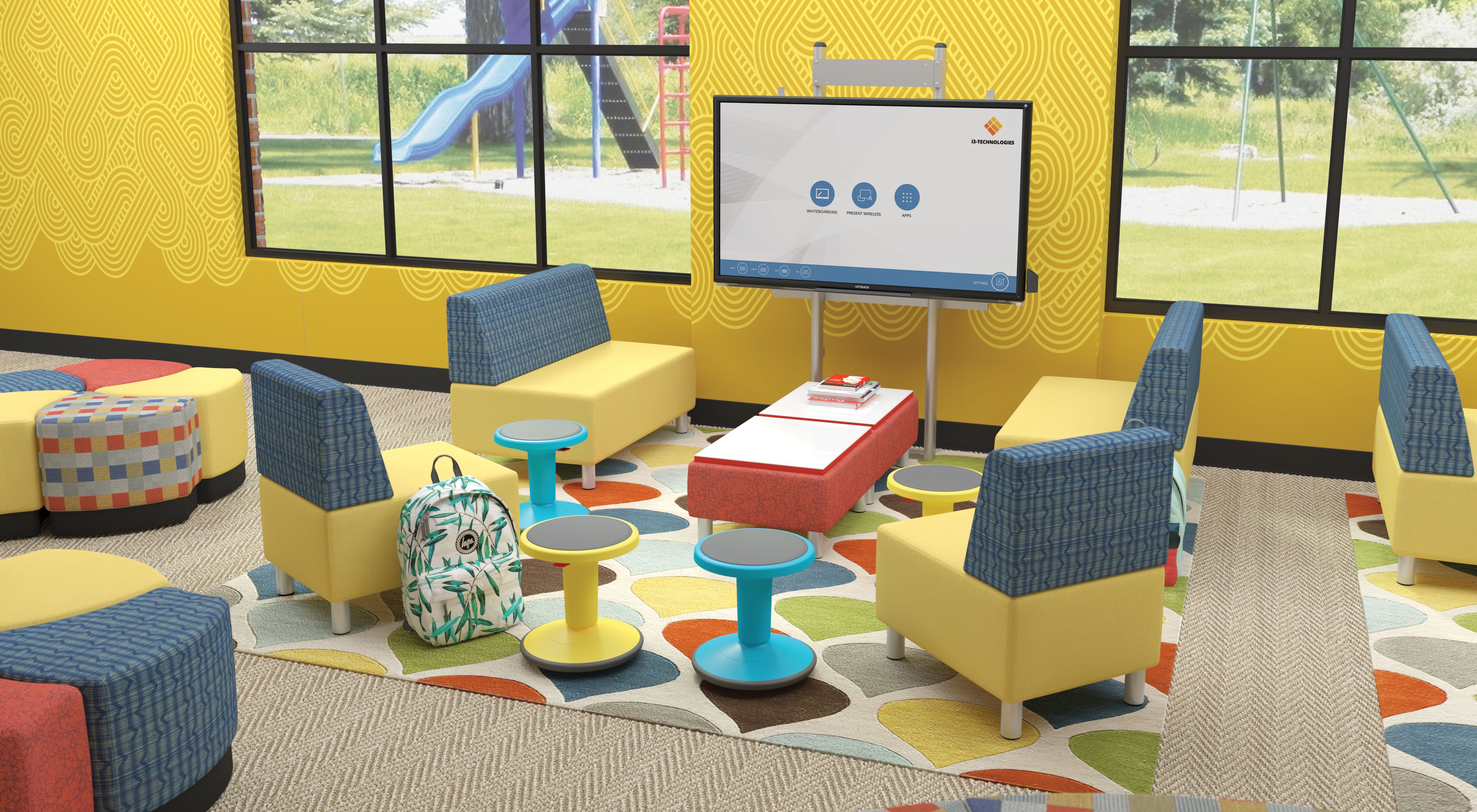 When Robin Randall and Sylvia Kowalk of Legat Architects begin a project, inspiration abounds.
Read More
Topics: Insider, Design, Human Development, Active Classroom, Designer's Corner, Technology, Back-to-school, Teacher's Favorites, Thrive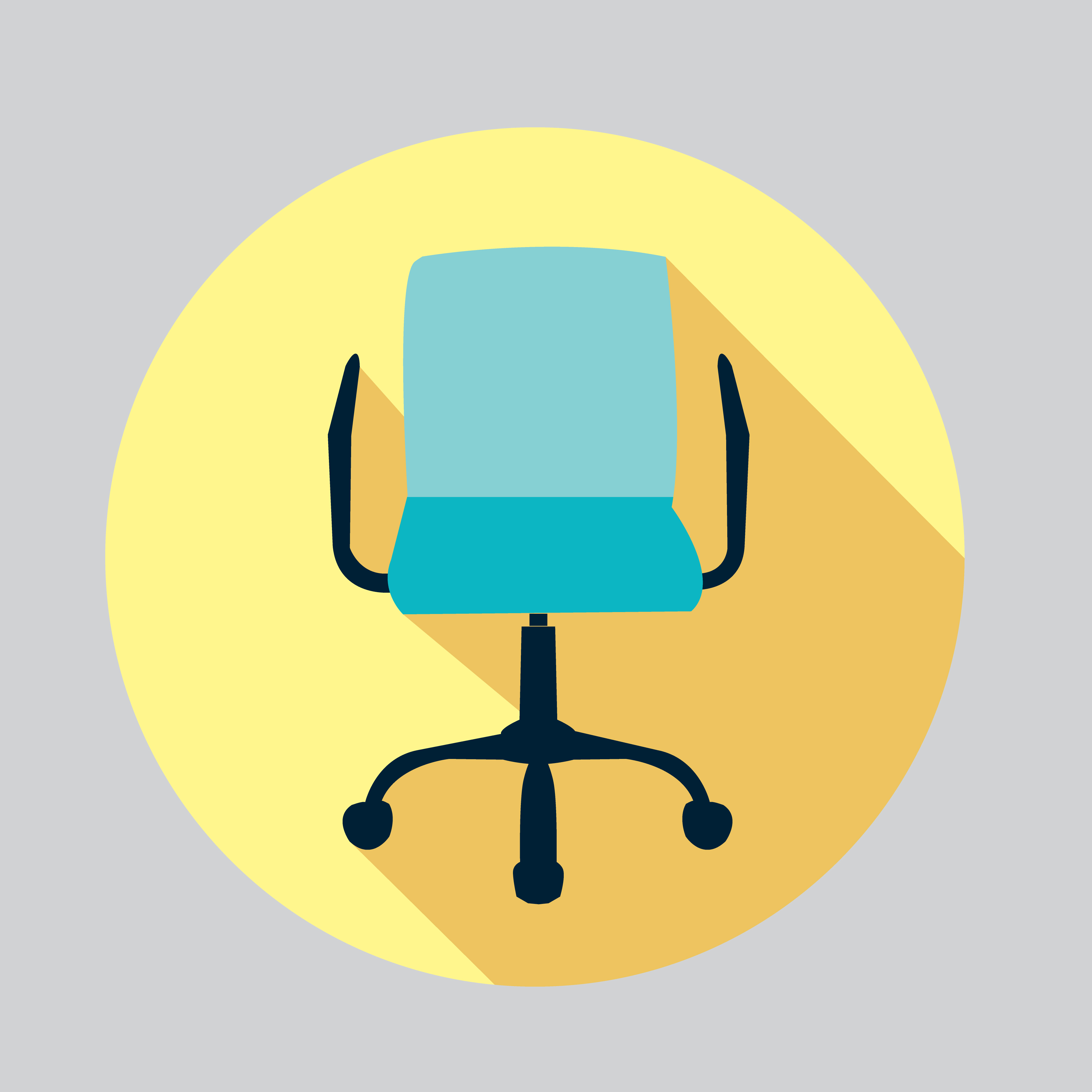 Read More
Topics: Design, Human Development, Active Classroom, hybrid classroom, MooreCo Workplace, Teacher's Favorites, Ergonomics, Well-being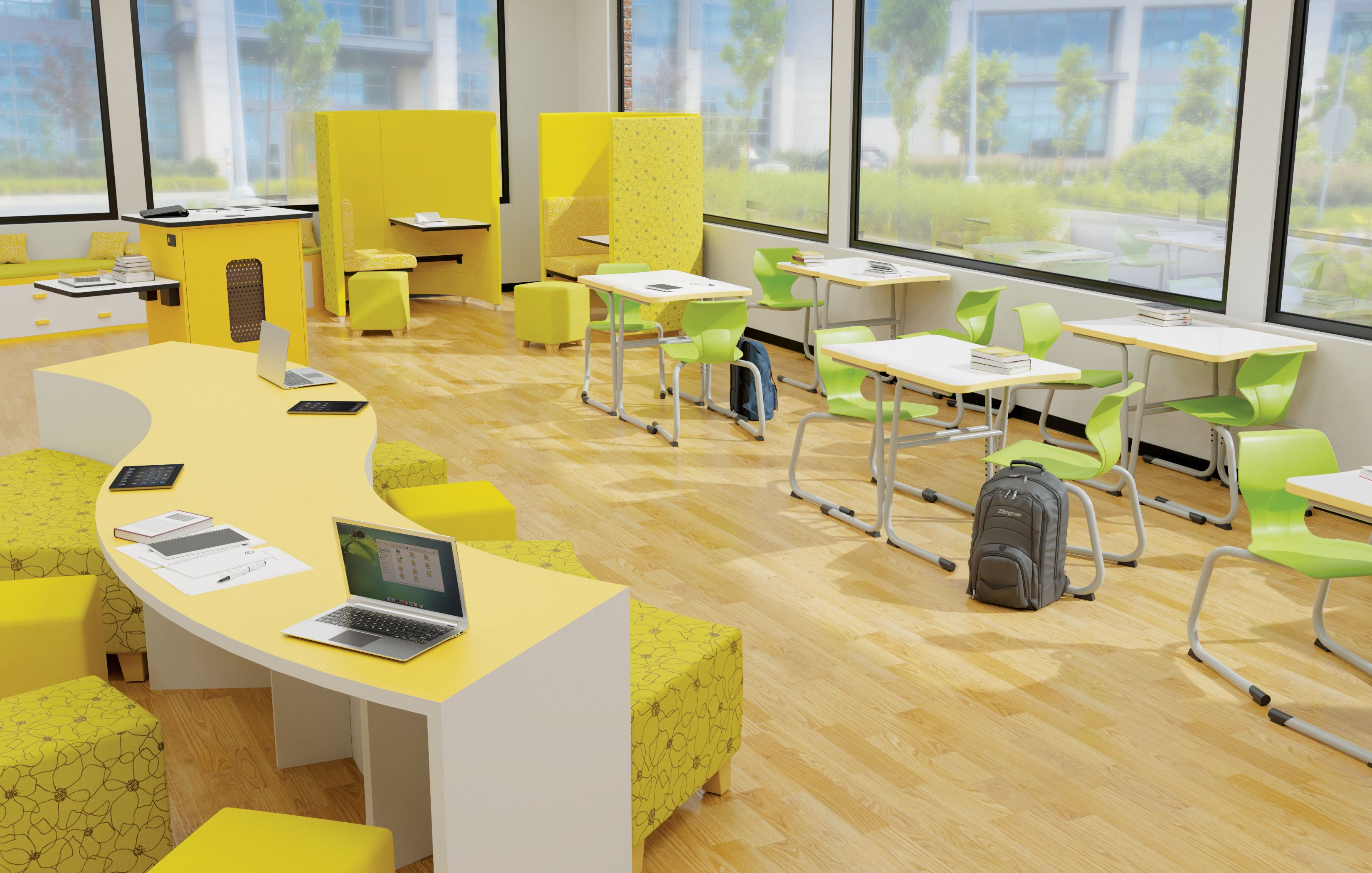 In the 1920s, the United States experienced a modern renaissance. An era of economic prosperity, burgeoning art, societal change, and scientific discoveries occurred throughout this decade. There was a boom of energy, hope, and optimism. What had happened just before this decade will resonate with many today. The global pandemic brought on by the Spanish Flu killed over 600,000 Americans. It was a time of sadness, fear, and trial. But what followed was a time we still think of as a new era.
Read More
Topics: Insider, Design, Human Development, Active Classroom, Designer's Corner, MooreCo Workplace, Ergonomics, Thrive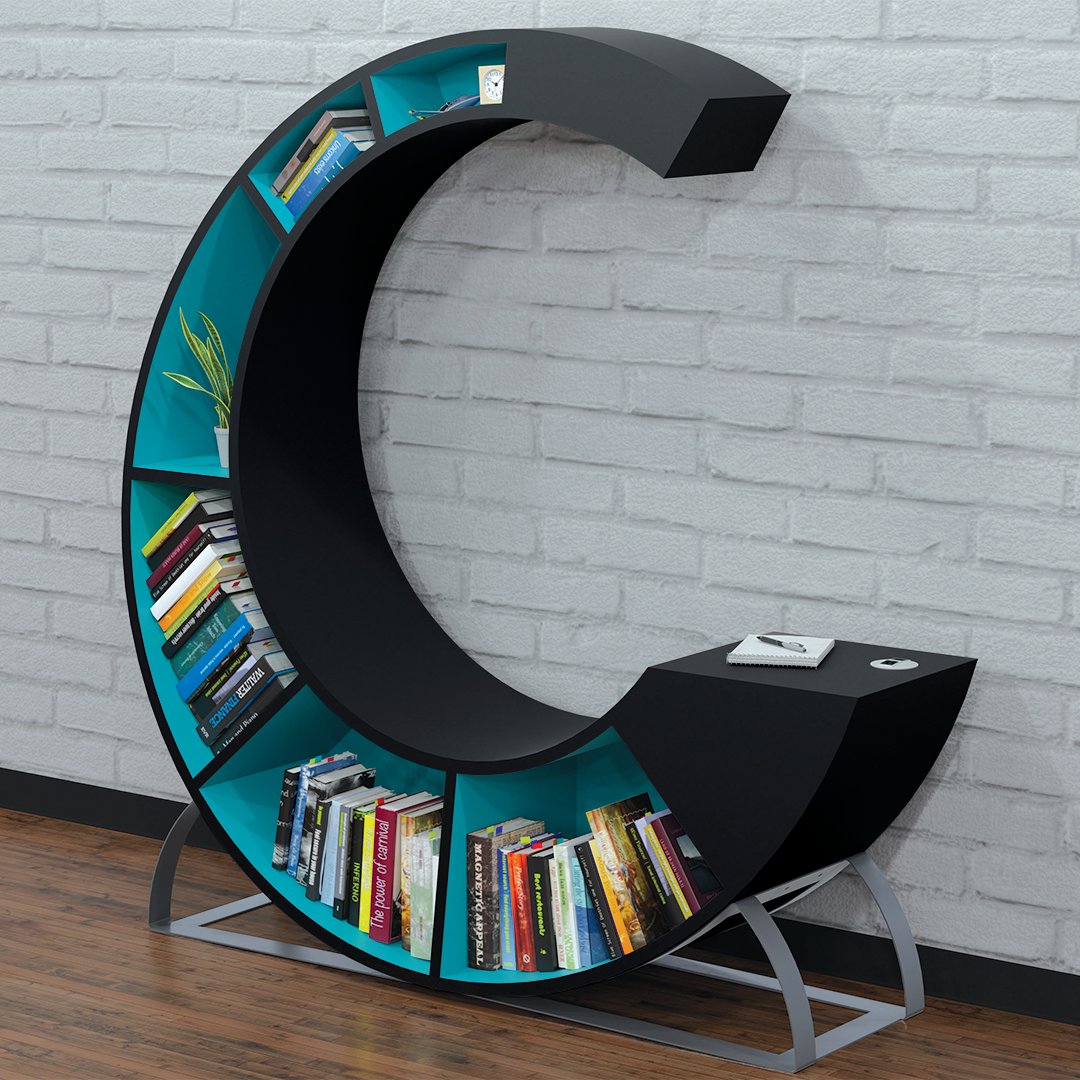 We know that diversity creates richness in any culture. Whether it's within organizations, nations, or classrooms, including members and citizens from different backgrounds increases understanding, compassion, and acceptance. At our Thrive Together: Creating the Classrooms of Tomorrow fall webinar, our guest speakers spent a lot of time talking about how to create equity and inclusion in schools. But this doesn't just apply to race, religion, or gender. It also applies to learning abilities. How each student learns is an important component to how they will succeed. For some, active learning may be the key to unlocking success in school where traditional models have failed. In this article, we'll explore the benefits of flexible seating and active learning for including all students and promoting self-confidence and academic achievement.
Read More
Topics: Color, Active Learning, Active Classroom, Technology, Back-to-school, Diversity, Equity, and Inclusion, Ergonomics