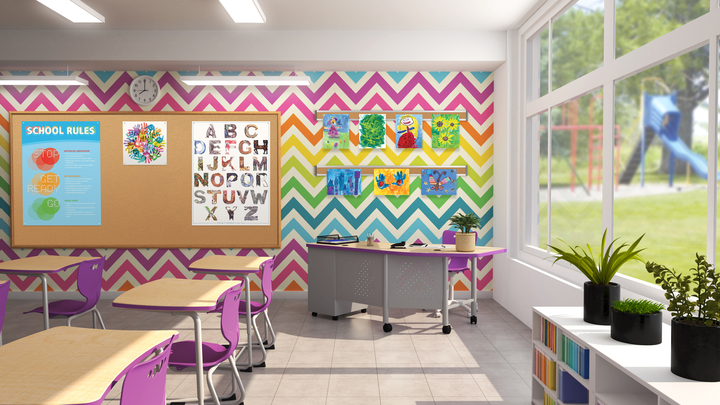 It goes without saying that 2020 has been a year of great change for many. Students, parents, and teachers have been affected by the fluctuations of school schedules caused by COVID-19. Some are learning remotely, some are learning in a hybrid model, and some are back in school full-time.
Read More
Topics: Insider, Collaboration, Active Classroom, Designer's Corner, Working from Home, Technology, Back-to-school, learning from home, hybrid classroom, hybrid, quick ship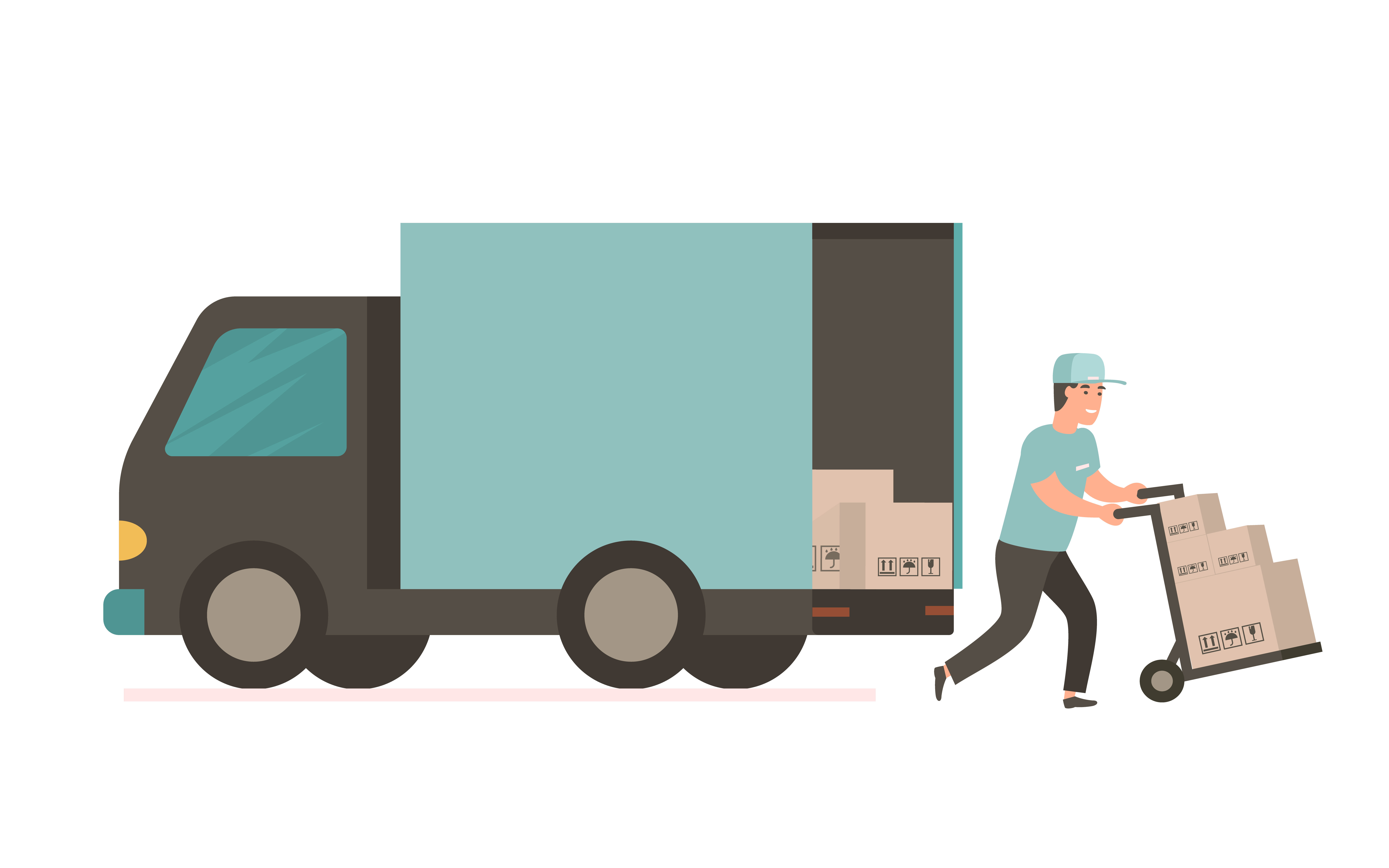 At MooreCo, we're no strangers to the world of business. We've been operating for over 35 years, with a dedication to providing quality classroom and office furniture to create environments where people can thrive. That mission has never been more important than it is now. As schedules and environments adapt to a world living through a pandemic, products are needed to help provide solutions. That's why we're upping our game this year. Because we've heard from our partners and customers about what they're feeling and what they need to keep going. Here's what we've learned about doing great business and how it can make life a little easier this year.
Read More
Topics: Insider, Working from Home, Technology, Covid-19, Back-to-school, learning from home, remote, i3sixty, Affordability, quick ship