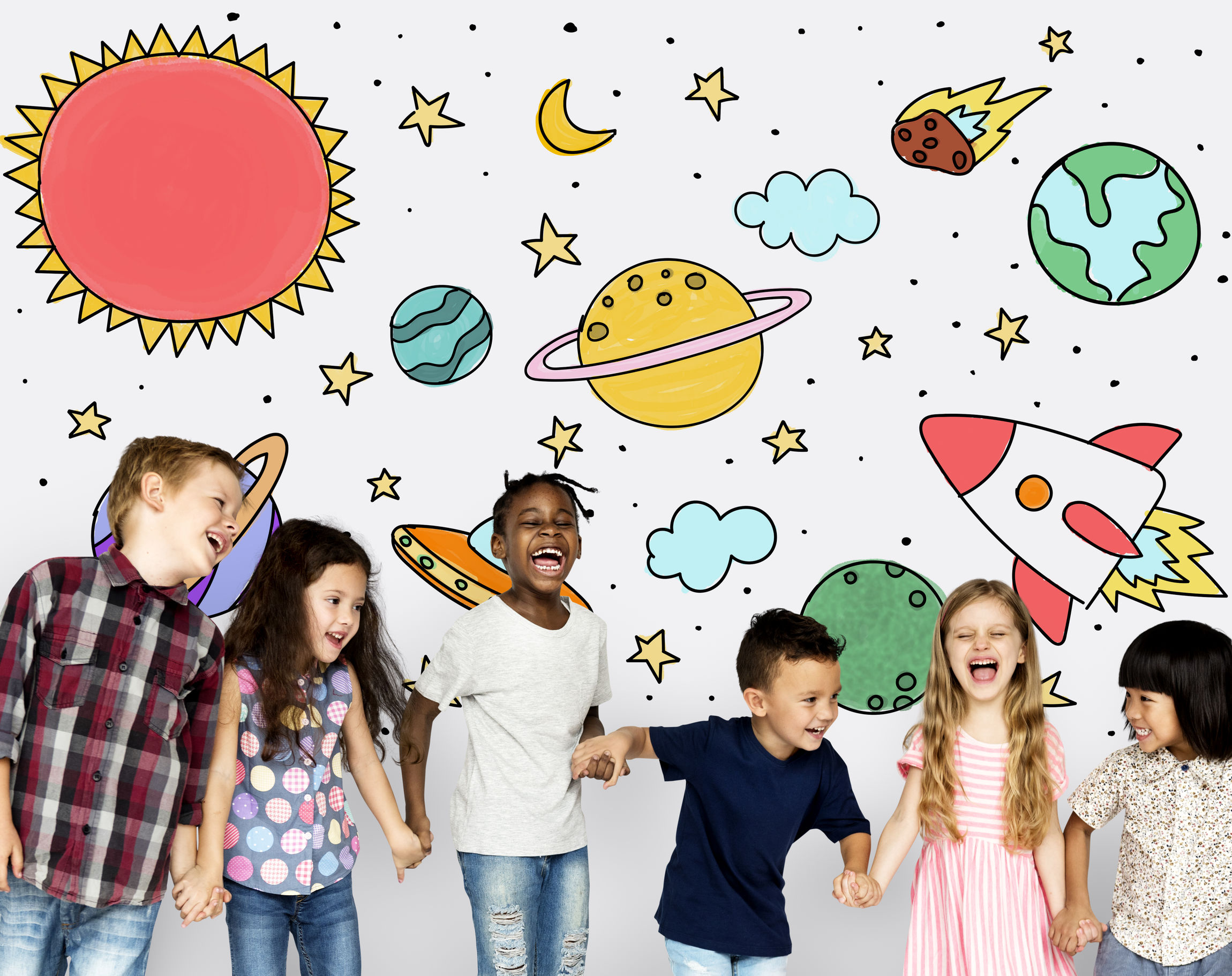 How can we help all students learn, given the events of this year? 2020 brought problems with traditional models of learning to the forefront, further widening existing learning gaps and leaving groups of students behind.
Read More
Topics: Collaboration, Active Learning, Human Development, Active Classroom, Designer's Corner, Technology, learning from home, Diversity, Equity, and Inclusion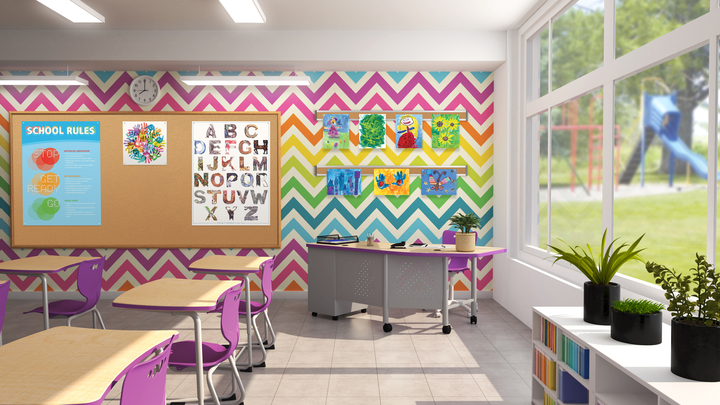 It goes without saying that 2020 has been a year of great change for many. Students, parents, and teachers have been affected by the fluctuations of school schedules caused by COVID-19. Some are learning remotely, some are learning in a hybrid model, and some are back in school full-time.
Read More
Topics: Insider, Collaboration, Active Classroom, Designer's Corner, Working from Home, Technology, Back-to-school, learning from home, hybrid classroom, hybrid, quick ship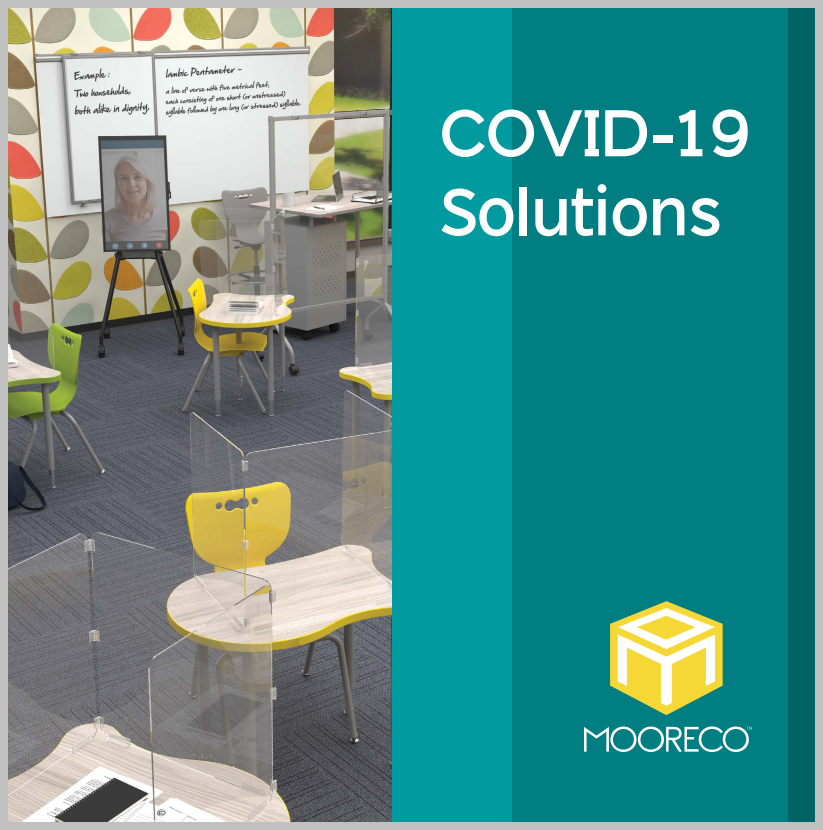 As the clock ticks down the minutes until school start dates around the country, plans are starting to take shape for how our nation's students will learn and play at the start of the school year. In a truly unprecedented time brought on by COVID-19, learning will be different this year as communities work with ideas for how to reduce the transmission of the virus once schools start.
Read More
Topics: Design, Designer's Corner, Healthcare, Working from Home, Covid-19, learning from home, remote