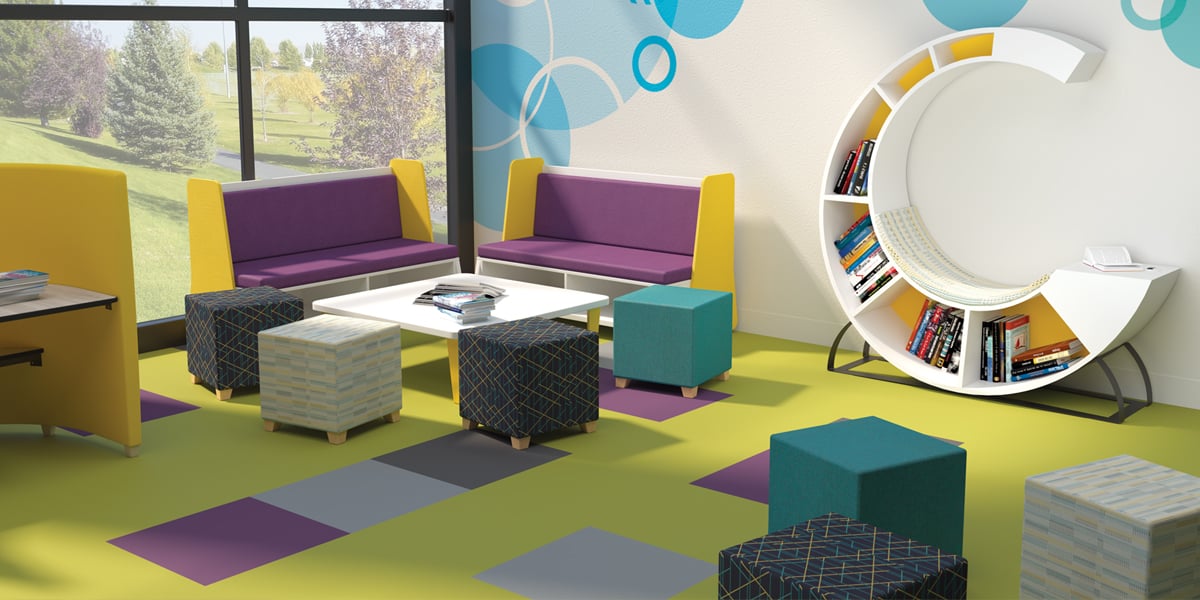 Whether at Work or School, Design to Activate a Hungry Mind
From antibiotics and the printing press to electric lights and the internet, many of the world's breakthrough discoveries and inventions share one thing in common: They were the result of curiosity.

Curiosity makes us eager to learn and to solve problems. It's a special spark that seeks out new knowledge and the desire to learn how things work.
Read More
Topics: Design, Human Development