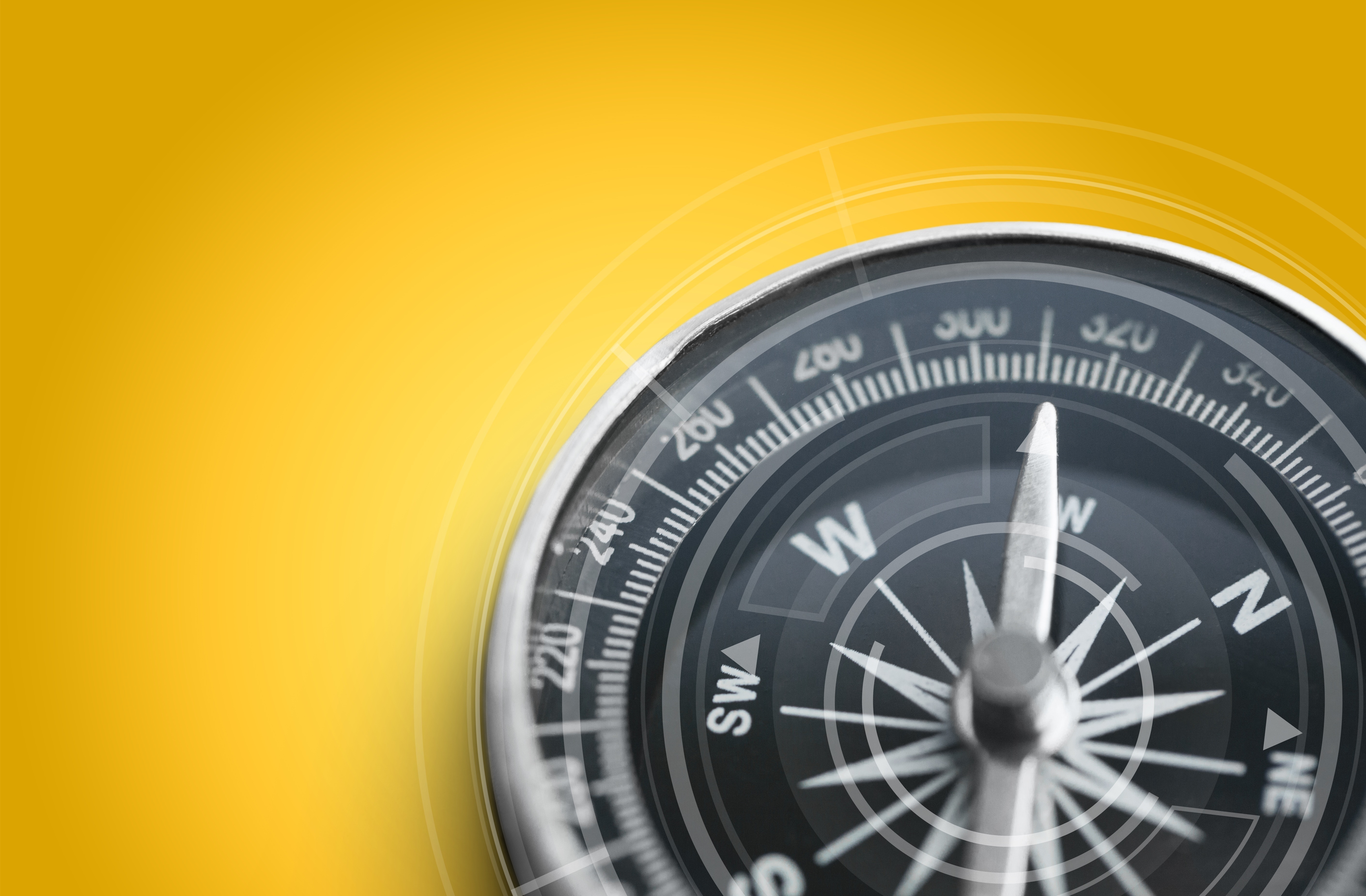 It's estimated that 1 in 4 Americans are currently working from home due to COVID-19. That's nearly 40 million Americans who have grown accustomed to the comfort of their home offices, the trials of videoconferencing, and multitasking home and work responsibilities. But what does this mean for employers who plan to bring them back into the office in the coming year?
Read More
Topics: Collaboration, Human Development, Designer's Corner, Working from Home, Technology, Covid-19, remote, hybrid, Compass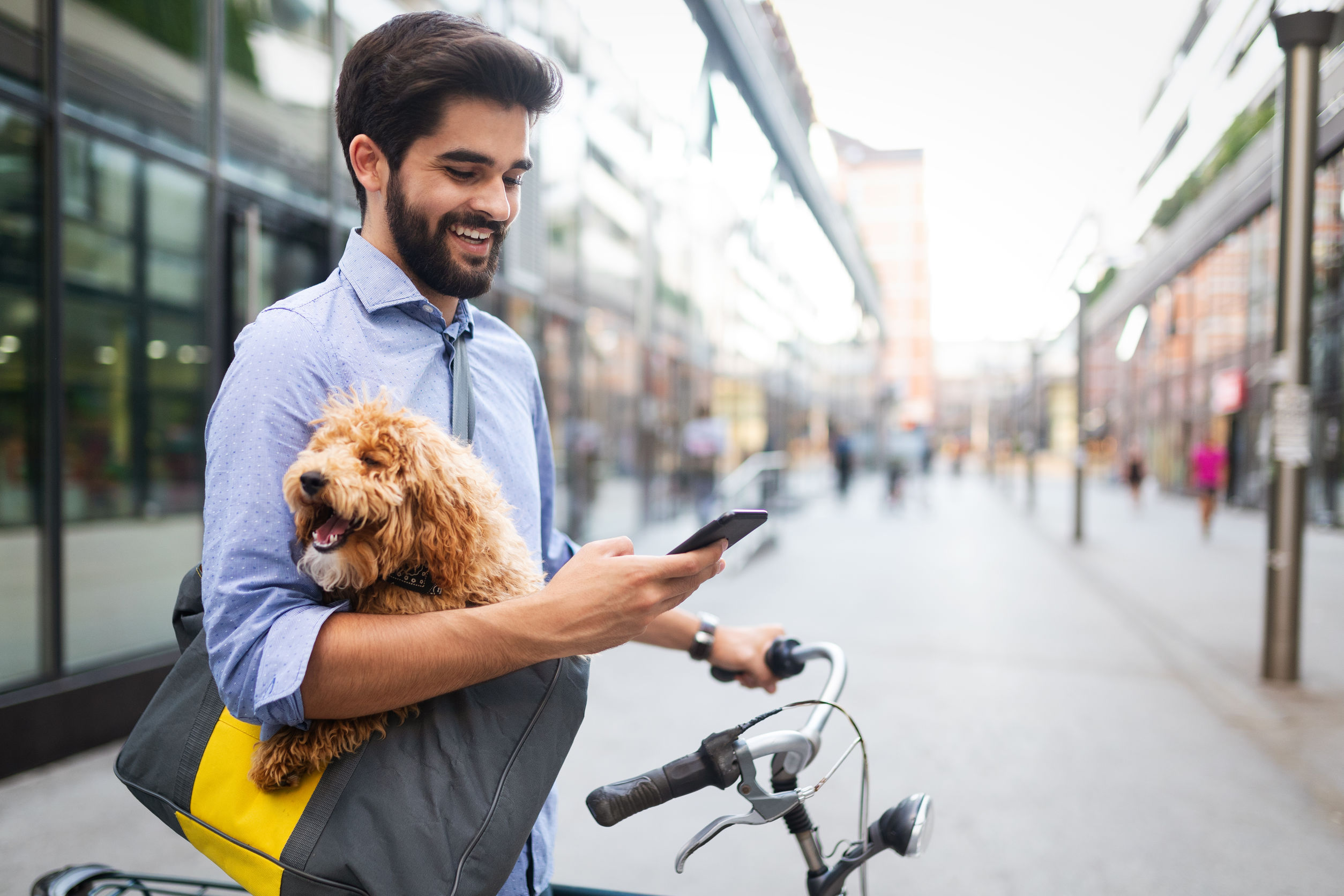 Do you sometimes feel like the past year has been a blur? As we come up upon a year of dealing with COVID-19 in the United States, the days can begin to mix together. This "Groundhog's Day" feeling has been lasting over 10 months now, and even as life begins to return to normal, it may still seem as if progress is slow. At the same time, the world continues to move quickly. Kids are still learning. Companies are still hiring, producing, and flourishing. Some days, it can be challenging to remain productive and hopeful. So how can you gain access to a feeling of movement and change in a world dominated by distance? Here are just a few ways to get moving again.
Read More
Topics: Active Learning, Human Development, Working from Home, Learn from Home, Technology, Covid-19, learning from home, hybrid classroom, remote, Diversity, Equity, and Inclusion, Compass, Well-being