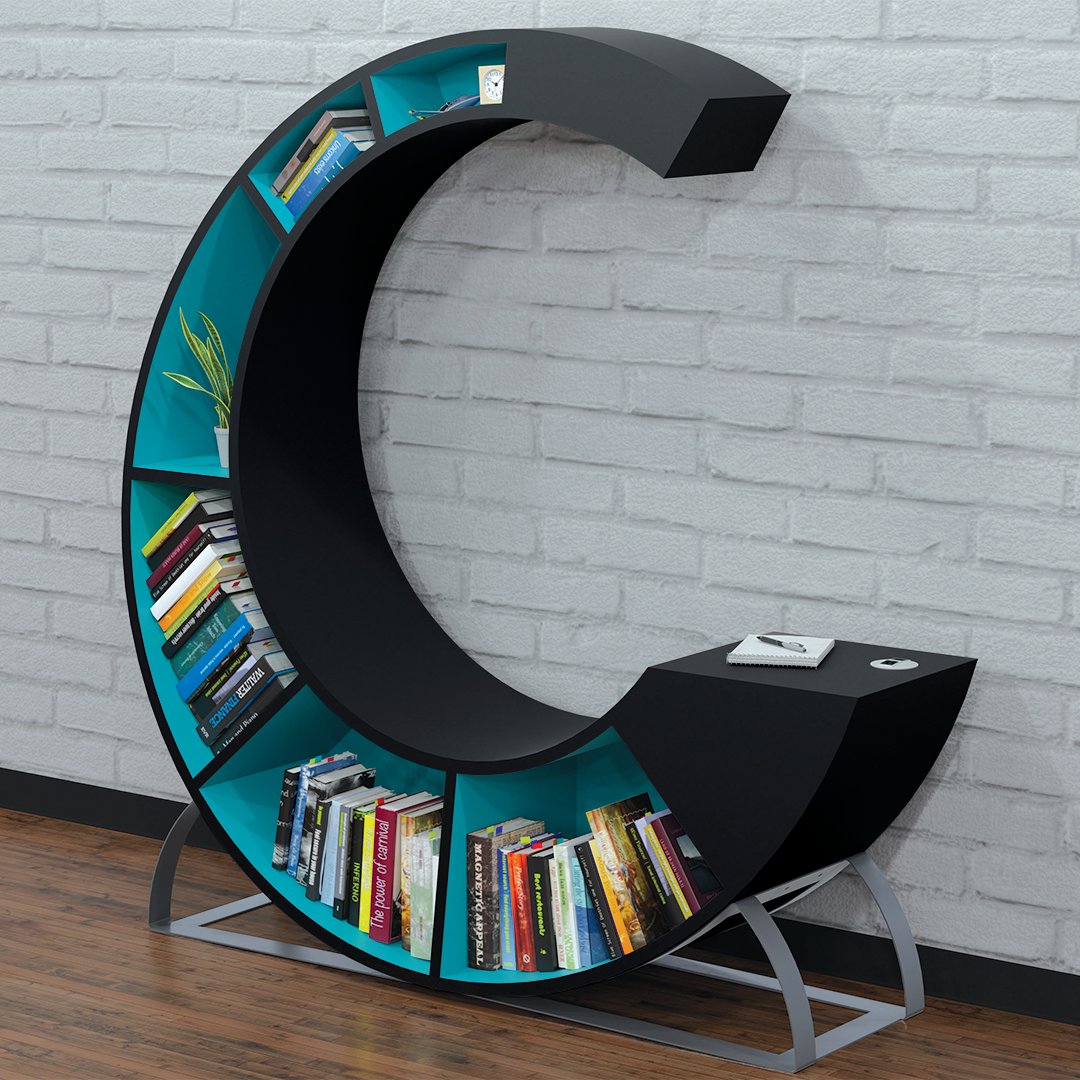 We know that diversity creates richness in any culture. Whether it's within organizations, nations, or classrooms, including members and citizens from different backgrounds increases understanding, compassion, and acceptance. At our Thrive Together: Creating the Classrooms of Tomorrow fall webinar, our guest speakers spent a lot of time talking about how to create equity and inclusion in schools. But this doesn't just apply to race, religion, or gender. It also applies to learning abilities. How each student learns is an important component to how they will succeed. For some, active learning may be the key to unlocking success in school where traditional models have failed. In this article, we'll explore the benefits of flexible seating and active learning for including all students and promoting self-confidence and academic achievement.
Read More
Topics: Color, Active Learning, Active Classroom, Technology, Back-to-school, Diversity, Equity, and Inclusion, Ergonomics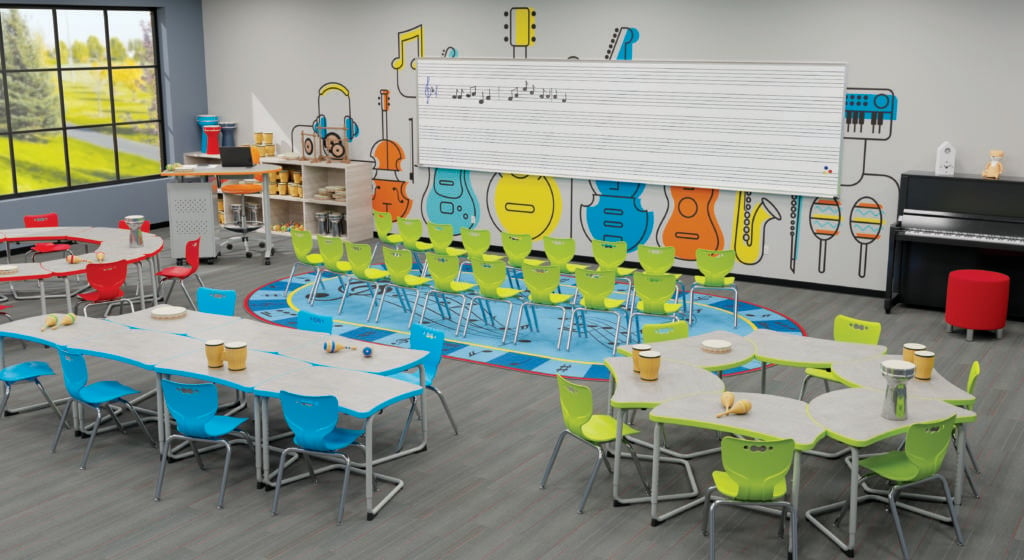 Colors in the classroom environment that should maximize information retention, stimulate participation, and will boost active learning. But what colors are the best to achieve these results for active learning? The key to creating an environment conducive to learning in a classroom is to not over-stimulate learners.
Color can affect our feelings, memory, attention and motivation to work due to their impact on our emotions. Here are 5 colors in the classroom that you should consider such as a room's wall color, or a select accent, such as chairs, desks or tables, depending on the intended effect.
Color - bright colors in particular - stimulate the brain and help boost memory. In the past, color was primarily used as a tool to influence early learners, but recently it's been shown that this effect carries across all age groups. According to the College of St. Scholastica, "color does indeed have an impact on student behavior, academic performance, and feelings of well-being". In addition to their overall influence, each color has specific traits that impact students in different ways. For example, blues and greens are often seen as calming, while reds and oranges are more invigorating. Let's take a look at how you can incorporate color into your classroom in order to encourage learning and improve the mood of your students.
Read More
Topics: Color, Active Learning