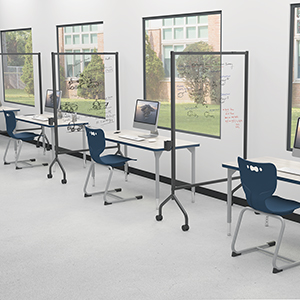 On April 24th, MooreCo put out a blog post about on how experts were predicting this year's back-to-school season would differ from previous years because of Covid-19. As information continues to emerge about how the virus spreads and affects various populations, including children, we continue to stay on the heels of what to expect going forward.
Read More
Topics: Design, Active Learning, Human Development, Clean Living, Working from Home, Learn from Home, Technology, Covid-19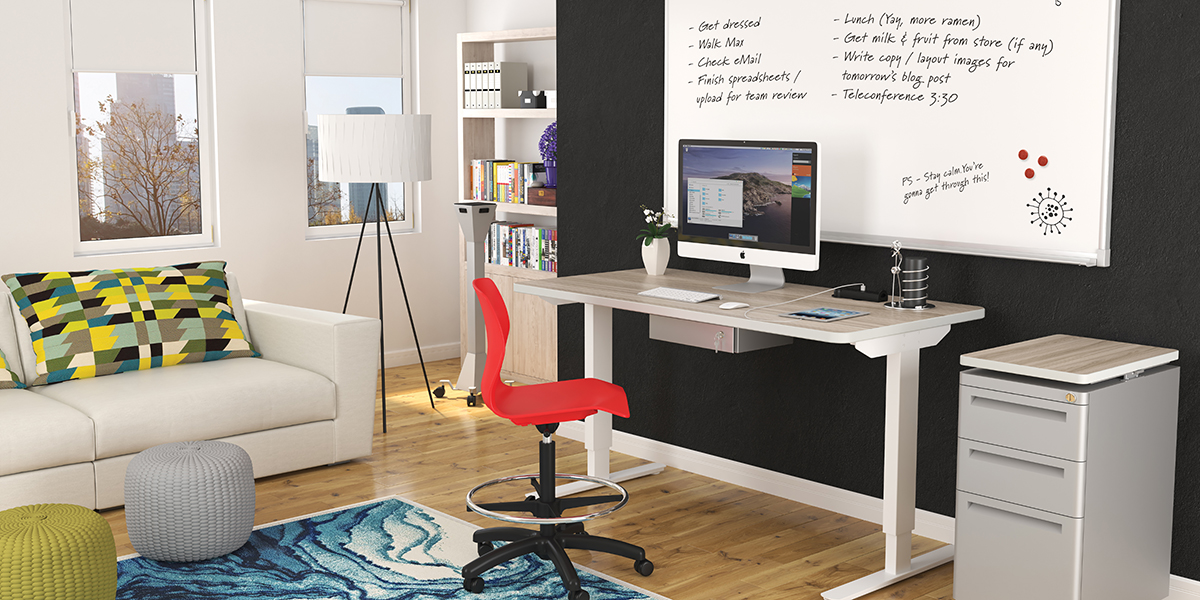 Working from home can be an adjustment for the employee who's used to reporting to an office every day. But productivity doesn't have to go down just because your routine has changed. In trying times when you need to work from home, stress can be avoided by creating a space that feels like your "office away from office", in the comfort and convenience of your own home. Here are five tips to help maximize work productivity from home.
Read More
Topics: Working from Home