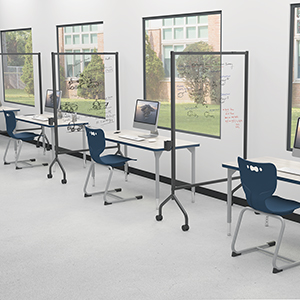 On April 24th, MooreCo put out a blog post about on how experts were predicting this year's back-to-school season would differ from previous years because of Covid-19. As information continues to emerge about how the virus spreads and affects various populations, including children, we continue to stay on the heels of what to expect going forward.
Read More
Topics: Design, Active Learning, Human Development, Clean Living, Working from Home, Learn from Home, Technology, Covid-19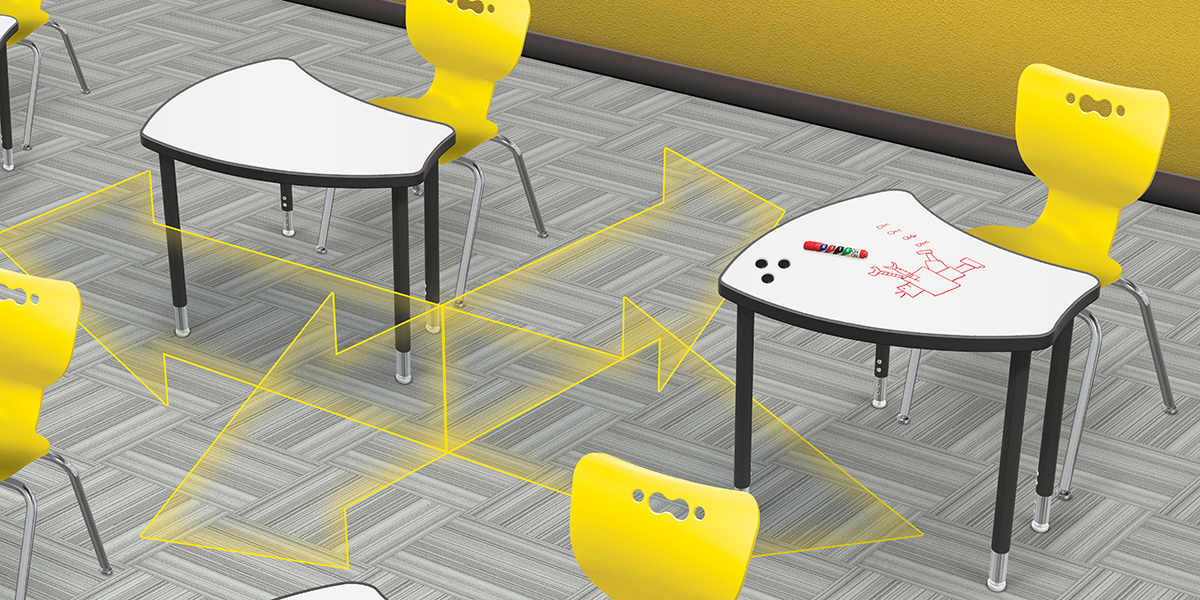 The United States has been largely on lockdown for the last several weeks due to the global pandemic of Covid-19, causing schools and business to close temporarily. This has been done to slow the spread of the virus, and studies are showing it's working. The good news is that soon we'll be able to resume daily activities like working and learning. But life won't be exactly like it was, at least not for a while.
Read More
Topics: Collaboration, Human Development, Active Classroom, Clean Living, Covid-19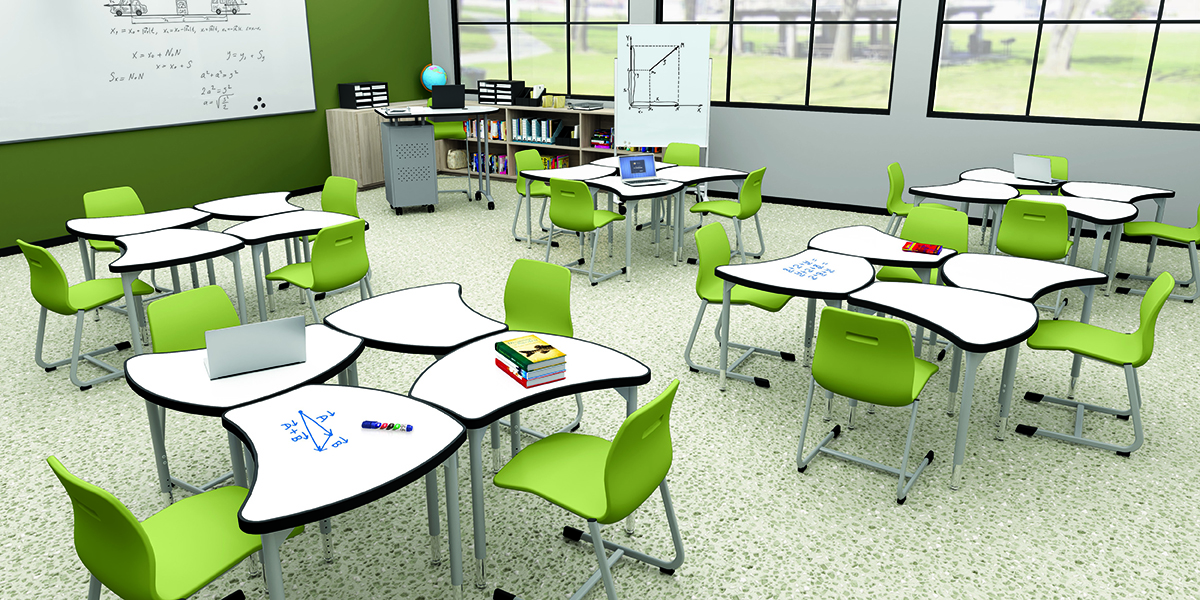 In the midst of a global pandemic, it's more important than ever to avoid the spread of illness. As people continue to practice social distancing, schools and office buildings await their return. Now is the time to think about how to design workspaces and classrooms with health-consciousness as a foundation, so that going forward, everyone is protected. Choosing furniture and office items that are easy to disinfect and antimicrobial will reduce the risk of spreading infection to others, keeping your patients, students, and employees healthy and happy.
Read More
Topics: Insider, Healthcare, Clean Living