Back to School - Get Ready with Quality, Reliable Furniture
Summer might be just starting to heat up, but it's never too early to start planning for next school year. Classrooms should be comfortable, dynamic and durable enough that the furniture makes it to the end of the year and beyond. Make sure to invest in furniture that focuses on quality, reliable design, and in the event of an unfortunate disaster, a stellar warranty and quick shipping turnaround times.
Quick-Ship Ready
One of our core values as a company is extreme customer care, and we believe quick turnaround times are a huge part of this. We have a robust selection of classroom products that are 'quick-ship' available and ready to go. These range from Q5 standard laminate desks to Q10 for premium desk laminates. We have a number of products available at this ship time, including our Hierarchy Cantilever Desk and Cloud 9 desks & tables. Be sure to check out our website to see a full list of these quick-ship items, or reach out to speak to one of our customer service specialists.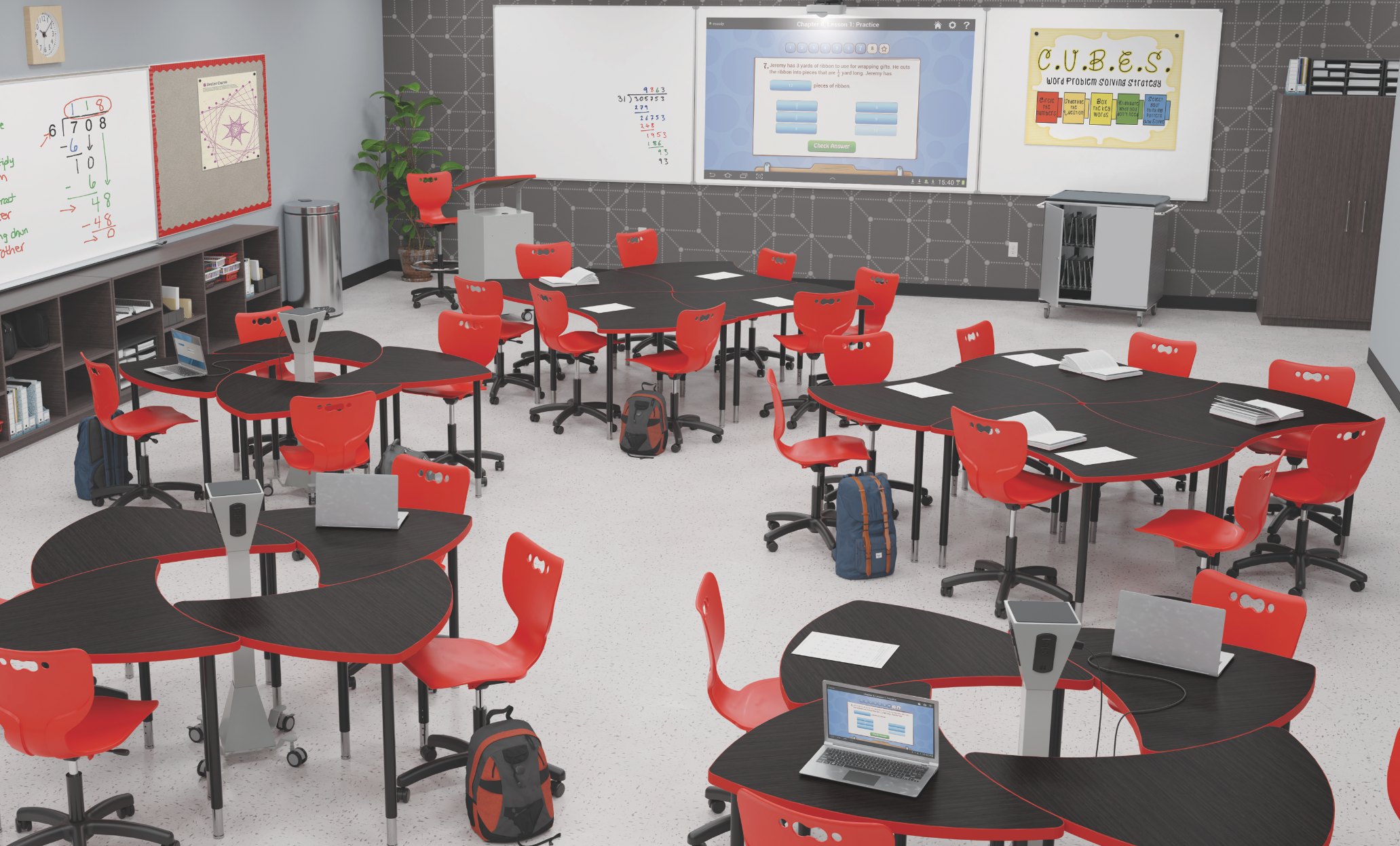 Durability is Key
As a sustainable company, we also believe educational products should be well-built and long lasting. If you have to come back next school year, so does your teacher's desk! Many of our products, including desks, tables, and carts, have a 12 year limited warranty. We understand how tough kids can be on a classroom and we design to accommodate this. We have full faith that our products will last 12+ years, but in the event that they don't, we want to make things right with you.
On-Time Delivery
We understand that a school's worst nightmare is not receiving their orders on time. Students are weeks from coming back to class and you have enough to worry about without adding missing furniture to the list. We've heard your frustrations with manufacturers overpromising on lead times in the past and we strive to counter this with our own delivery process. We take careful consideration when forecasting our manufacturing and shipping times and strive to have an open and honest dialogue with you as the customer about when items will be delivered. You won't find our lead times slipping to 26 weeks like some of our competitors.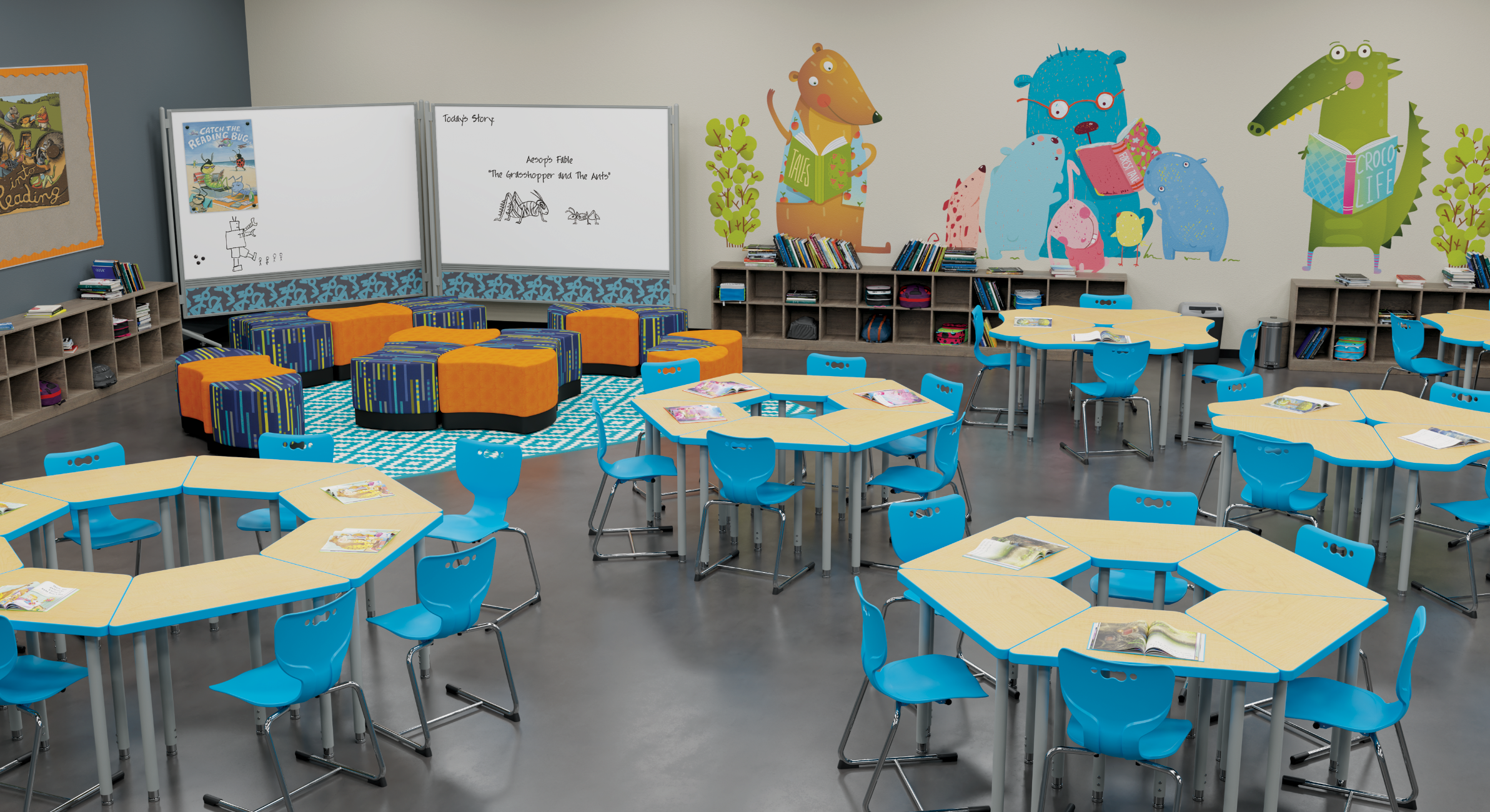 We take pride in delivering reliable, sturdy educational products to our customers. We create products that have the ability to multi-task and suit any type of learning environment. Give MooreCo products a try and you'll be sure to have everything you need to start next year off right!
Topics: Design