How do CTE Courses Prepare Students for
Successful Careers?
Career & Technical Education (CTE) programs give middle school and high school students the academic knowledge and technical skills needed to enter the competitive workforce or pursue higher education.
According to the Department of Education (DOE), there are over 30 million specialized jobs in the US that pay a median income of $55,000 and do not require a bachelor's degree.
Furthermore, the DOE states CTE students have higher high school graduation rates, higher enrollment rates into college or training programs, and earn more money post-graduation than students who do not take CTE courses.
Simply put, CTE programs give students the tools they need to explore their interests, learn to appreciate their talents, and prepare for brighter futures.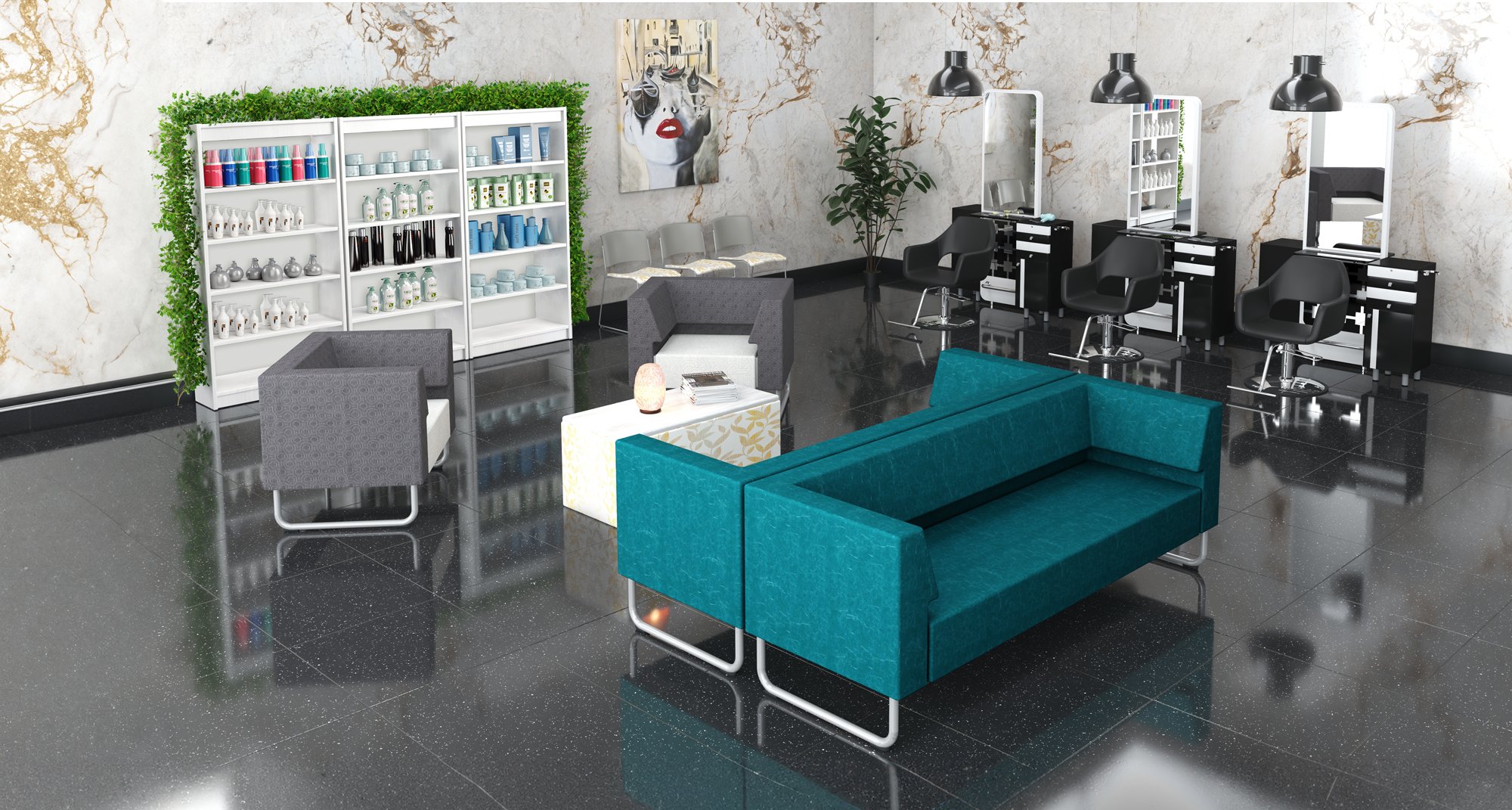 How Can MooreCo Enhance CTE Programming?
The mission of CTE programming is strongly connected to the principles behind MooreCo's Thrive Philosophy. Our research shows, for students to thrive, learning environments should be designed and equipped to accommodate the six distinctive characteristics of human development. CTE spaces designed under Thrive principles pave the way for balanced, confident, healthy, and empowered graduates who will succeed in contributing to the workforce and their community.
CTE Courses Meet Intellectual Needs
By offering hands-on, experiential learning, CTE programs enhance cognitive abilities by engaging in problem-solving and critical thinking. Students are exposed to life skills as well as a wide range of subjects and are encouraged to explore various career pathways. This exposure, combined with the academic foundation of high school, equips students with a well-rounded intellectual toolkit, preparing them for success in further education and their future careers.
CTE Courses Meet Physical Needs
Whether it's robotics, workshop, culinary arts, or bioscience, CTE courses demand physical dexterity, coordination, and strength. Engaging in such activities not only promotes physical wellness but also fosters the development of fine and gross motor skills. Professional courses require discipline and work ethic which will have a positive impact on lifelong healthy habits.
CTE Courses Meet Psychological Needs
By providing opportunities for self-discovery and personal growth, CTE programs can significantly boost self-esteem and self-confidence. These programs nurture a sense of accomplishment, resilience, and motivation and help develop a strong sense of purpose as students sharpen real-world skills. Success in a CTE course contributes to the holistic psychological growth of students, preparing them for a positive transition into adulthood.
CTE Courses Meet Moral Needs
Collaborative, hands-on learning instills values such as responsibility, work ethic, and empathy and creates an environment where students experience the importance of integrity and cooperation. Working closely with peers and mentors in a professional setting builds lifelong accountability, respect, and a commitment to ethical behavior.
CTE Courses Meet Spiritual Needs
CTE courses invite students to explore their passions, connect with their inner selves, and contemplate their place in the world. By nurturing personal students' growth and instilling a sense of purpose, CTE programs can contribute to their overall spiritual development during formative years.
CTE Courses Meet Social-Emotional Needs
Professional programs frequently expose students to diverse backgrounds and perspectives, fostering empathy and contributing to their character development. Through hands-on learning with peers and instructors, students learn to communicate effectively and build strong interpersonal relationships. These experiences nurture resilience, adaptability, and a positive work ethic, contributing to students' overall social and emotional well-being.
Read more about how the Thrive principles align with CTE objectives by downloading our CTE brochure.
Learn how the Thrive Philosophy uses conscious design of environments to impact human happiness and health by watching this video.
Choose Your CTE Path with MooreCo
Every student deserves the opportunity to flourish and find community, whether in higher education or in Career & Technical Education. MooreCo has outfitted a series of career advancing spaces that exemplify the Thrive Philosophy and demonstrate how intentional design provides a functional place to work and gives students the developmental tools they need to succeed.
MooreCo products are conducive to a flexible learning environment and adaptable to the rapidly changing needs of CTE programming and the ever-changing landscape of the professional world. With MooreCo, go beyond the confines of traditional classrooms and empower students to imagine their future.
Follow us in this series of posts as we break down 11 CTE environments and show you how MooreCo adapts each space to meet the developmental needs of students. Stay tuned!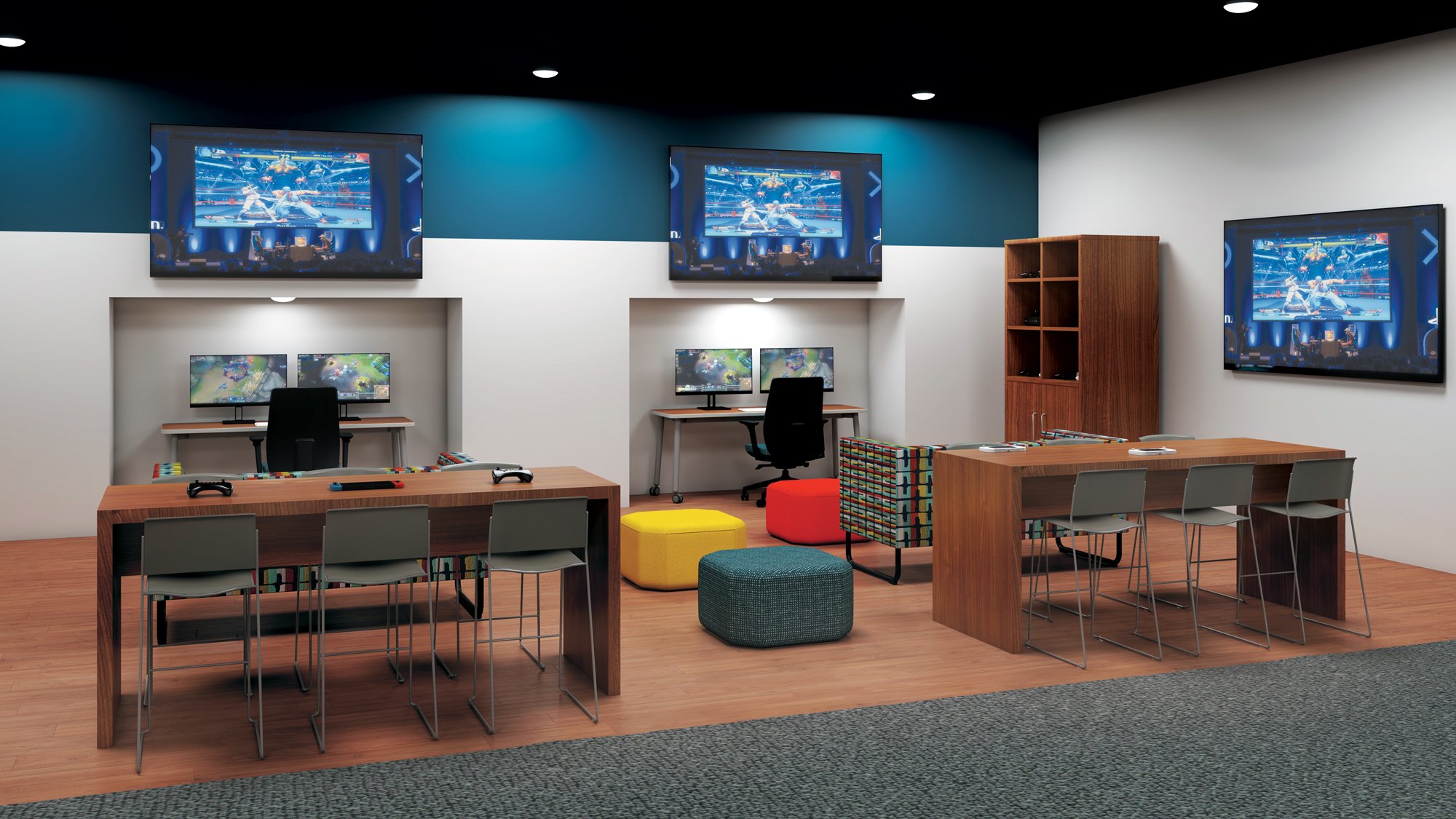 Topics: Collaboration, Human Development, Technology, Thrive, generation z, CTE, Experiential Learning, Learning Styles