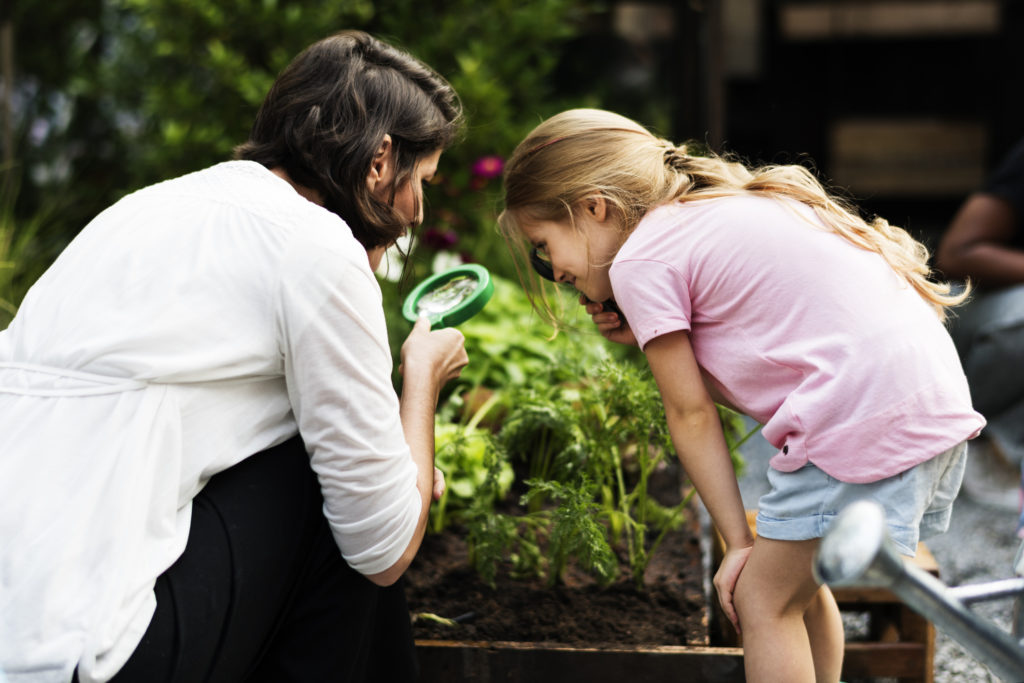 From Collaboration To Community: The Times of Social Responsibility
Over the last decade, classroom environments and schools have focused on collaborative learning. Furniture companies have prioritized their research, design and production resources into developing furniture that fosters Collaboration. We all know the benefits are indisputable. Creative thinking leads to challenging thinking and open communication, establishing a trusting and safe environment in which students mentor and learn from one another. All of this is achieved by a masterful configuration of a few desks and chairs and a solid curriculum.
More recently, many schools and educators have taken it a step further. They believe Collaborative Learning is the gateway for students to develop a sense of community. The sense of being part of, participating, engaging and contributing, not only within the confines of their classroom setting, but also in the every day aspects of their lives. Emotional intelligence is now part of our report cards, and positive social engagement is expected.
More and more schools incorporate activities that involve their students in the process. Planting green gardens, recycling materials, and even opening the doors after school hours for community programs. Renovations and new constructions now involve parents and students, they want them to feel like part of the Community.
Orangewood School: A Case Study in
Collaboration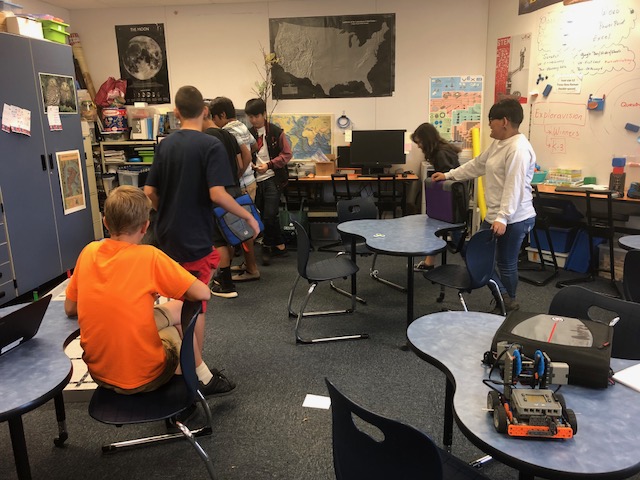 Let's look at Orangewood School in Phoenix, a school dear to our hearts. Two years ago Dr. Dianna Boone and Mrs. Catherine Switzer approached us seeking support to develop their under budget STEM program and freshen up their art classroom. We worked together for months, from the space planning phase through the final installations. We made sure we covered all needs based on the sizes of the rooms and age group as well, ultimately opening the doors to a fresh and easy to configure environment in which collaborative learning was at its best.
I had the privilege of visiting their facility last fall to follow up with Dianna and personally chat with students about our furniture. Little would I have guessed how Collaboration would become Community and the spirit of learning would become heightened to the spirit of living life fully. By now, the robotics program was established from 1st to 8th grade and our "room" was also used for Gifted and Talented kids.
I enjoyed hearing how the students helped assemble the furniture and came in after school hours to do so. I learned that parents helped with installations. I was delighted to watch a group of 8th graders work together on writing a letter asking for donations to fund their trip to a robotics championship. Another grade had won a championship after our "robotics" room was in full operation. I loved to hear how Dianna and her colleagues not only walk with students in the morning to promote a healthy lifestyle but do so on weekends as well. How gratifying to learn that we transcended the responsibility of applying grade curriculum into the spirit of Community.
You see, students at this school and in many others are viewed as citizens. They are coached daily to be the best they can be, not only academically, but as part of the world they live in.
I leave you with the question asked to a group of 15 gifted and talented 1st graders at Orangewood. They were asked if they thought it was genetics or the environment that made them smarter.
After conferring, they replied:
"The Environment"
Topics: Case Studies