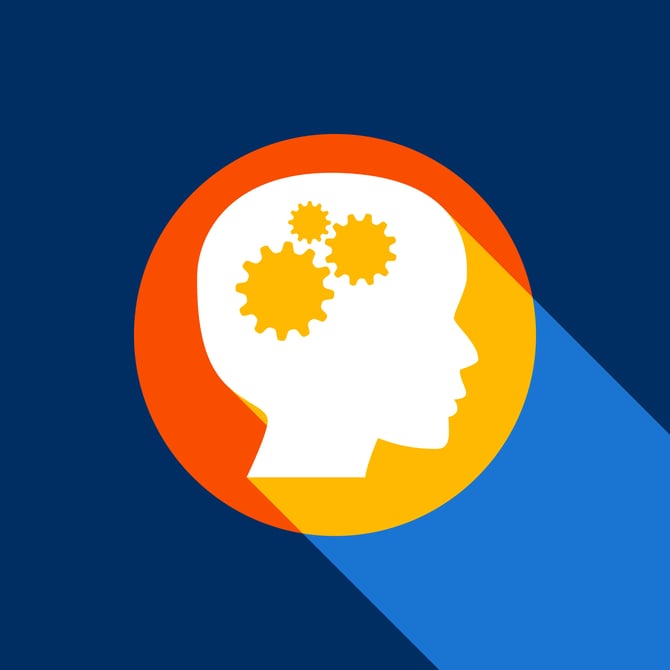 Combating Learning Loss by Understanding Student Psychology
The last year has not been easy on American students. Learning loss caused by the pandemic has hit communities throughout the U.S., with some educators and experts fearing the long-term damage of this time spent away from in-person school. As many district leaders begin to plan for welcoming more students back to schools in person this fall, there is an urgent conversation happening for how to best help them catch up. With the passing of the American Rescue Plan, there is an opportunity to create environments where students can succeed with stimulus money allotted for American schools. But what items might help students recover from the last year?
Dr. Chris Fagundes is a professor of psychology at Rice University. He spoke at MooreCo's recent Thrive Forward webinar about psychological development and the teenage brain. Psychological Development is one of the 6 principles of the Thrive Design Philosophy, so we sought his advice for a better understanding of student psychology before the pandemic. Dr. Fagundes presented hopeful insight on the brains of teens and teen resilience. He also spoke about the conditions and environments that will help teens flourish as individuals. Ahead of this year's back-to-school season, here are some environments that may help students recover from a difficult year, with Dr. Fagundes' research in mind.
For Accelerated Learning and Breakout Groups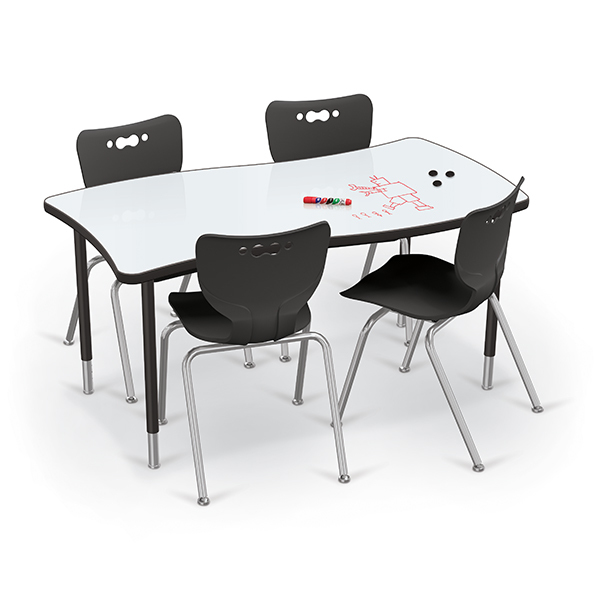 Dr. Fagundes and Dr. Jessica Church-Lang both spoke about adolescent brain development in their Thrive Forward presentations. They both acknowledged that teens thrive finding a sense of community with others. With the need to help students who have been learning virtually to get back on track this next year, there has been a lot of discussion about small breakout groups and accelerated learning environments. For these spaces, choosing configurable furniture that will allow students to gather together to focus attention on the teacher will be helpful in not only establishing that sense of community, but also creating a space where listening and sharing are possible. The AVID Teacher's Desk can serve as the focal point for a space with configurable desks nearby. With porcelain steel top options like the Creator Tables and Desks, students can work out problems and share their findings, ideas, or processes. This type of learning may help them retain concepts and will make learning more engaging and collaborative.
For Improving Mental Well-being and Productivity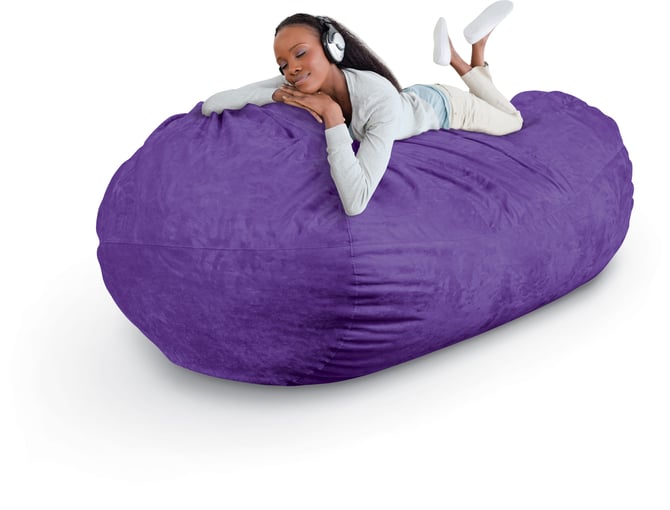 In his presentation on psychological development and teens, Dr. Fagundes pointed out that meditation and mindfulness practices can make a huge difference in the mental well-being of teens, as well as help to increase productivity throughout the school day. From a design perspective, more schools will be creating small nooks for retreating in library or lounge spaces. Yoga classes, tai chi, and other breathing and mindfulness classes are being seen more as part of a mainstream physical education curriculum, and we should expect this trend to continue after the pandemic. It can be argued that it will be even more important now to encourage self-regulation and relaxation techniques as students come back from a period of isolation and anxiety caused by the pandemic. Setting up spaces for relaxation for students is about providing options for seating that are calming and help release tension. MooreCo's Rocking Stools help to release excess energy by creating rhythmic micromovements. The indoor and outdoor Beanies are the ideal place to rest and relax after a long study session.
For Promoting a Sense of Belonging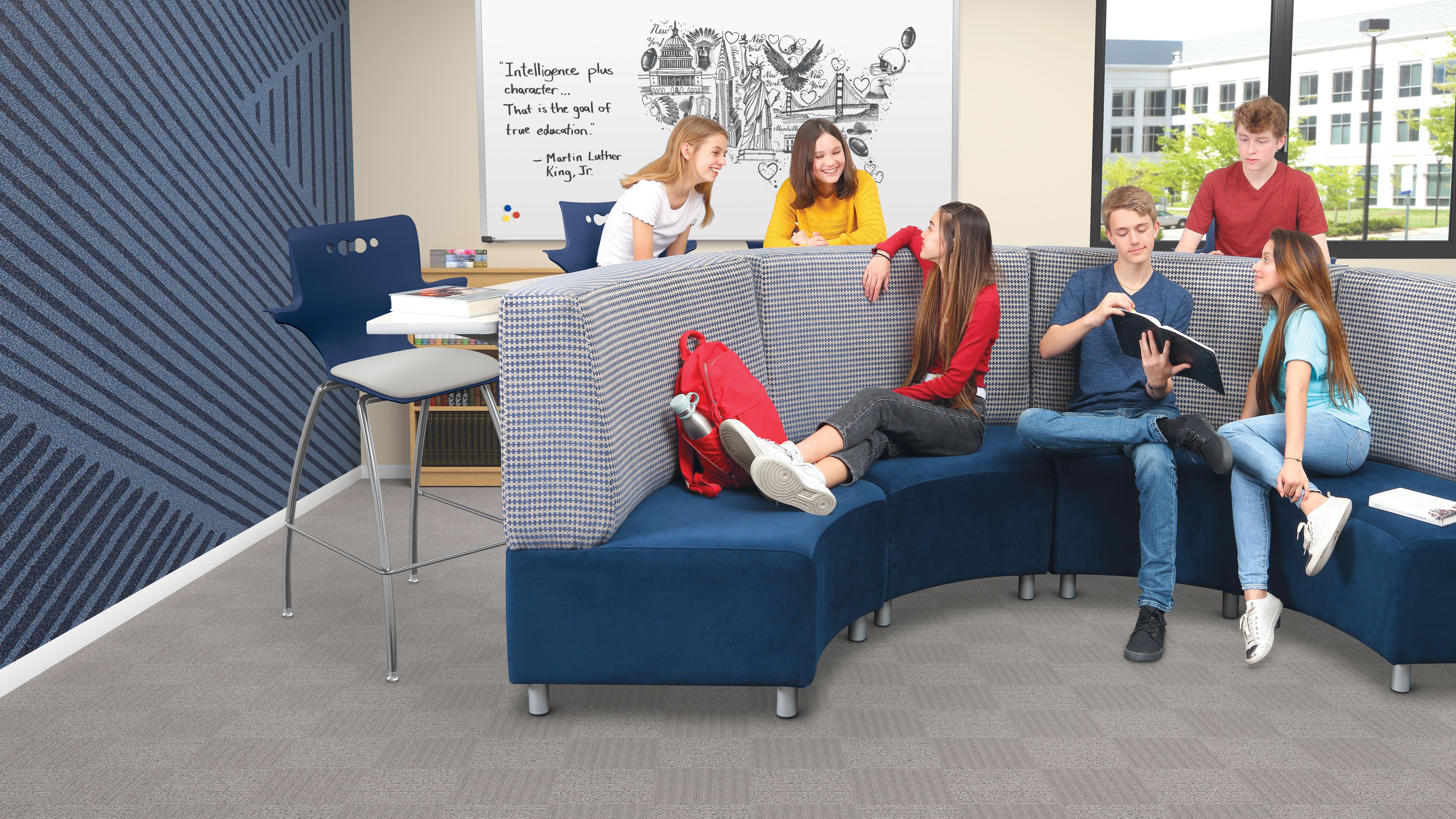 We know that most teens value both establishing a sense of individuation and a sense of belonging to a whole. This will be even more important as students return to school. Social-emotional learning will be on the forefront as we begin to recover learning losses and develop a new system of education in a post-pandemic world. For social-emotional learning and to establish a sense of belonging, furniture that encourages group sharing will create a sense of openness. The Orbit Media Space is a horseshoe shaped couch with a back table option that focuses the attention at a speaker and around the circle, so that students may interact and share. Other soft seating options in libraries, lounge areas, and cafeterias will allow students to congregate together in between classes and during breakout study sessions.
For Helping Individuals Flourish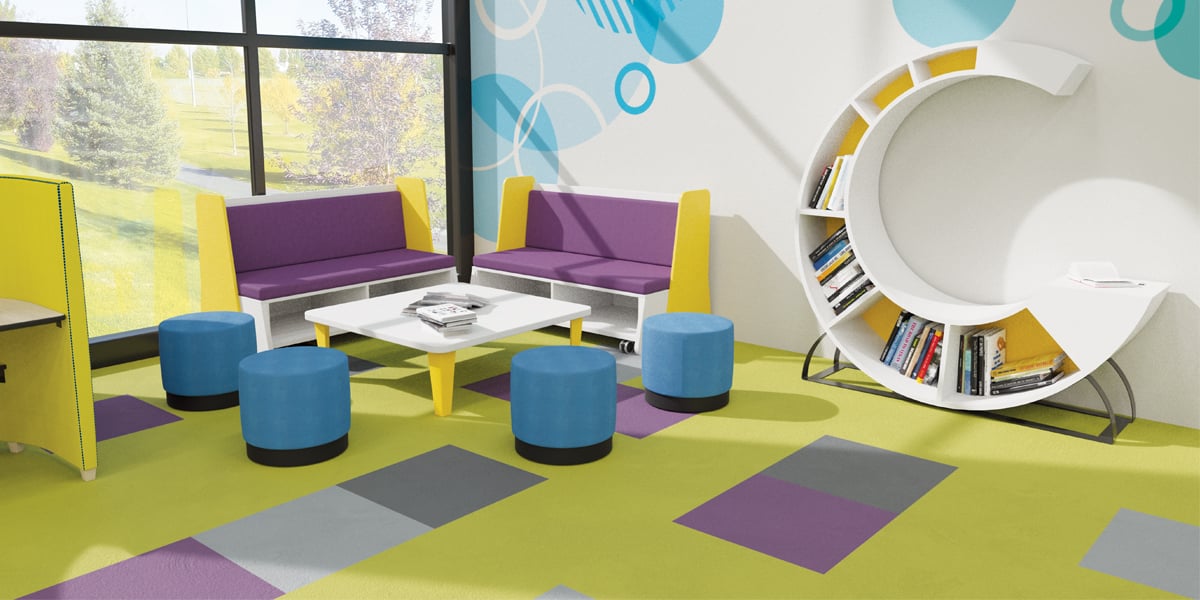 Dr. Fagundes says that although teens do thrive on social interaction, there is a "loner myth" that states that teens can and shouldn't be alone. He says that this isn't always true and that some students actually thrive while working, learning, or being on their own. This was a curious trend throughout the pandemic. Although there has been learning loss with less in-person school, some students have actually thrived being able to work and concentrate alone at home without distraction. The trick now for educators welcoming students back is providing them with a space similar to what they had at home, helping to eliminate distraction and promote concentration. The Schoolworks Carrels are perfectly designed to help each student concentrate on the work at hand. A few carrels placed throughout the room give individual learners who may be easily distracted or overstimulated the option to learn and think alone. For those who need some time out, the Koil Reading Nook provides a space for downtime and solo reading or study in a calm, curved shape that provides a rest for body and mind.
For Keeping Students Engaged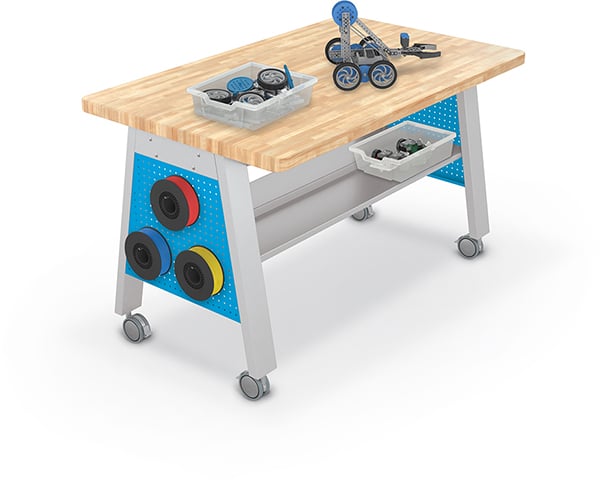 When speaking about the opportunity that the arts present for teenage students, Dr. Fagundes was passionate. He said the arts are a fantastic way for kids to learn and express themselves. He also said that for teens, developing a sense of personal identity and defining their own skill set is a path to self-confidence. The arts help students discover their own talents and skills, and serve as an outlet to process and express complex emotions. This will be extremely important following a year of change caused by the pandemic. For environments that foster creation and art-making, the Compass Collection stands out for making ideal S.T.E.A.M spaces. With makerspace tables and cabinets, students can access materials independently and delve deep into the creation process with wide durable surfaces for creating. Being a teen in the digital age also means that you aren't confined to the mediums of the past for self-expression. Providing students with other modes of visual creation like smart boards will help them brainstorm and think out loud, while connecting them to new ways of expression.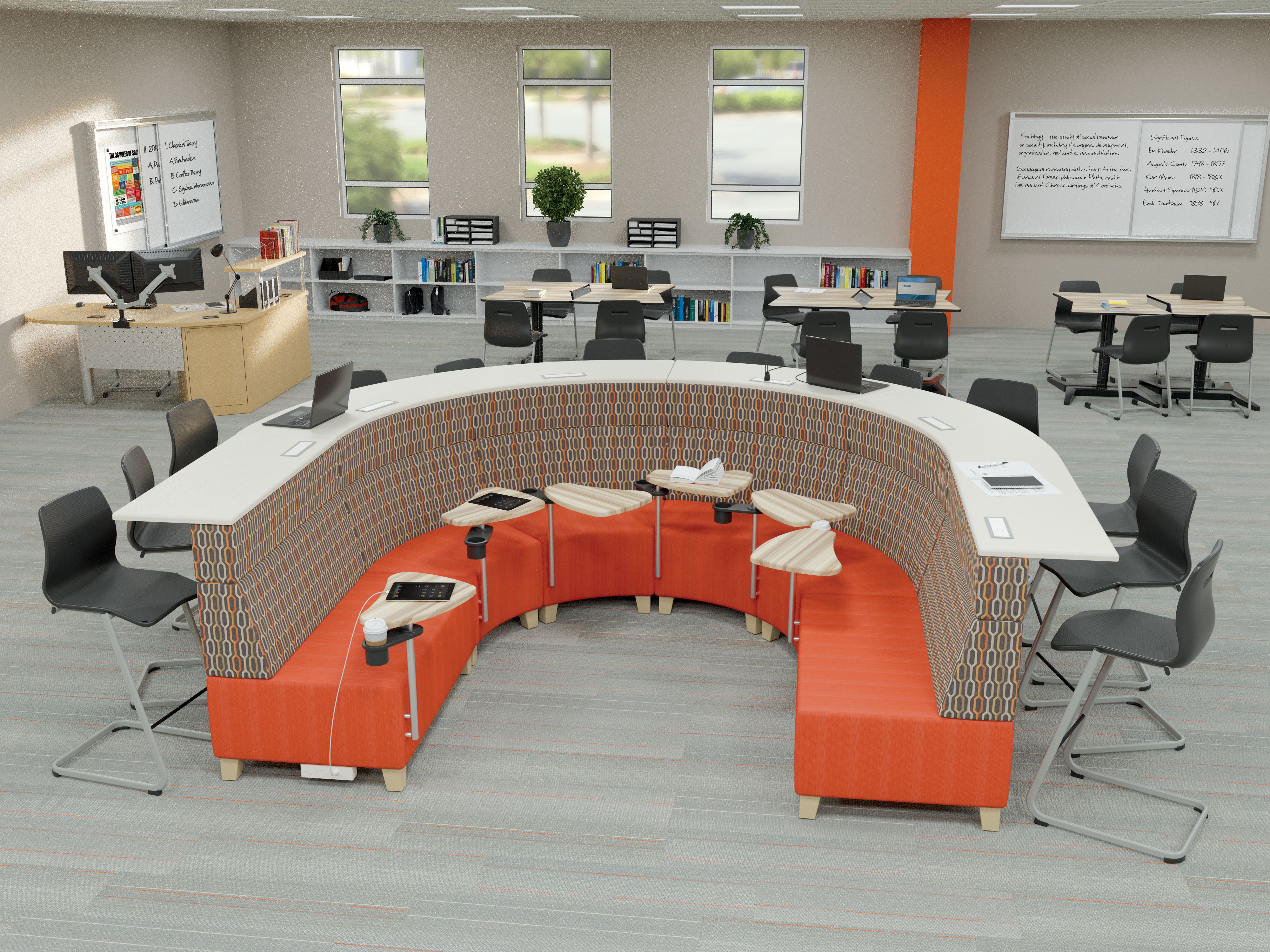 We're Here to Help…
MooreCo is committed to helping teachers, students, and parents recover from a year of change. This means providing functional, comfortable, and consciously designed furniture that helps people thrive. It also means providing the information you need by continuing to feature the advice of experts on the subjects of health, development, and design. Please let us know how we can help you get what you need to create environments that promote success this next school year. We're here to help.
Topics: Insider, Case Studies, Active Classroom, Compass