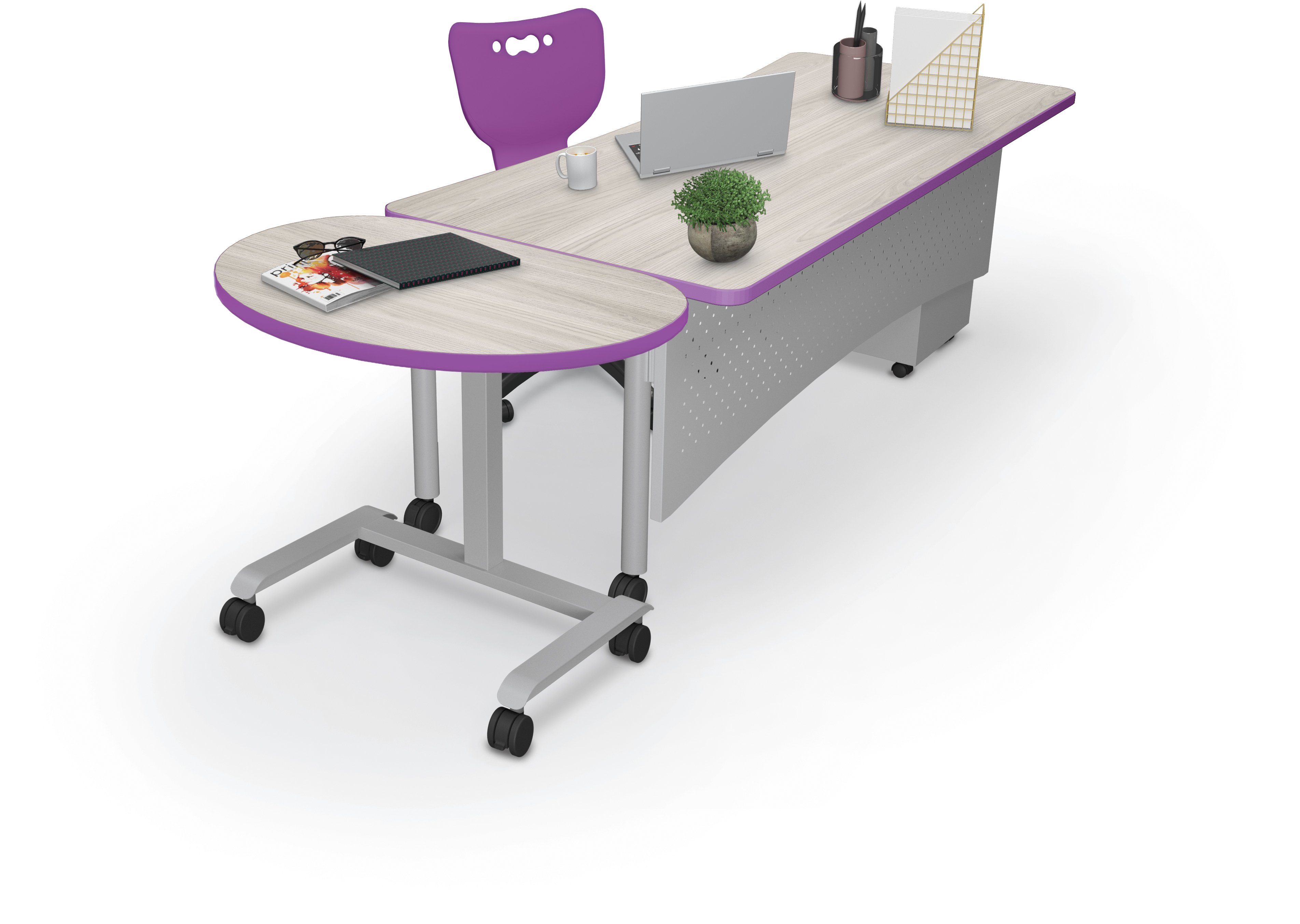 The Year of the Teacher
Easy Ways to Celebrate Your Teacher in 2021
According to Chinese Zodiac, it's the year of the Ox, but at MooreCo, we're considering 2021 the year of the teacher. Teachers have done so much throughout the pandemic to help students adjust and continue to learn despite changing schedules and uncertainty. Some have gone to great lengths to make sure kids felt reassured through a "new normal. Between virtual learning, in-person learning, and everything in between, teachers have adapted and helped students of all ages learn even throughout a difficult year. But showing teachers we care isn't just about words. It's about making sure they have the supplies and tools they need to help students learn and thrive. Here are just a few ways we can appreciate teachers this year going forward.
Send notes of appreciation.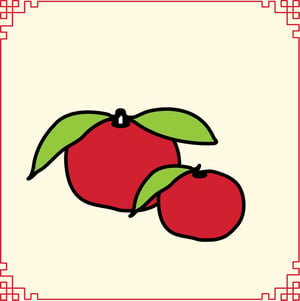 If you appreciate your teacher and all that he or she has done this last year, send words or gestures that show them how you feel. You and your child can send handwritten notes in the mail, send an e-card, or even a gift card to a favorite coffee shop or food delivery service. Small measures of encouragement like this can show educators how they are personally valued, even when they are fatigued during a difficult year.
Provide tools and supplies.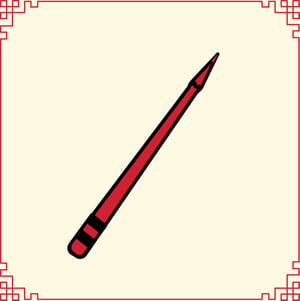 School teachers are always in need of supplies to help their students learn. Whether it's pencils, tissues, or hand sanitizers, gifting these items to your teacher means they don't have to buy them on their own. Not sure what they need? Send a gift card to a craft store, office supplies store, or online bookstore. You can also start a crowdfund among other appreciative parents to increase your impact. Taking care of teacher supplies gives them one less thing to worry about.
Give them great furniture.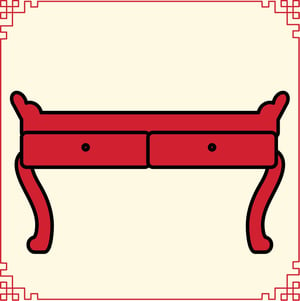 For those who design and supply furniture for classrooms, it's crucial to provide teachers with ergonomic, comfortable furniture that will help them stay organized and make their job easier. The Avid Modular Desk System is the newest commercial seating from MooreCo. It replaces the Modular Teacher's Desk as a superior seating system for workers of all professions, but is perfectly designed for busy teachers.
A Superior Desk for Superior Teachers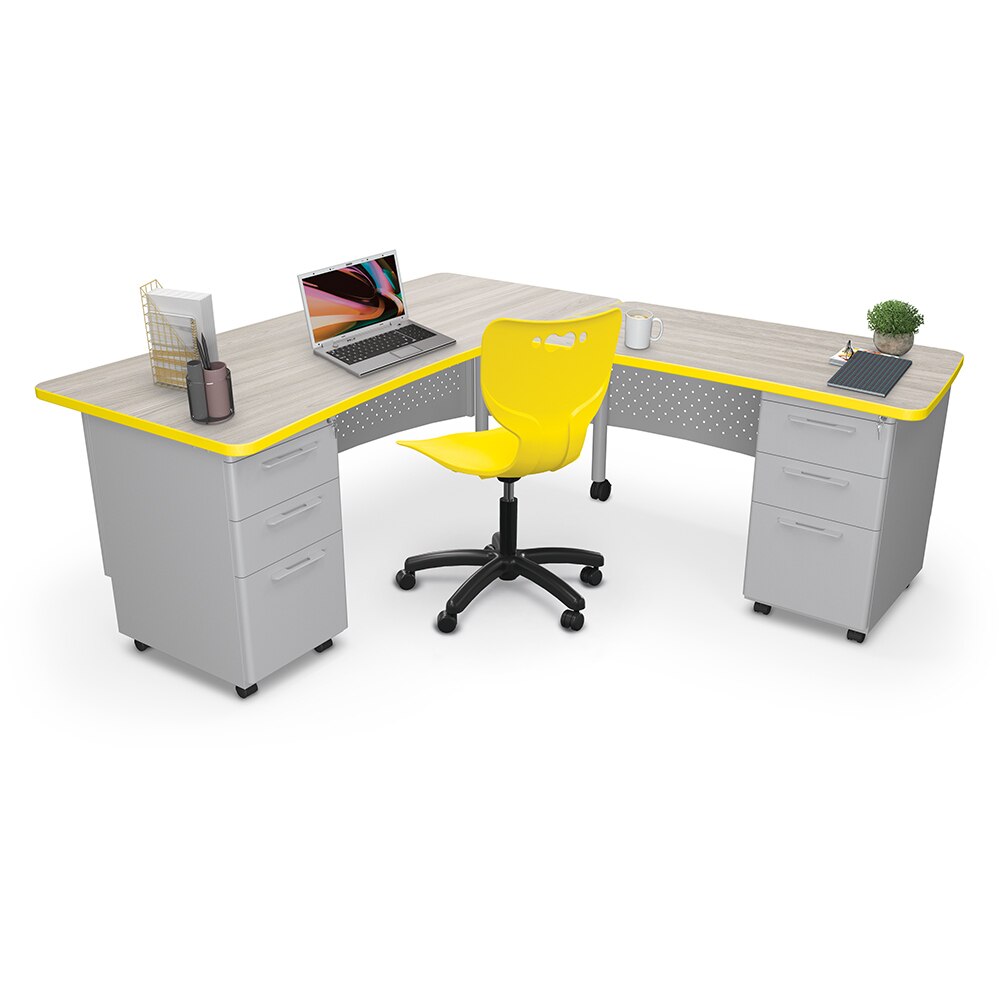 The Avid Modular Desk System is our newest modular seating station, improving on previous models to provide everything the user needs to stay comfortable and productive all day long. With ergonomically-sound positioning and more configuration options, the Avid suits each user for long-lasting function and comfort.
Educators will have everything they need readily available with pedestals that offer ample file and supply storage, including screw-on handles and a 30" deep top that provides space for writing. In addition to ergonomic and organizational improvements, the Avid boasts quicker assembly, saving users 10-15 minutes, compared to previous models. If you're outfitting classrooms or libraries for teachers and want to provide the best desk for all-day productivity, the Avid Modular Desk System is ideal.
We're Here to Help...
If you're creating an educational environment and want the best for your hardworking teachers, contact us. We are experts in providing ergonomic, stylish, and highly functional furniture that teachers will appreciate. It's time to show teachers that we care. Provide them with the best furniture that will get to your school with the quickest lead times, so they can work comfortably and focus on what matters. MooreCo salutes all teachers and educators, and we know this upcoming year will be one of the best yet for our nation's students because of all their hard work!
Topics: Teacher's Favorites, New Products, Ergonomics