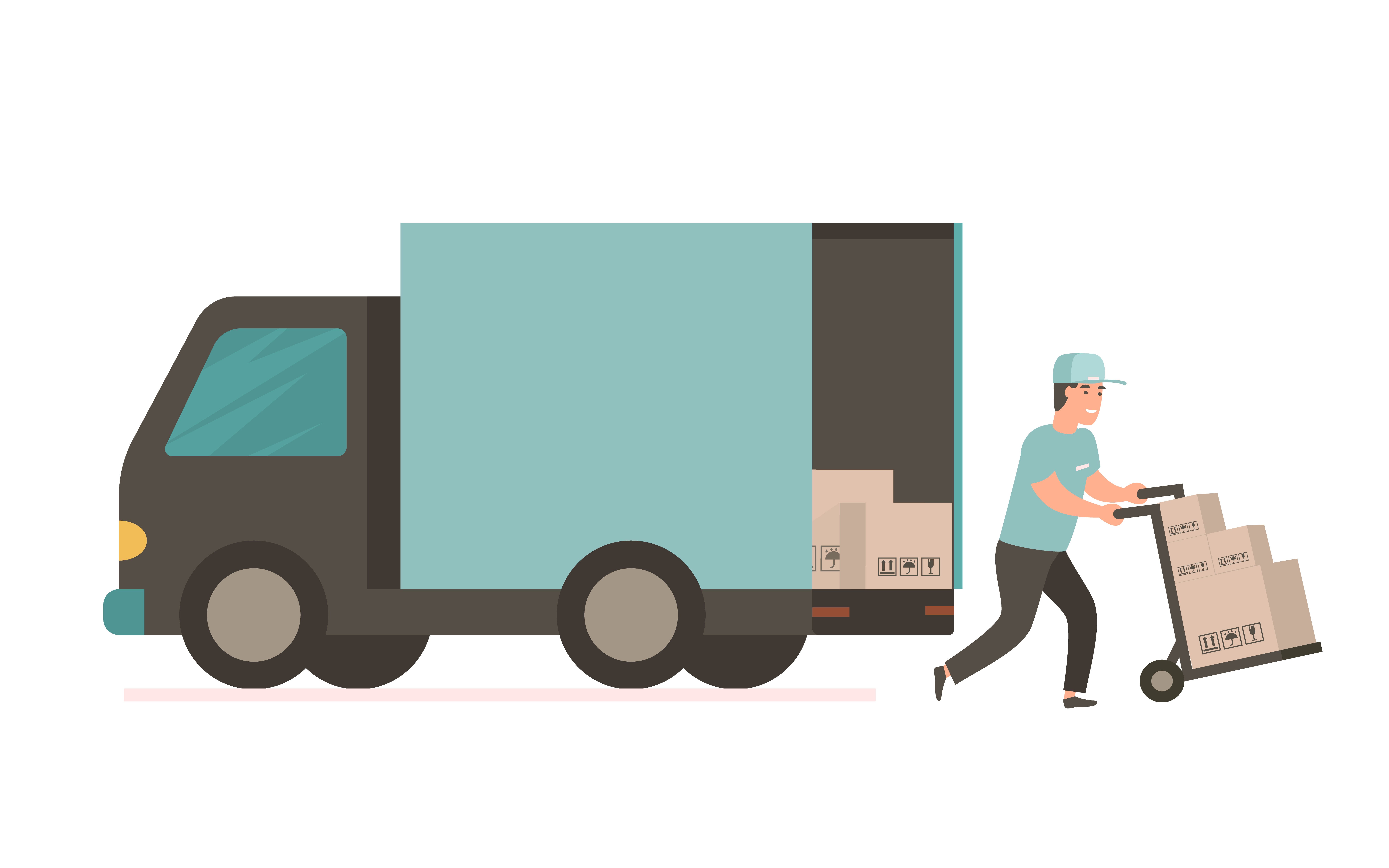 How Great Products and Service Can Make Life Easier in 2020
At MooreCo, we're no strangers to the world of business. We've been operating for over 35 years, with a dedication to providing quality classroom and office furniture to create environments where people can thrive. That mission has never been more important than it is now. As schedules and environments adapt to a world living through a pandemic, products are needed to help provide solutions. That's why we're upping our game this year. Because we've heard from our partners and customers about what they're feeling and what they need to keep going. Here's what we've learned about doing great business and how it can make life a little easier this year.
The Importance of Great Service

According to a survey by PWC, "Nearly 80% of American consumers point to speed, convenience, knowledgeable help and friendly service as the most important elements of a positive customer experience." The current crisis of the pandemic has only made these aspects of doing business more important. As American workers, parents, and teachers work hard to figure out how to make everything function within the constraints COVID-19, they have even less time to devote to long wait times on phone calls or waiting for deliveries. This is why our service is top-notch. As a family-owned company, we seek to treat our consumers and vendors as we want to be treated. This means knowledgeable customer service, greater selection of products to keep America learning and working, and faster shipment of items needed to safely reopen schools.
The Importance of Affordability

During this economic recession, consumers deserve to know that they are getting the best price on quality products that will help them continue to thrive in the pandemic "new normal". This helps to reduce anxiety that may be felt by those who are hesitant to spend money on solutions for a temporary situation. That's why we provide affordable and durable, long-lasting products that will keep schools and healthcare settings equipped for years to come, without unnecessary spending. Whether it's for a pop-up healthcare setting or an at-home classroom, we've got items to complete each setup easily and affordably. Our aim is to help reduce financial stress at this time of uncertainty.
The Importance of Speed
The co-founders of McDonald's restaurants, Richard and Maurice McDonald, knew what was missing from great service in 1953. They determined that speed combined with a great product at a low price would keep the customer happy, which led to the beginning of the fast food movement. Nearly 70 years later, it's more important than ever to be able to offer speedy service in a competitive global economy. We love being able to provide some of the fastest lead times in our industry with our Quick Ship program, especially because we know that teachers, students, and healthcare workers depend on us to get what they need fast. In only 48 hours, your company or school can be sent products that can help reduce the transmission of COVID-19. Protective screens, easily spaced seating, and tools needed for remote learning are only a click away.
The Importance of Quality

When COVID-19 caused schools to shut their doors in spring, we went to work finding solutions for ways to safely reopen classrooms. We consulted voices in the fields of design, education, architecture, and medicine to create products that would help schools to keep learning in a variety of ways. We introduced our Trifold Acrylic Desktop Screens and our Essentials Mobile Clear Dividers. But we didn't need to reinvent the wheel. We were already providing products that are durable, functional, bacteria-resistant, and lightweight. Items like our Trek Mobile Divider and Study Carrel provide separation in classrooms. We'd partnered with i3 Technologies to provide technological tools and software to enable remote learning and working. The i3LearnHub, the i3Touch, and the iTeach Spider Flat Panel are just a few solutions to facilitate hybrid and remote learning. And we'd already been in the business of providing furniture and organizational tools that furnish home offices in style. We've been proud to offer high-quality furniture that will meet this moment and last far beyond it.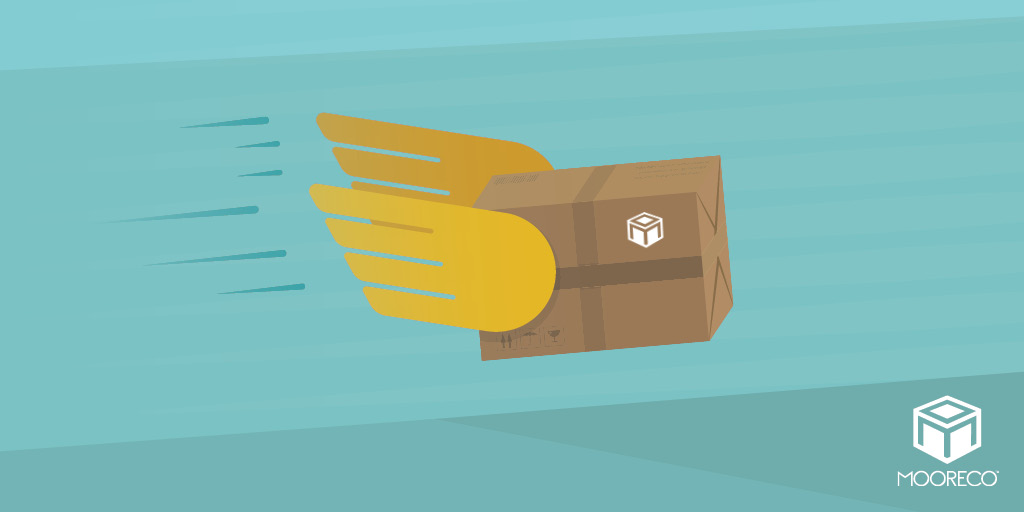 We're Here to Help…
We'll continue to work hard to provide the best customer service and quality items that are most needed now. And we'll be here if you have any questions or concerns about how to create environments that will keep you learning and working. Count on us for all your classroom needs, and we'll count on you to let us know how we can help.
Topics: Insider, Working from Home, Technology, Covid-19, Back-to-school, learning from home, remote, i3sixty, Affordability, quick ship