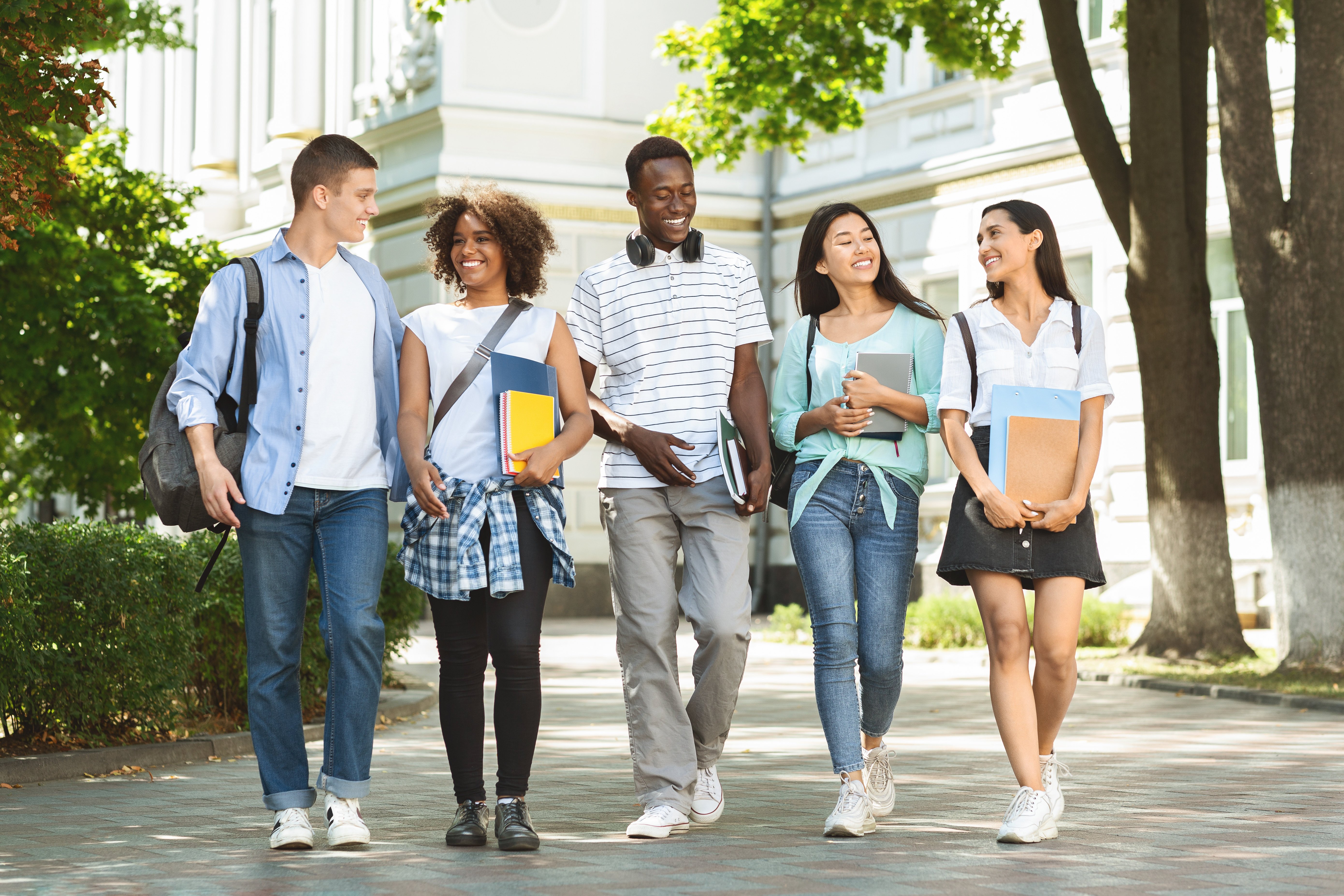 Top Higher Ed Design Trends for 2022
The enrollment rates at colleges and universities in the United States took a troubling nosedive during the pandemic, a trend that only got worse this last fall. Experts are saying this could have long-lasting impacts on the economy. There are many factors that are contributing to this trend, from ongoing worries about the pandemic to financial concerns from prospective students and families. Outdated and underfunded facilities aren't helping. Students at some universities have protested poor living conditions, and with the ability to learn online globally, universities must ask themselves how to entice top student talent for upcoming academic years. An often-overlooked consideration in this changing economy is the driving demographic to these shifts. Generation Z (people born between 1995-2010) are creating changes to the economy, job market, and higher education. So, what can great design do to help these students thrive in college settings? We asked top experts on design and Generation Z to find out.
Who is Gen Z?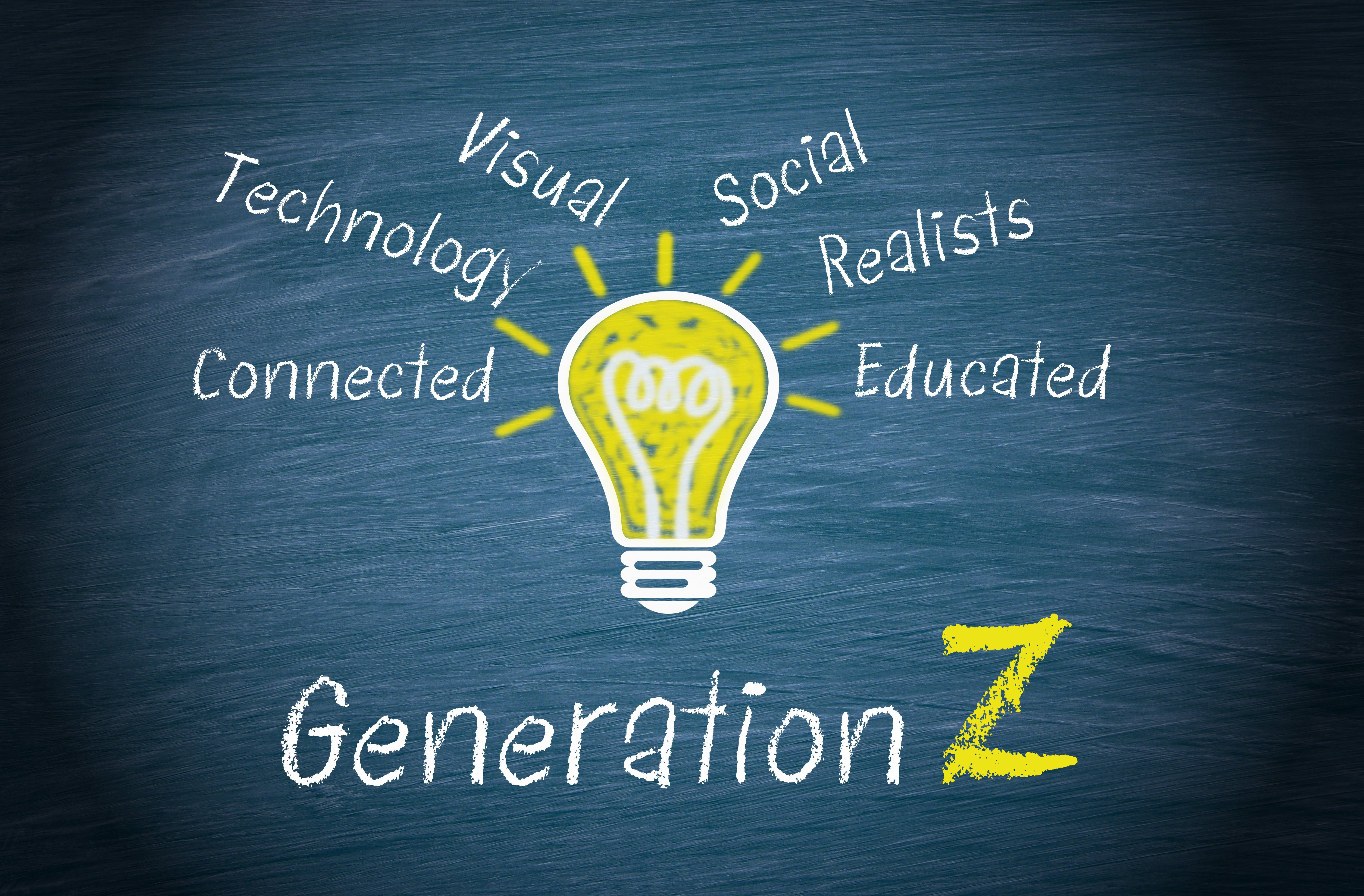 Generation Z refers to anyone born in the post-internet age. This includes most young adults and teens today. They are considered "digital natives" who have never known life without devices and the internet. For this reason, they are considered to be more tech savvy (generally speaking) and have a keen ability to connect via social media and online platforms. Harry Beard is a member of Gen Z and a Co-Founder of Prospect 100. He spoke about the unique attributes of his generation in a Ted Talk. He says that this generation isn't just thinking outside the box, they're blowing it up. With the rapid evolution content creation, they are able to start companies, gain followers, and create social movements like no generation before them.
How the Pandemic Changed Education
Prior to pandemic of 2020, many college students chose to learn in person. With COVID-19, came the era of online education. Many students in Gen Z were already engaging in online education through platforms like YouTube, but the pandemic cemented students' ability to learn online permanently. Sylvia Kowalk is Director of Interior Design at Legat Architects. She says that the pandemic highlighted the importance of students' ability to learn online and in hybrid environments. She also said that in the era of the pandemic, higher learning institutions have had to look for flexible and alternative spaces to learn. This trend will likely continue for the next several years.
How to Engage and Support Gen Z With Design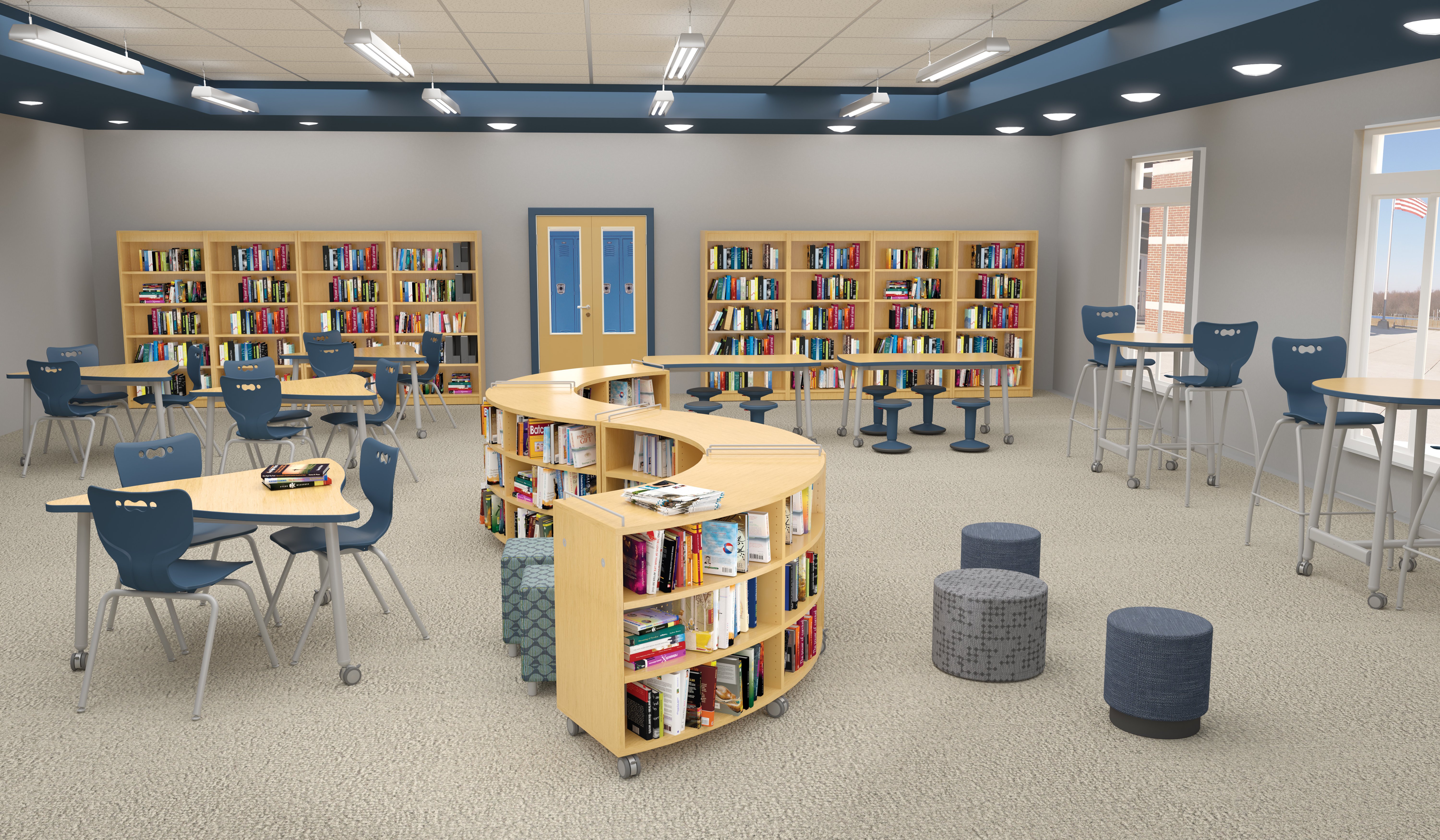 Dr. Jessica Church-Lang is an Associate Professor of Psychology at the University of Texas. She spoke with MooreCo in spring about intellectual development in adolescents. She says that the teen years and young adulthood are a time of heightened neuroplasticity, where rapid changes occur. It's important to nurture young people's ability to self-express, think creatively, and create meaningful change within their communities. Educational and work environments can be created to support these tasks by providing plenty of space for individuation and collaboration. Although Gen Z may be the experts in plugging in, they may also need a chance to recharge. So spaces that encourage a balance of rest and work are required to enhance mindfulness and productivity.
Top Trends to Look for in 2022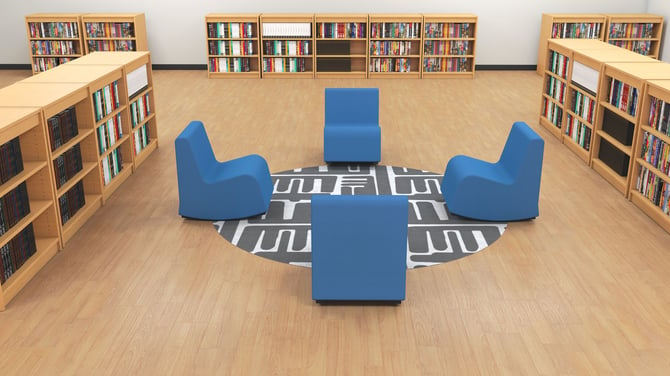 Sylvia Kowalk and Harry Beard agree that engaging Gen Z in higher education institutions will require flexibility and the ability to socialize. Designers and educators must ask themselves what the benefit of in-person learning is, when so much can be done online? The top design trend for 2022 and Gen Z will be focused on creating "authentic spaces", where inclusion and mental health are prioritized, and creativity may flourish. Authentic spaces for college campuses will include:
Biophilic Elements- colors, materials, and patterns found in nature

Ergonomic Furniture- physical support for all-day work, rest, and sensory stimulation

Inclusive Spaces- furniture and tools that are easily accessible and consider the needs of multiple users

Open Concept- room for all to see and be seen, with secluded areas that create balance for rest

Simplicity in Design- tables, chairs, and soft seating that inspire a sense of calm and creativity

Areas for Mindfulness- soft seating, calming corners, and places to unplug

Creativity Labs-

furniture for making big movements in science, society, and art
Support the Movement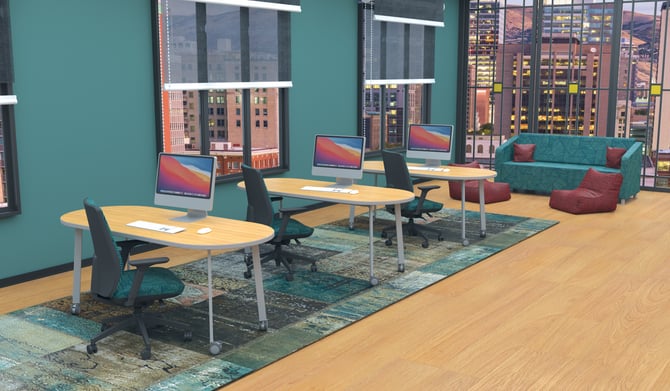 Young people's energy and vivacity is multiplied when students come together, which is why universities and colleges should prioritize collaboration spaces. With these environments, students can grow to their fullest potential and create the world of tomorrow. For designers of college campuses, remember the potential that lies with Gen Z students and their ability to create change. An ideal space includes soft seating for gathering, individual retreat areas, and perhaps most importantly- environments where they can think, act, and be. The Akt collection was designed with this generation in mind, providing an area to create, plan, move, and engage. Add visual communication tools for students to brainstorm together, and you have a think hub that can't be found in the world of online education.
We're Here to Help...
In a rapidly evolving world, we are working to find the solutions that inspire, motivate, and meet the needs of all students. Contact us if you'd like to learn more about the Akt collection, our design services, or creating authentic spaces where young adults can thrive. We'll be bringing more research and products in the new year that will ignite educational environments into the next decade and beyond. Stay tuned!
Topics: Insider, Collaboration, Human Development, Designer's Corner, hybrid classroom, Diversity, Equity, and Inclusion, Expert Analysis, New Products, Ergonomics, Thrive, Higher Education