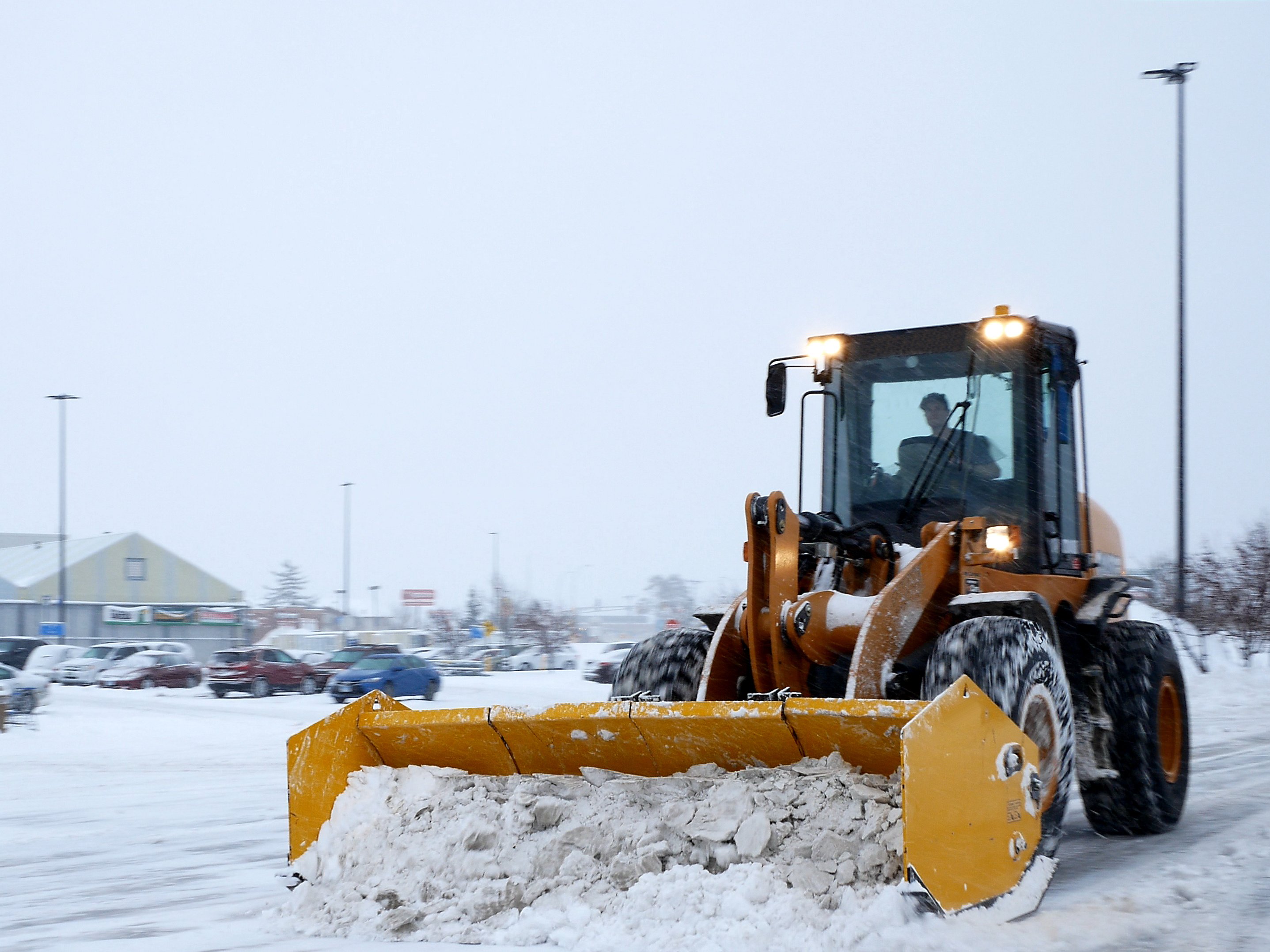 What the 2021 Winter Storm Revealed About Texans
When 4th Grade Teacher Elizabeth Smith of Austin's power went out late Sunday night, she didn't imagine she'd be spending the next 5 days freezing in her home with her family. But a polar vortex brought a cozy Valentine's Day to a grinding halt, affecting families all over the middle and southern areas of the United States. Although Texas bore the brunt of the worst due to power and water loss, the state is now working to regain its footing after a year of a pandemic and now a natural disaster with deadly consequences.
ERCOT says that if power hadn't been shut down in parts of the state, there would have been a grid collapse leading to months without power throughout Texas. This rare winter storm is now responsible for dozens of deaths and billions of dollars in damage to homes and businesses alike. Schools were certainly not spared, either. Extensive damage has been down to institutions all over Texas. As pipes burst and caused flooding in schools, furniture and supplies have been damaged beyond repair, leaving district leaders and teachers struggling to find a way forward.
Surviving the Storm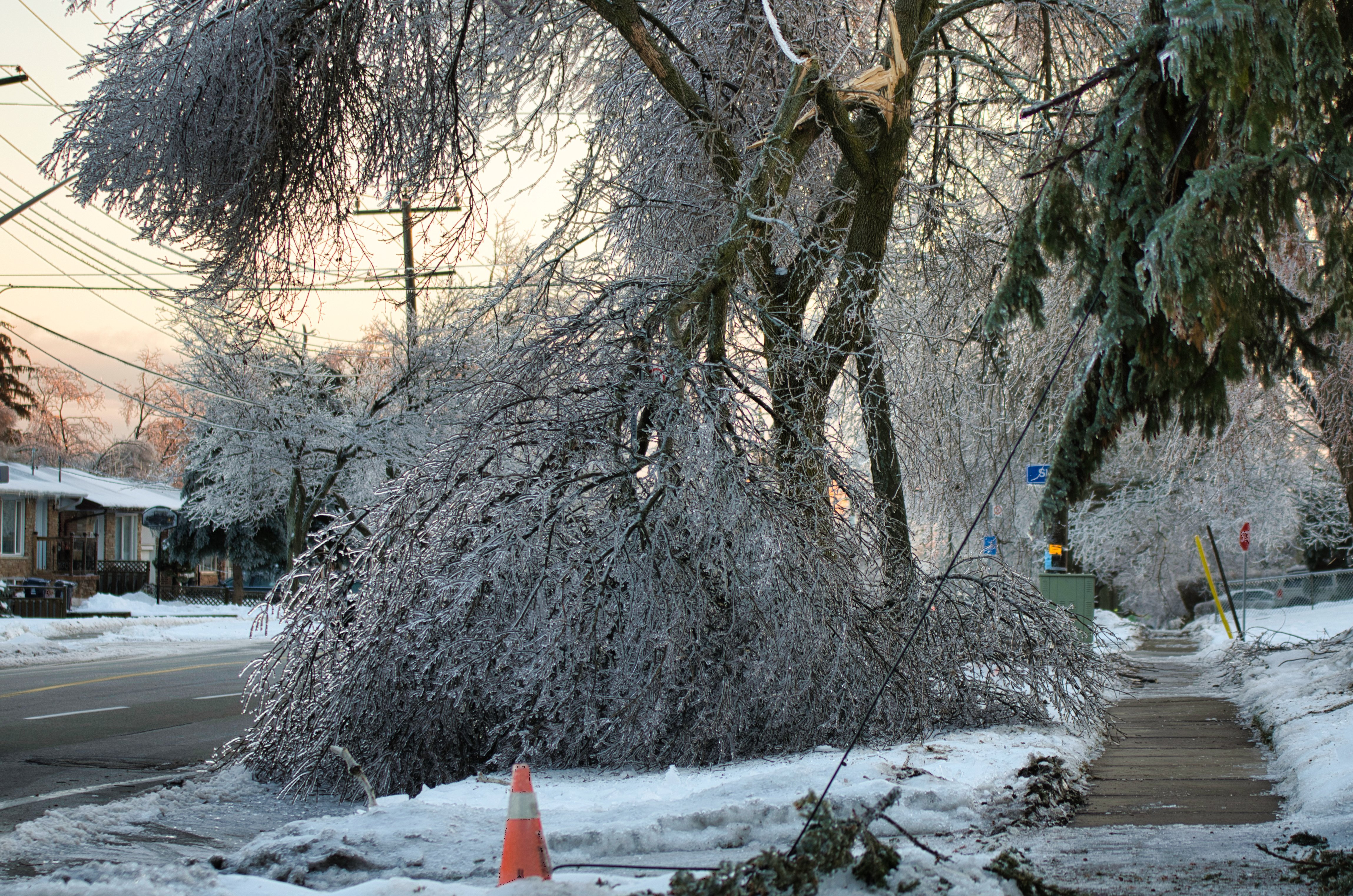 Eanes I.S.D. Teacher Elizabeth Smith was with her three teenage sons and husband when they lost power last week. She counts herself lucky having been able to brave the cold and dark for days without power or heat. She says when the power went out, they considered leaving, but roads in her area were too slick and hilly to chance it. So she stayed with her family in their home all week. The temperature within the home went all the way down to a nearly freezing 34 degrees. She said she felt grateful that her rugged sons have experience with the outdoors and camping. Two of them Boy Scouts, the family was prepared with sleeping bags and the basic know-how to keep a mostly decorative fireplace ablaze with logs found in their yard. Without water, they were unable to do dishes, which left cooking off the table. But Elizabeth says she felt fortunate that she had the company of family and plenty of food to eat, as she knows many in Texas weren't so lucky.
The Road to Recovery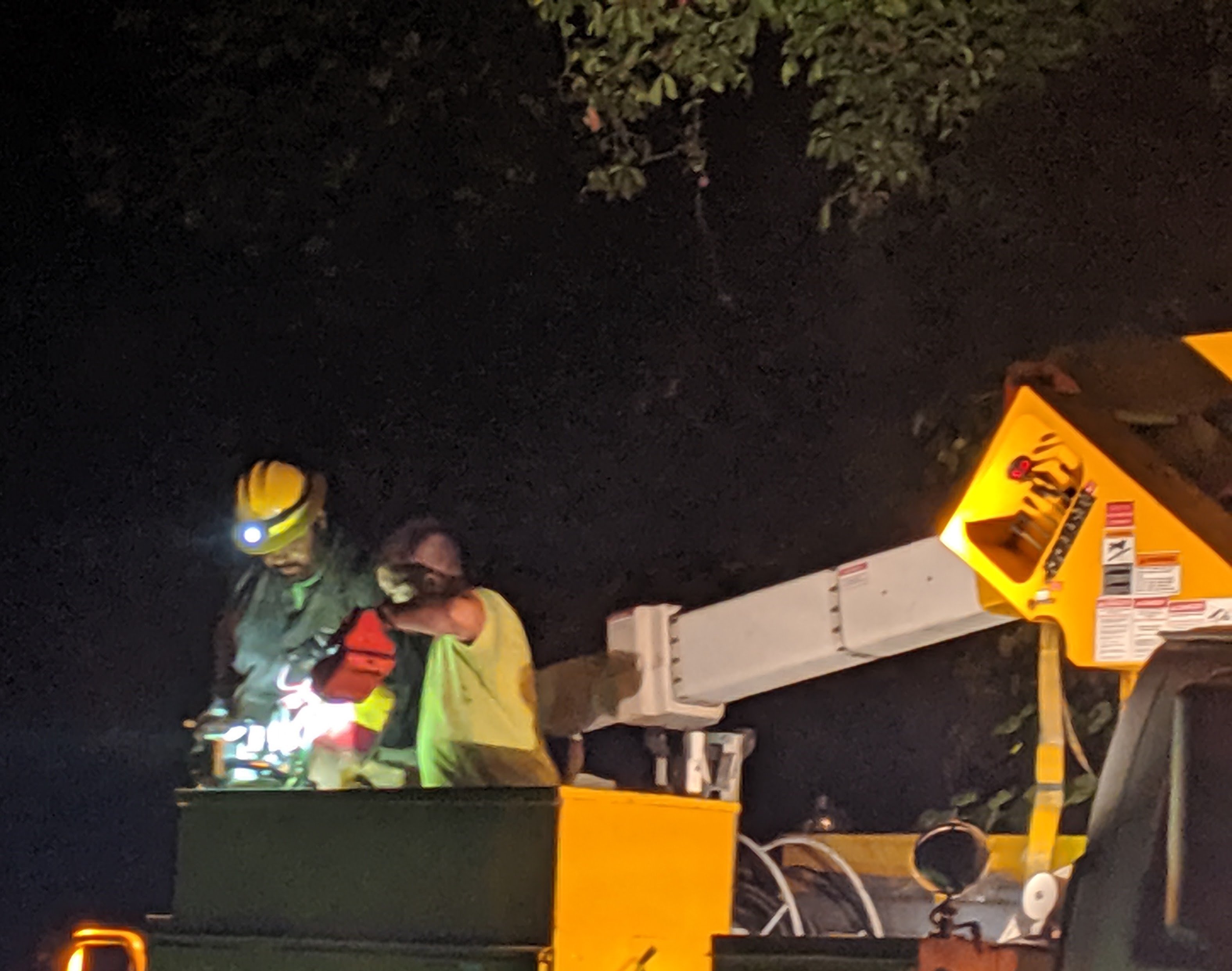 Elizabeth's story isn't unique. Millions of Texans suffered in similar conditions last week and continue to assess the damage down and find a path forward. For teachers like Elizabeth, the last year has already been lengthy and tiring due to the crisis of the ongoing global pandemic. Elizabeth teaches remotely and online. Although her school wasn't damaged, many teachers this week will be faced with needing to take additional time off because of destruction to their homes or schools that will take weeks to repair.
What Texans Do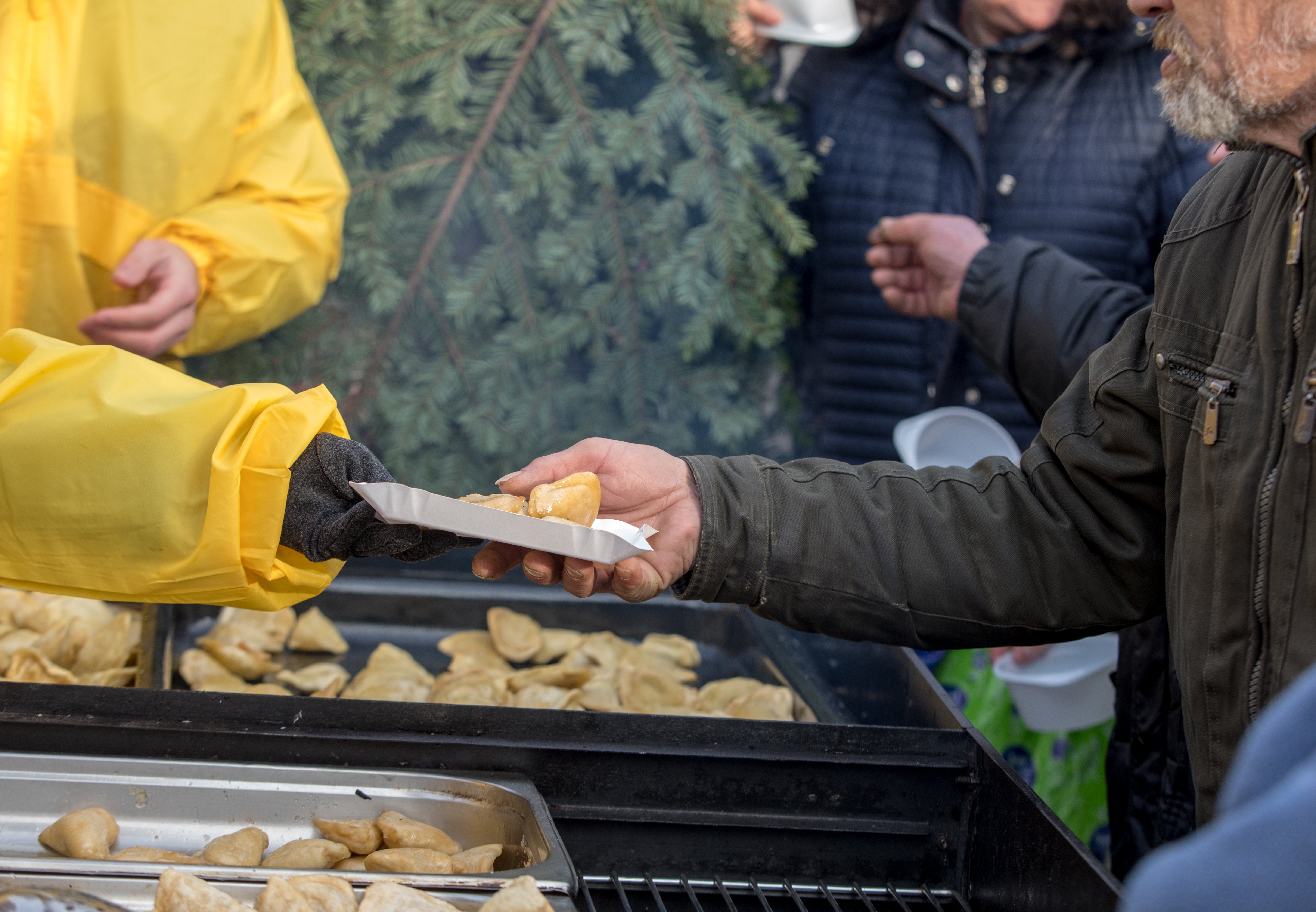 When over 4 million Texans lost power last week, and thousands lost access to clean water, Texans came together. The loss of life is tragic, and could have been worse if it hadn't been for the kindness and generosity shown by neighbors helping neighbors. Elizabeth was concerned for her elderly neighbors, who were also alone and shut in without power and heat. She checked on them to see if they needed anything, even though she herself was frightened and had little to give. This is the biggest takeaway from last week. Those who stepped up to offer shelter, water, heat, food, and money to others who were suffering are the backbone of the state and nation, and saved lives that were in jeopardy. Teachers have been giving of themselves more than usual in the last year, and they will need even more support and appreciation going forward, as will healthcare heroes and first responders.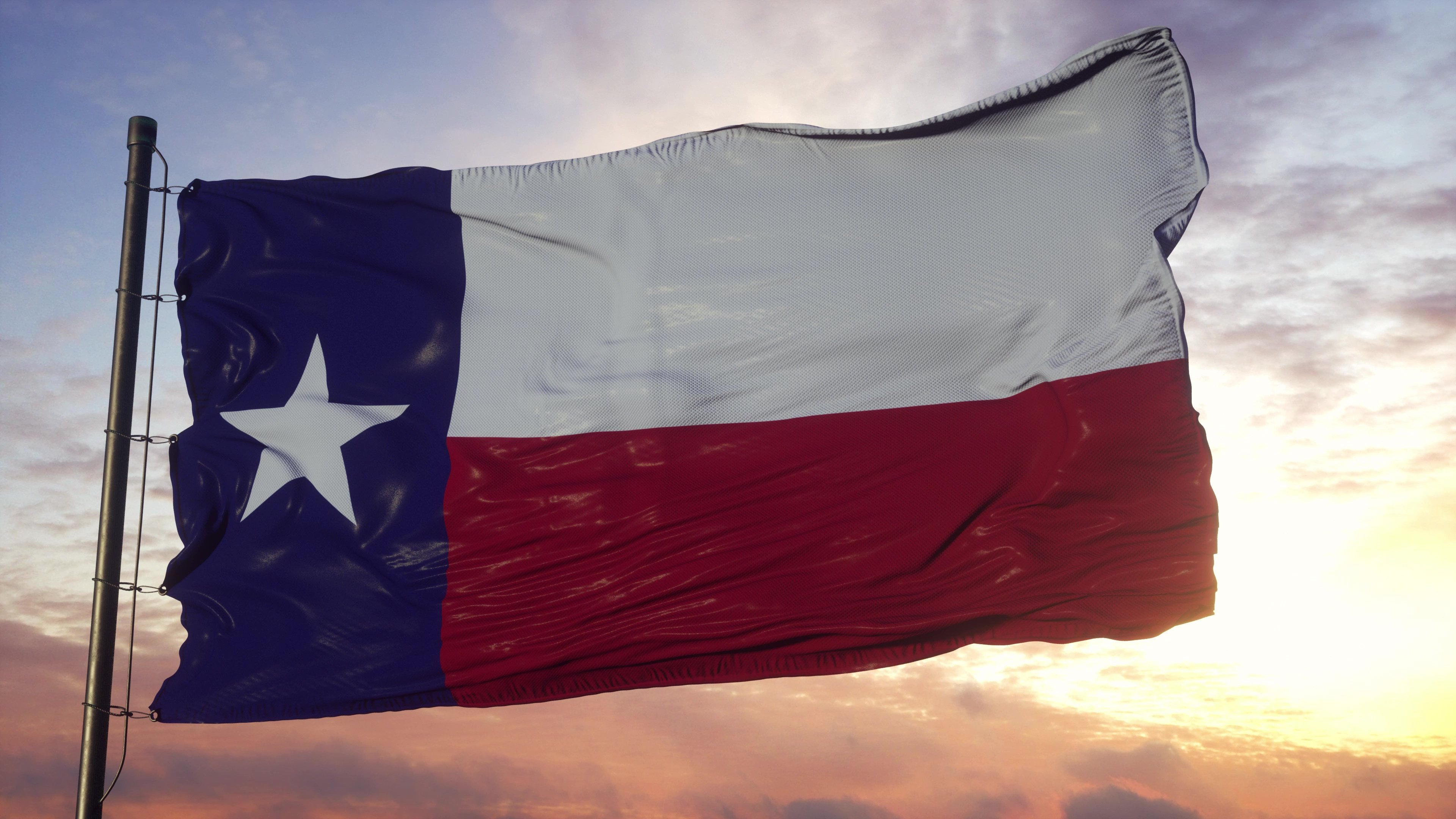 We're Here to Help...
MooreCo was not immune to the damage created by the winter storm. Our plant had to close temporarily. Many of our employees faced freezing temperatures, and the loss of power and water to their own homes, making them unable to work. As we begin our own road to recovery, we want to remind you that we are here to help you rebuild. Especially for our partners in schools and educational environments, who may be seeking new furniture after extensive damage: we are here for you. With the fast lead times, great selection, quality products, and custom service, we are ready to get you back on track so that your students and teachers can thrive once again.
Now that the storm has passed, we can all move forward in creating solutions for healing. After a long year, Texans have demonstrated what it will take to come together. With grit, compassion, and innovation, this country and state will rebuild and be better than ever, and that's something we can all look forward to.
Topics: Well-being, Thrive