Choose your CTE Path with MooreCo!
Career & Technical Education (CTE) programs give students the tools they need to explore their interests, learn to appreciate their talents, and prepare for brighter futures. The mission of CTE programming is strongly connected to the principles behind MooreCo's Thrive Philosophy. Our research shows, for students to thrive, learning environments should be designed and equipped to accommodate the six distinctive characteristics of human development.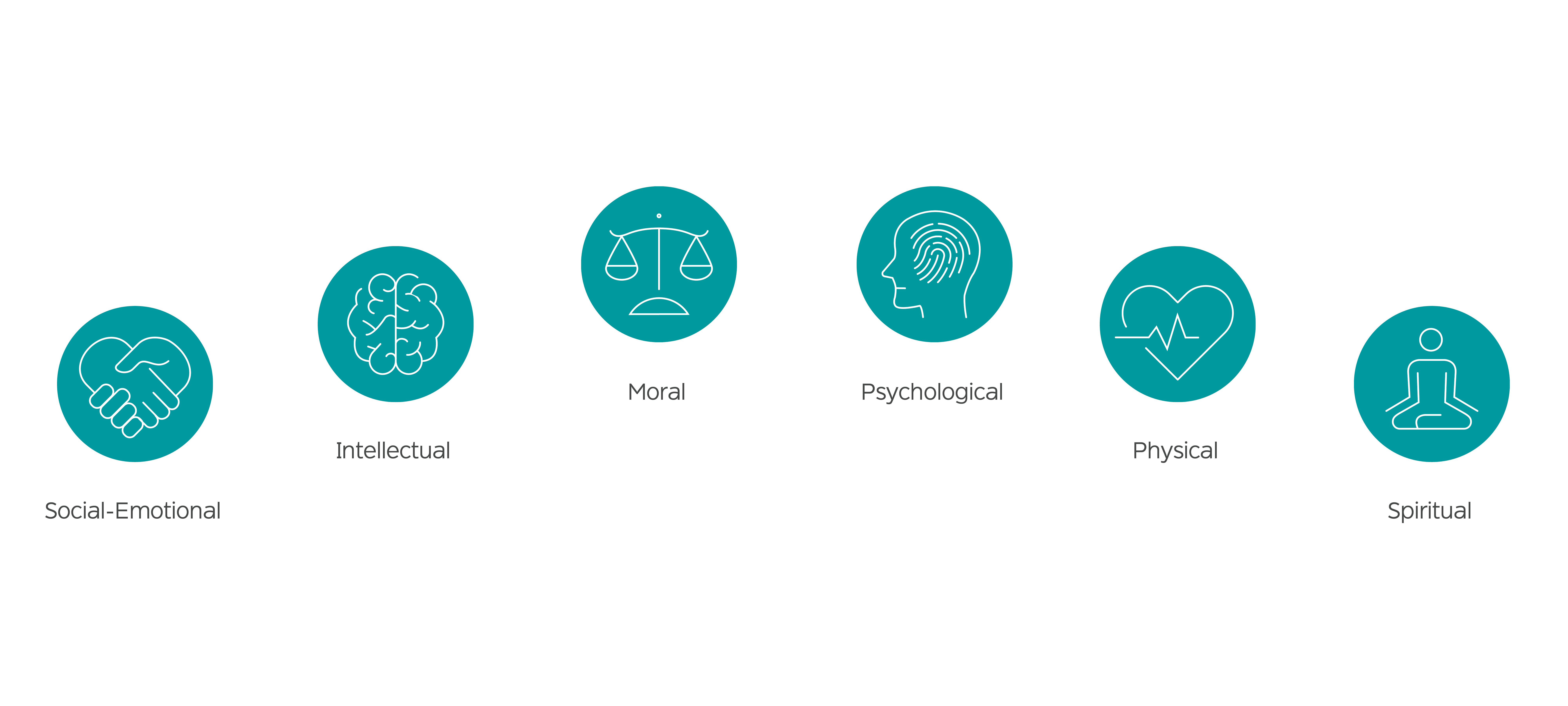 Every student deserves the opportunity to flourish and find community, whether in higher education or in CTE.
MooreCo has outfitted a series of career advancing spaces that exemplifies the Thrive Philosophy
an

d demonstrates how intentional design provides a functional place to work and gives students the developmental tools they need to succeed.
MooreCo products are conducive to a flexible learning environment and adaptable to the rapidly changing needs of CTE programming and the ever-changing landscape of the professional world. These spaces pave the way for balanced, confident, healthy, and empowered graduates who will succeed in contributing to the workforce and their community. With MooreCo, go beyond the confines of traditional classrooms and empower students to imagine their future.
Read more about how the Thrive principles align with CTE objectives by downloading our CTE brochure.
Culinary Arts + MooreCo's Thrive Philosophy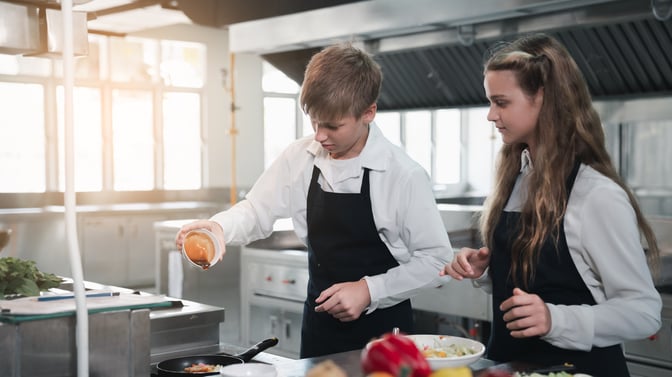 What does a culinary arts classroom need?
A fully equipped culinary arts classroom blends the art of cooking with food science, allowing students to master the techniques, flavors, and presentation that define the culinary world. The courses also offer students an invaluable educational experience that will prepare them to thrive inside and outside the kitchen.
Students learn crucial life skills such as time management, communication, teamwork, and adaptability in high-pressure environments. They gain an understanding of nutrition, food safety, and the cultural significance of different cuisines, making them informed consumers and empathetic, worldly citizens. Culinary courses nurture creativity and innovation, encouraging students to experiment with ingredients and develop their own unique culinary style.
How does MooreCo outfit a culinary arts classroom that meets the developmental needs of students?
MooreCo has intentionally designed furnishings to adapt to and support a variety of specialized culinary equipment to keep a busy kitchen safe, clean, organized, and efficient. Ovens, stoves, and refrigerators fit seamlessly with MooreCo's offering available in custom finishes.
Spacious workstations allow students to practice their skills and give instructors ample space for demonstrations. Ergonomic, comfortable seating offers a quick break and can be tucked away quickly and easily. The sleek, minimal space mimics an energetic, lively commercial kitchen.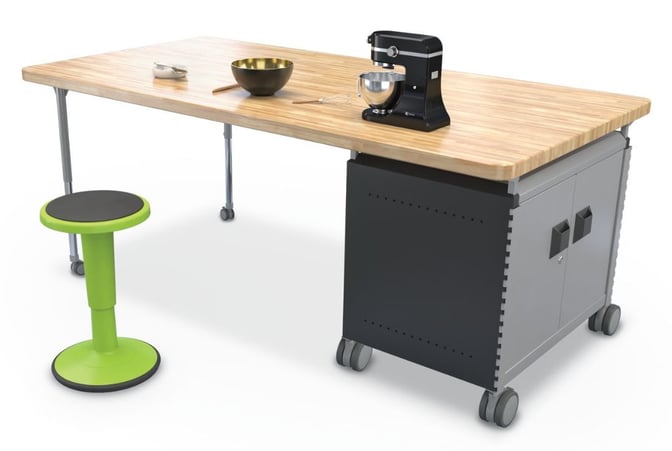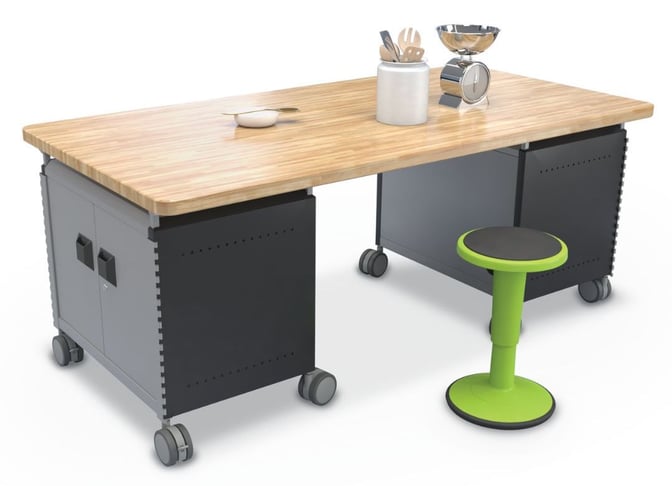 Keep valuable cooking supplies secure and organized in a tidy, decluttered kitchen and give students and instructors ample space to chop, dice, mix, and fold.
A kitchen is not complete without a beautiful butcher block. This durable tabletop is mounted on our Compass Cabinets to create the sturdy, customizable Compass Single Cabinet Teacher Workstation and Compass Double Cabinet Teacher Workstation.
Compact Hierarchy Grow Stools® can easily stow under tables when not in use and their subtle wobble movement keeps energy flowing while students take a quick break.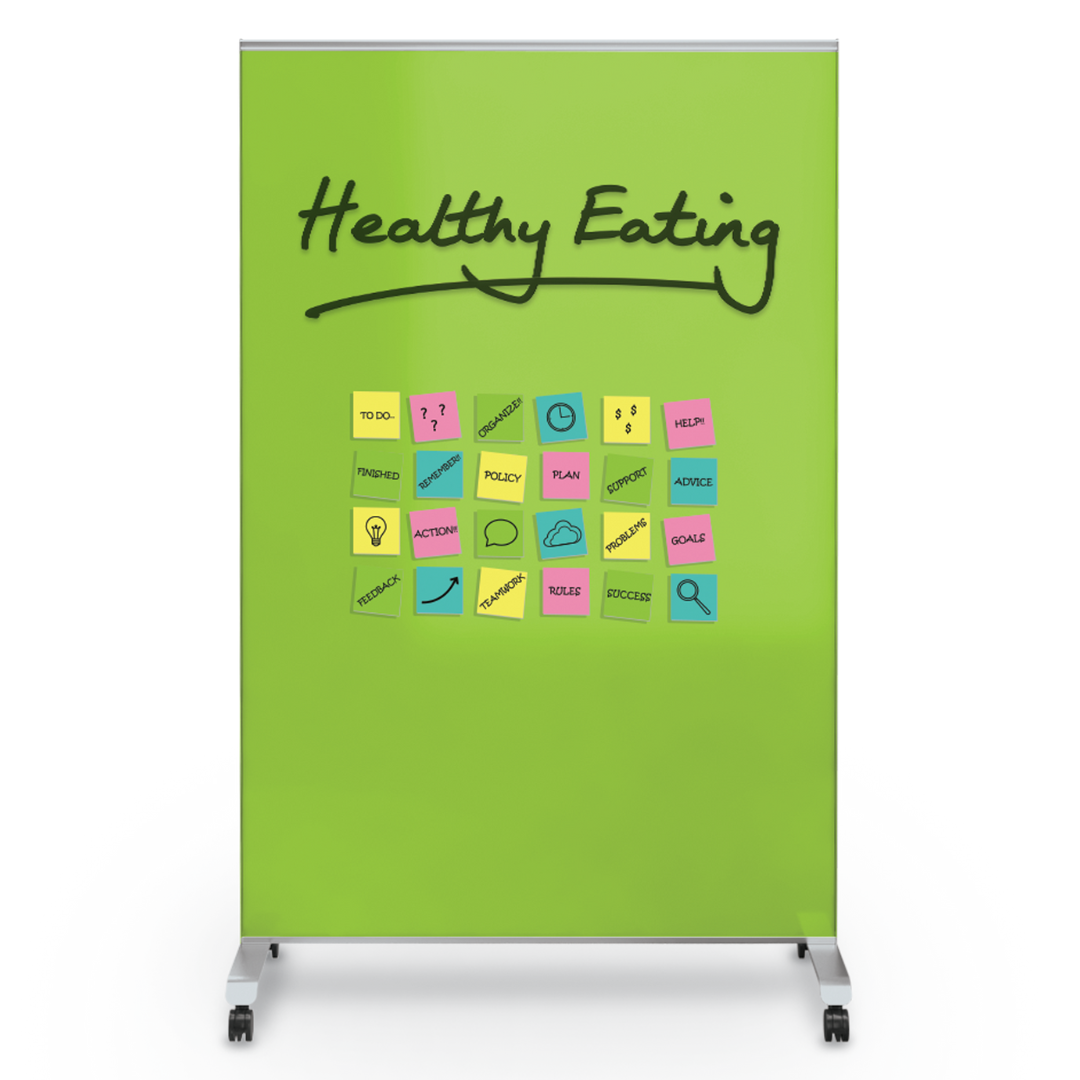 Plan menus, list ingredients, and share recipes on the Hierarchy Grow & Roll Mobile Magnetic Glass Board. The colorful board turns the kitchen into a dynamic, collaborative learning space.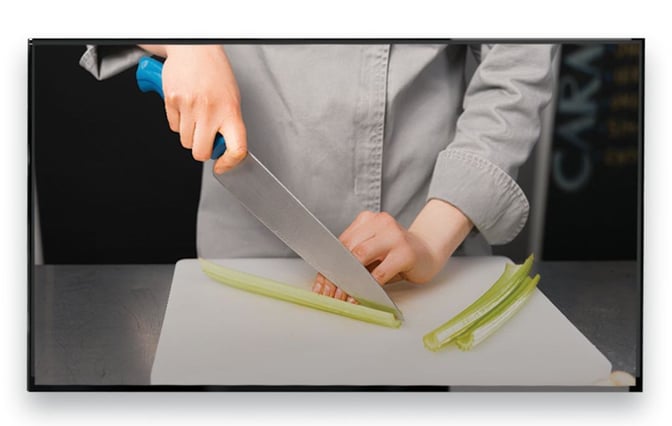 Large screens allow students to watch close-up demonstrations or practice sharing their own techniques.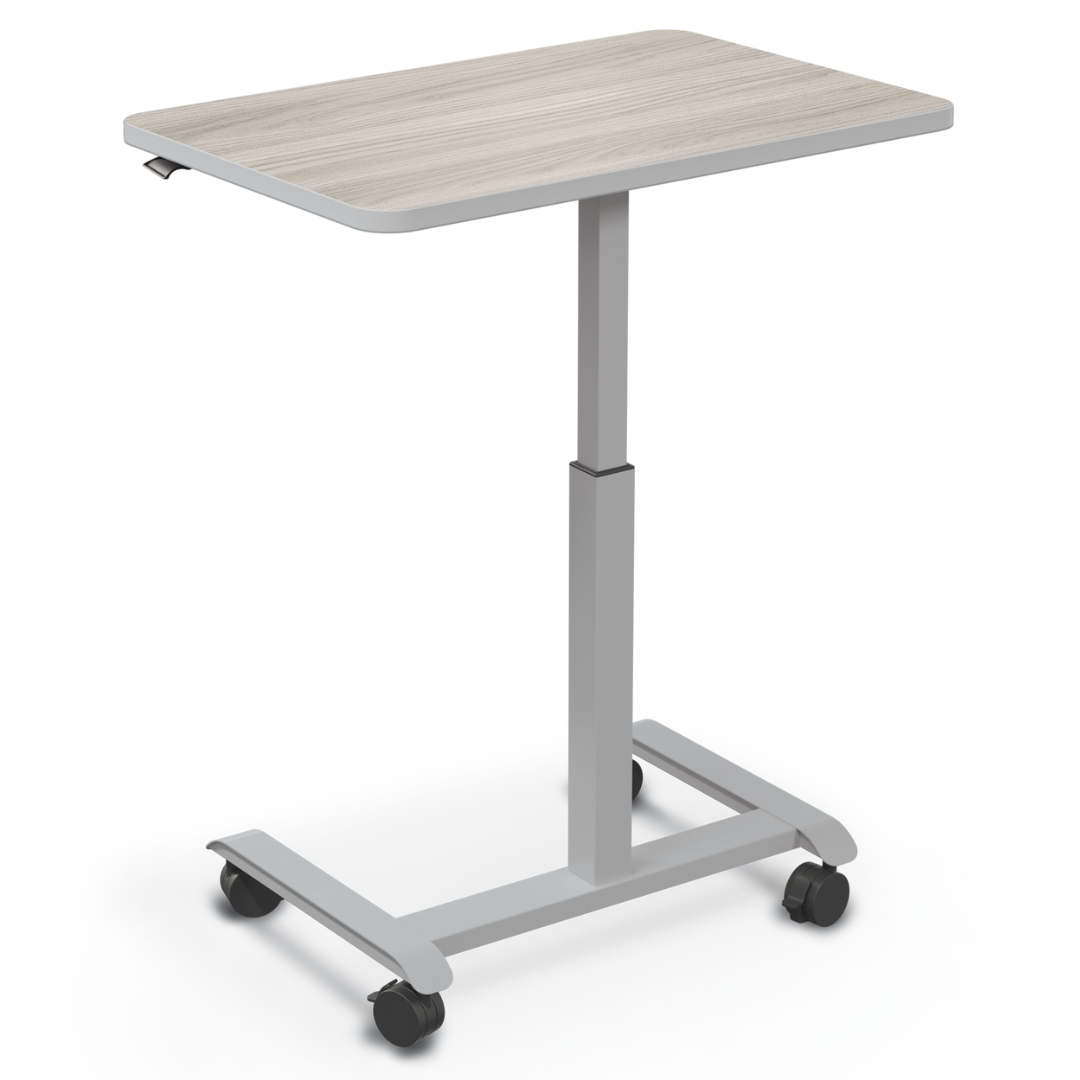 Sleek and practical, the Hierarchy Grow & Roll Desk height adjusts with the touch of a finger. Young chefs can quickly and easily create an additional workstation, store ingredients, or rest equipment.
Follow us in this series of posts as we break down 11 CTE environments and show you how MooreCo adapts each space to meet the developmental needs of students. Stay tuned!
Topics: Collaboration, Human Development, Technology, Thrive, generation z, CTE, Experiential Learning, Learning Styles