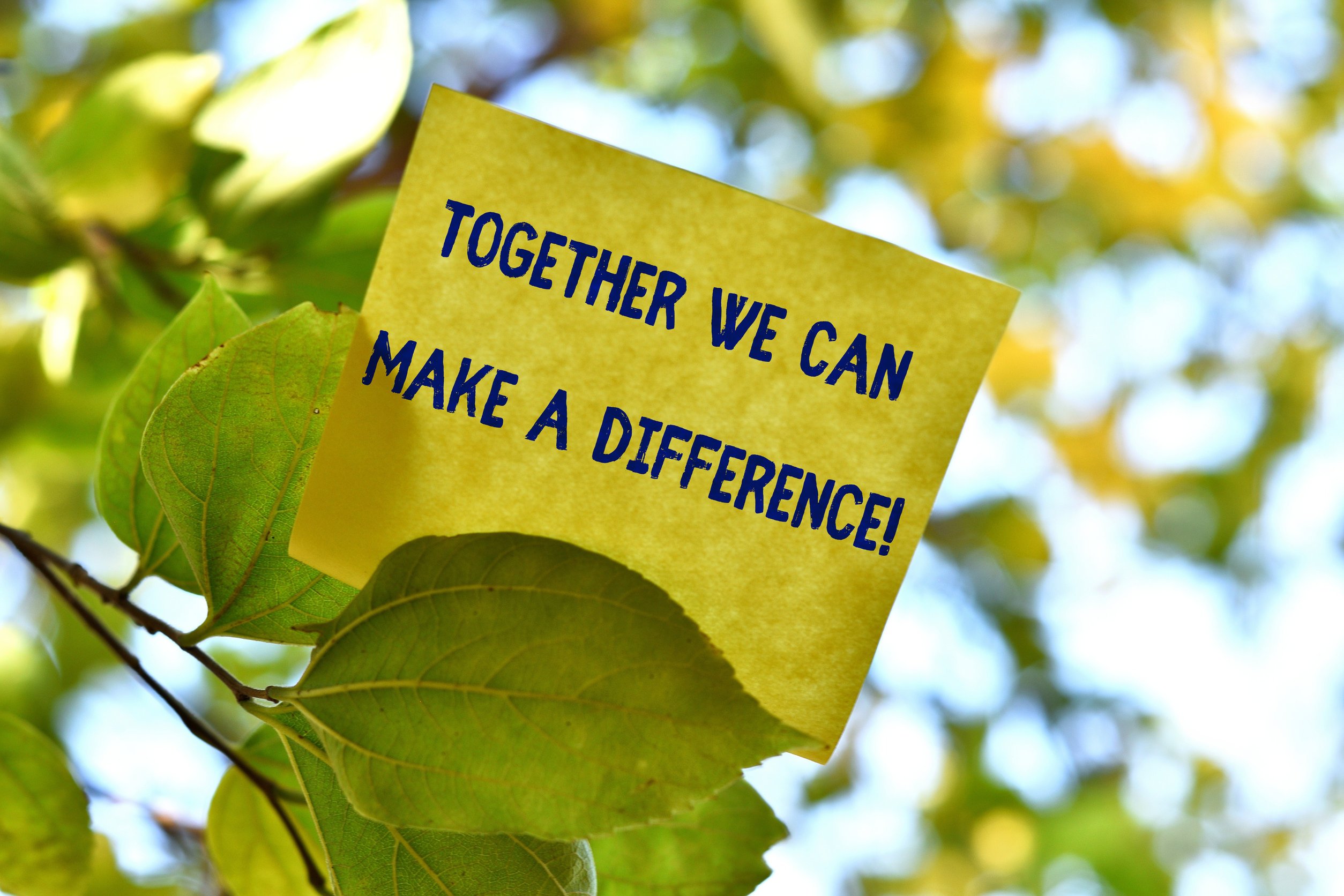 Why We Need a 5th "C" This School Year
At MooreCo, we are fans of holistic design when it comes to educational environments. This means we make a conscious effort to consider human development and health when creating our products. In 2019, we featured an article on the "4 C's" of learning, based on the idea that classroom design can foster active learning and improve retention of knowledge. The four C's of learning are: Communication, Collaboration, Critical Thinking, and Creativity. Through study and learning from experts, we've discovered over the years that providing an environment where students feel empowered to choose the micro-environment that fits their individual learning can put students in a position to succeed academically, socially, and emotionally.
But the events of the last year have made it clear that all educational environments can benefit from a 5th "C". With the learning gap widening, certain students being left behind academically, and the rise in mental health struggles for adolescents, we propose to add compassion to every conscious learning environment.
Compassion for Others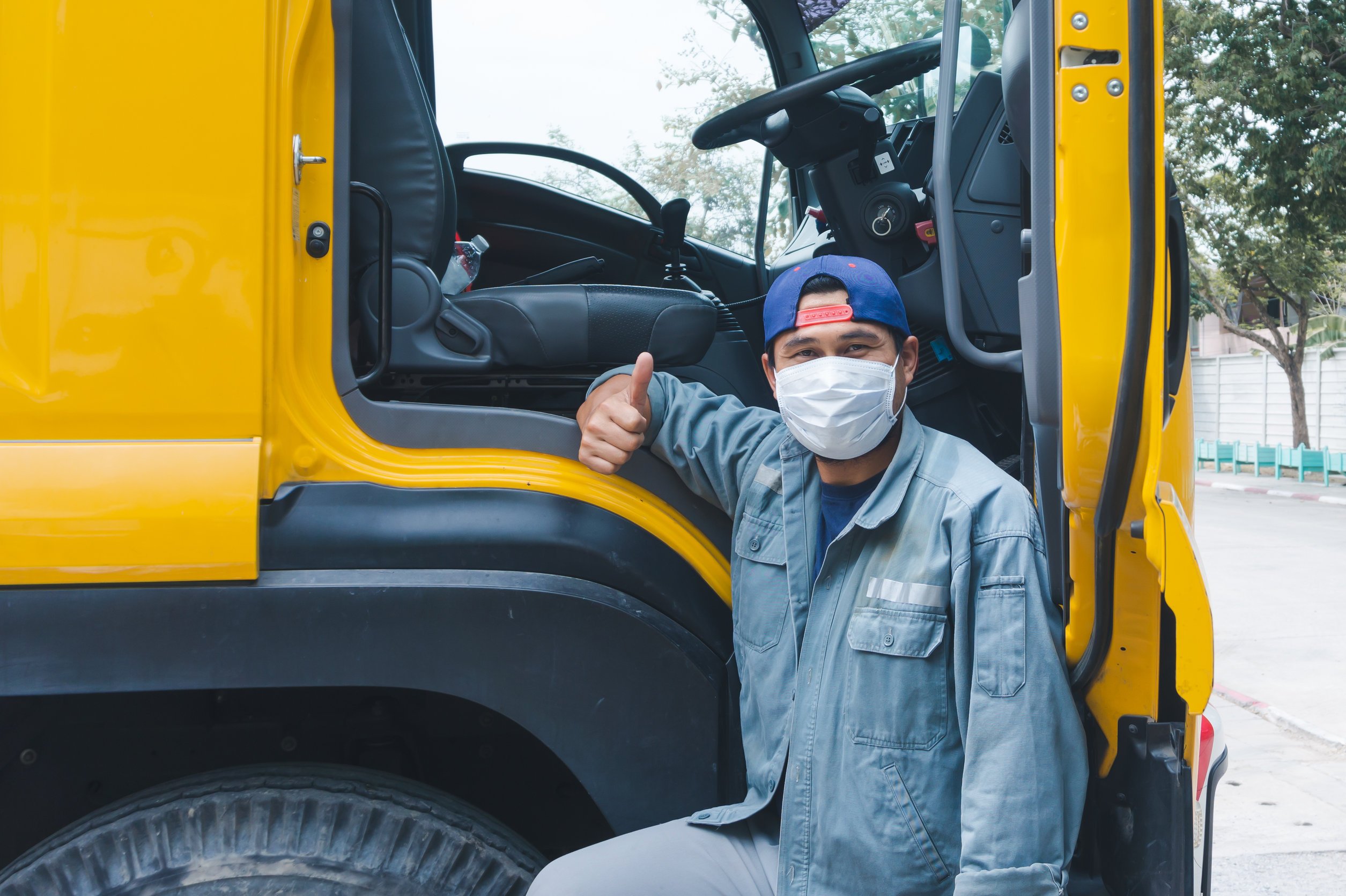 Having compassion for others means being aware that the last school year was difficult on many students. Inequity increased among certain groups. Mental health struggles increased. Now is the time to be aware that many are struggling. Kindness, patience, and a giving spirit will help make this school year easier, helping students to get back on track. With cases of the Delta Variant of COVID-19 continuing to rise, it's an important time to be mindful of habits that will help keep others safe. Keeping distance, wearing a mask, getting vaccinated, and frequent handwashing are all ways to reduce the spread of COVID-19. Compassion for others means thinking of the whole and practicing safety first, so that we can all see an end to this pandemic.
Compassion for Teachers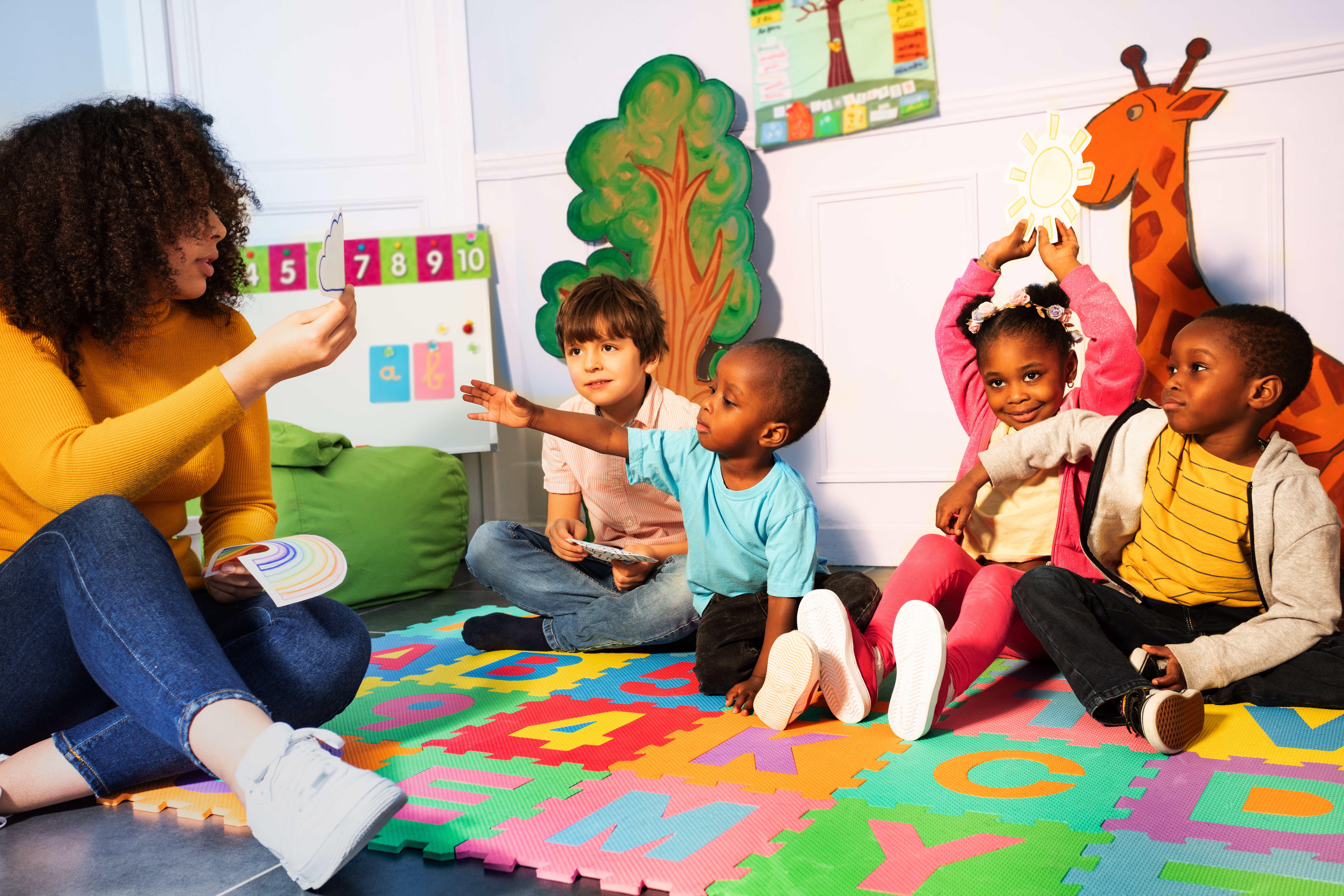 Teachers continue to adapt to new ways of learning to keep students educated and safe at the same time. It's no easy task. Retaining student engagement and participation through the pandemic and virtual learning has been difficult. Teachers need the support of their community of parents and administrators as they move into a new school year. They'll need the tools to help students learn at an accelerated pace. This includes functional furniture like ergonomic workstations, configurable desks for students, and organizational tools for every classroom. A little patience and appreciation from parents will go a long way, too.
Compassion for Students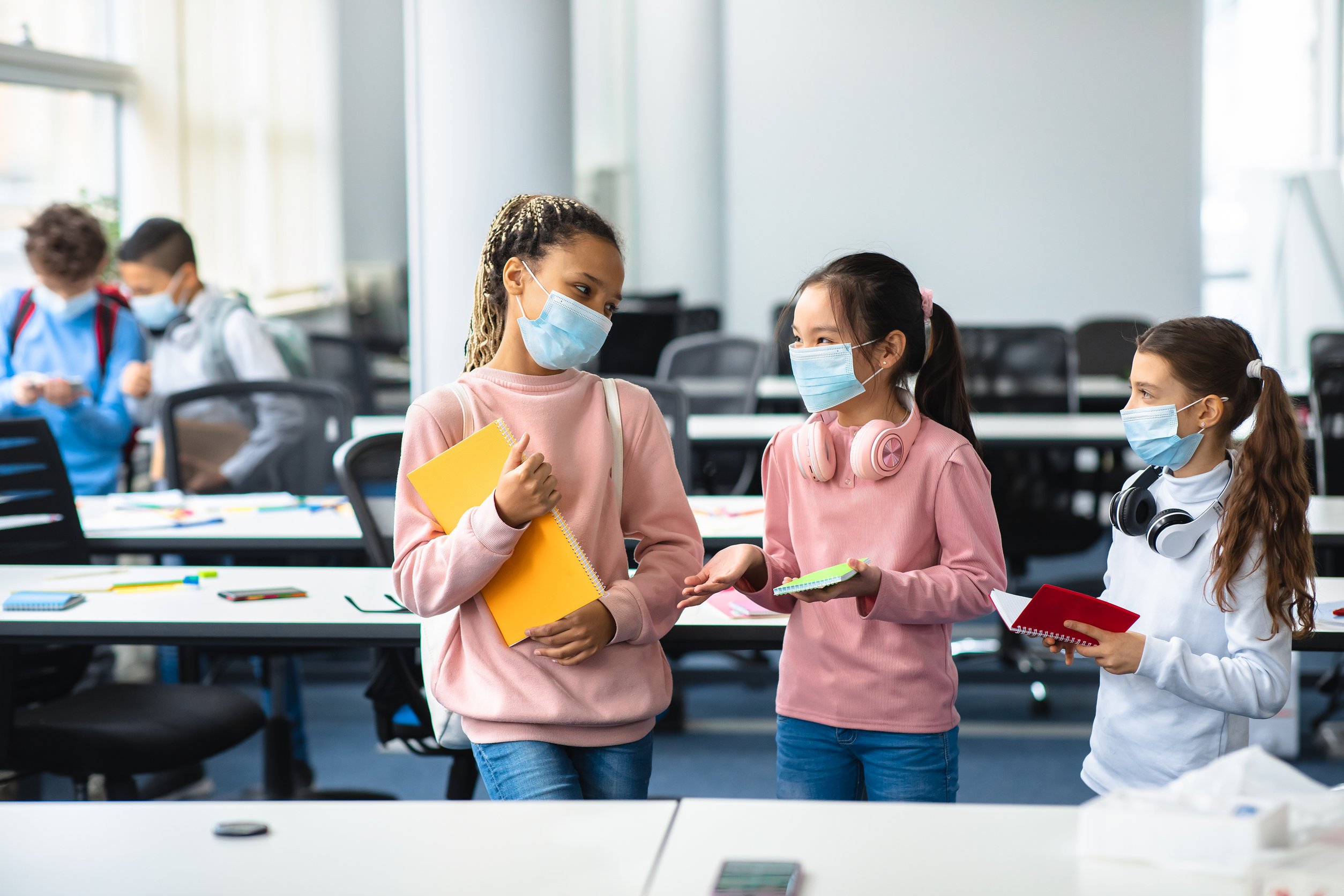 Experts in the field of psychology and social-emotional development have said that this year has been difficult on students. Some may come back to school feeling unfocused, nervous, or even distraught. With the help of ESSER funds, aid will be given to ensure more mental health services in schools, as well as increased teacher training. This will help students to be supported after a trying and uncertain school year. At MooreCo's recent webinar, Jennifer Saenz of E3 Alliance presented data that showed that some students as young as kindergarten were being expelled from school as a disciplinary action. After a difficult year, more understanding, patience, and compassion will be needed for students of all ages. Meeting them where they are will help them succeed. Providing environments that are welcoming, comforting, and flexible will help them stay engaged. Soft seating in every classroom, a personalized workstations for every student, and the tools to express themselves will aid in creating this type of supportive environment.
Compassion for the Planet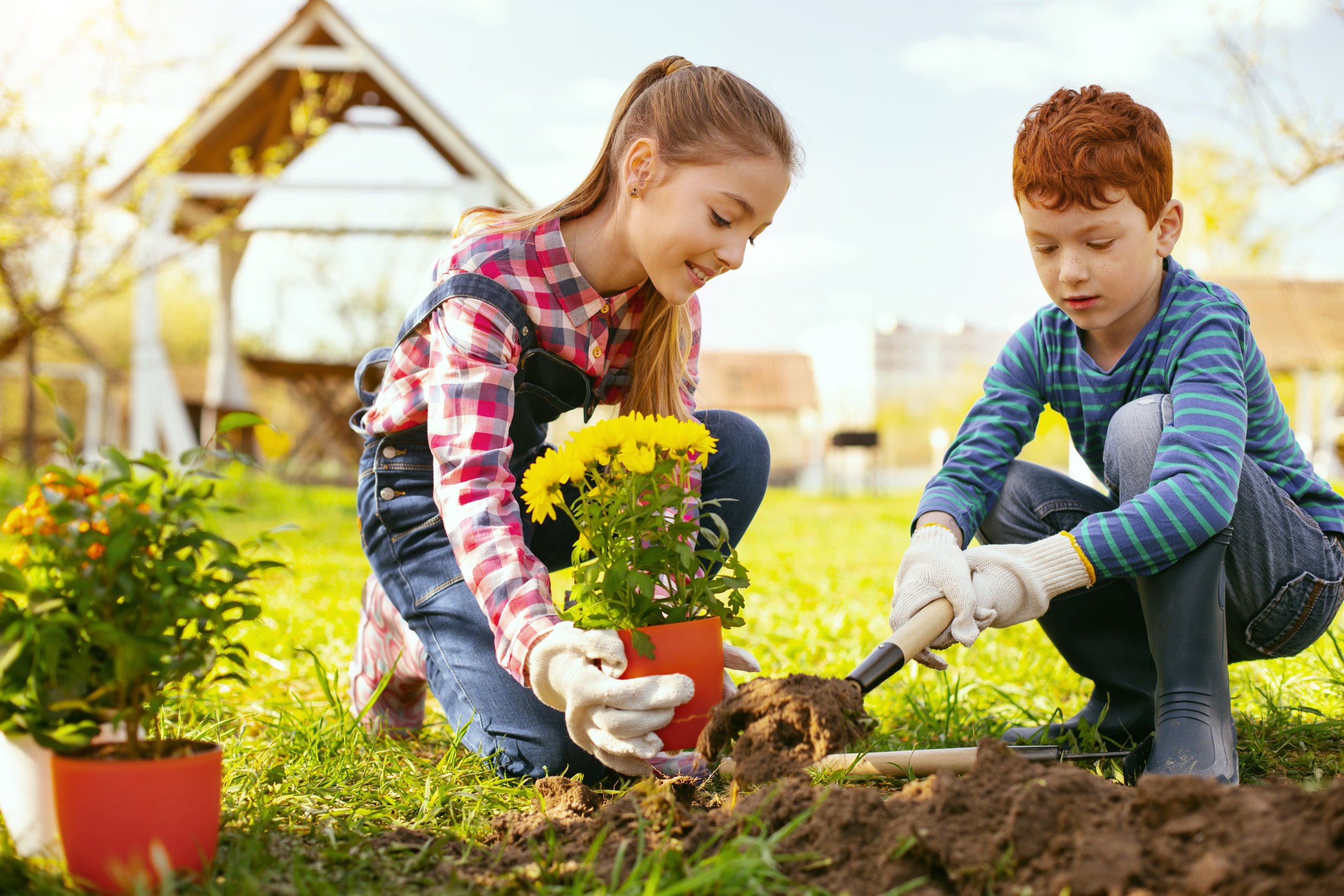 Considering the needs of students means considering their future. Their future depends on the health of the planet. Every community must continue to prioritize active preservation and conservation of the planet's resources so that all students may continue to enjoy their home for years to come. Recycling, reusing, and conserving resources never go out of style. Teaching students about the importance of these efforts is a way to ensure they go on for generations. Reducing the use of paper can plastic can help to cut down on waste. Porcelain steel lap boards, tables, and desks allow students to write without waste and are easy to clean.
Compassion for All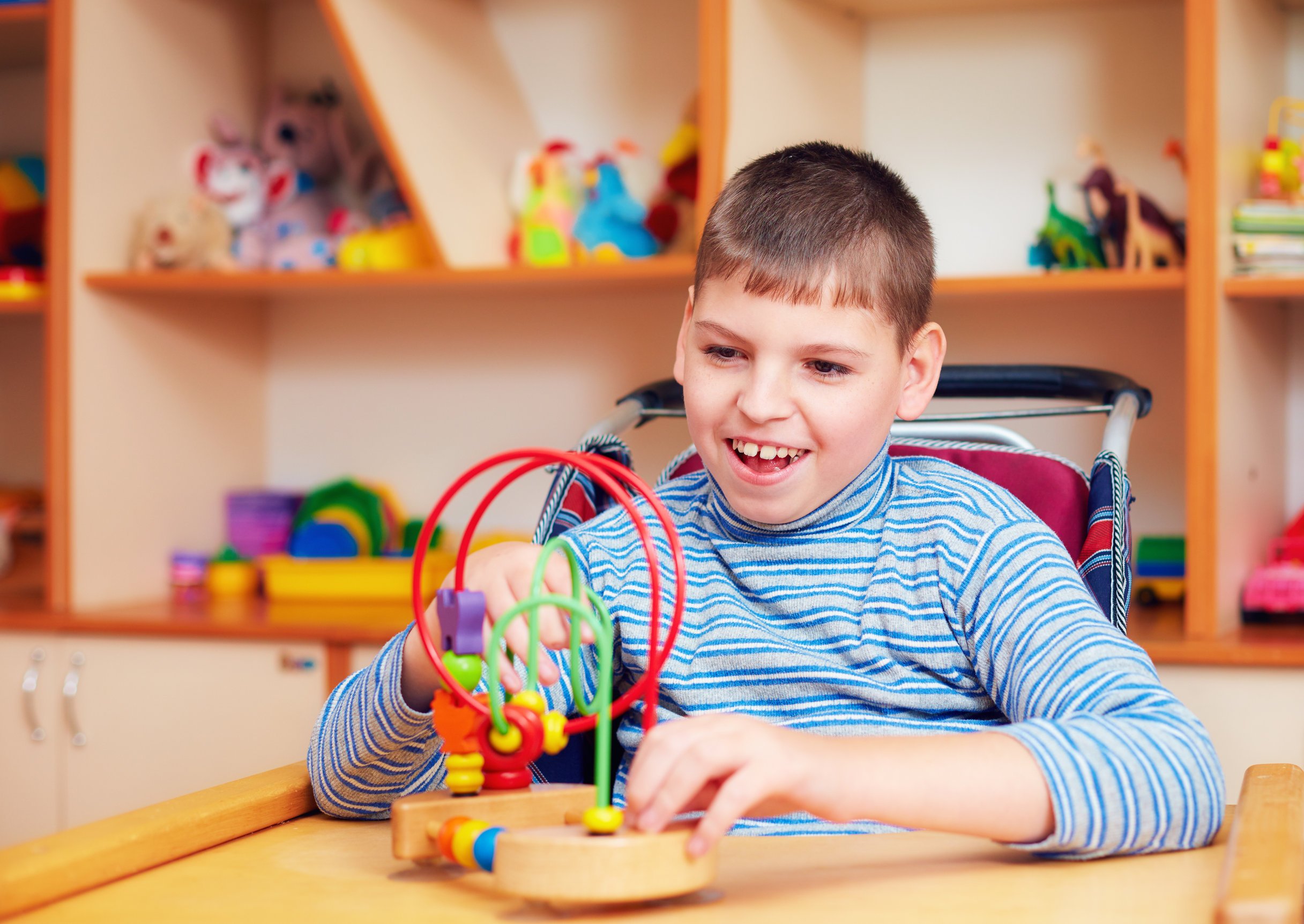 Caring for the needs of students means considering ALL students. This includes those with distinct learning abilities, those from underserved communities, and those who are systemically disadvantaged. With the help of ESSER funding, schools may be able to put more resources toward special education tools and environments, and helping students access technology no matter their circumstances. With these measures, students who suffered the most throughout the pandemic can rebound from any learning or developmental loss from the 2020-2021 school year. Creating inclusive educational environments starts with accessibility. For virtual learners, this means access to the internet, devices, and software that will help all students learn. For in-person learners, this will mean functional, flexible furniture that moves with students and allows them to access tools they need to learn. Compass cabinets and tables allow students to move freely and independently in STEM or arts courses. ADA approved desks can provide accessibility to those who move with chairs. And students with specific sensory needs can feel met with rocking stools or privacy pods. For students to thrive in 2021, these types of flexible environments will make all the difference. It's a way to show students and parents that there is a space for everyone, and everyone is valued.
How to Get Involved
Are you ready to share a little compassion to help schools succeed this year? There are many ways to help. Giving a teacher a note of appreciation, mentoring a student in your free time, or participating in organizations like the PTA or other action groups for schools can help the schools in your community. Tag us on social media with the hashtag #MooreCompassion to let us know how you plan to get involved this year to help teachers, students, and parents feel supported no matter what the school year brings.
We're Here to Help…
We continue to stand on the side of teachers, students, and parents providing solutions for active learning, COVID safety, and inclusive educational environments. Call us today to learn more about how to create compassionate classrooms in your school. We are ready to help.