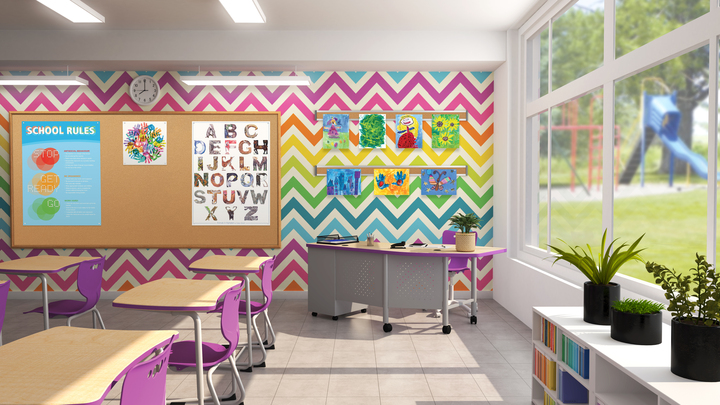 5 Changes in Classroom Design to Expect in 2021
It goes without saying that 2020 has been a year of great change for many. Students, parents, and teachers have been affected by the fluctuations of school schedules caused by COVID-19. Some are learning remotely, some are learning in a hybrid model, and some are back in school full-time.
Alongside all this great change comes a lot of innovation on the part of educators and those who design classroom environments. It's not an understatement to say that this year will change the way classrooms look for a very long time. We spoke with Education Sector Leader and President of Corgan, Steve Hulsey, about what to expect in classroom design after 2020.
5 Changes to Expect in Classrooms After 2020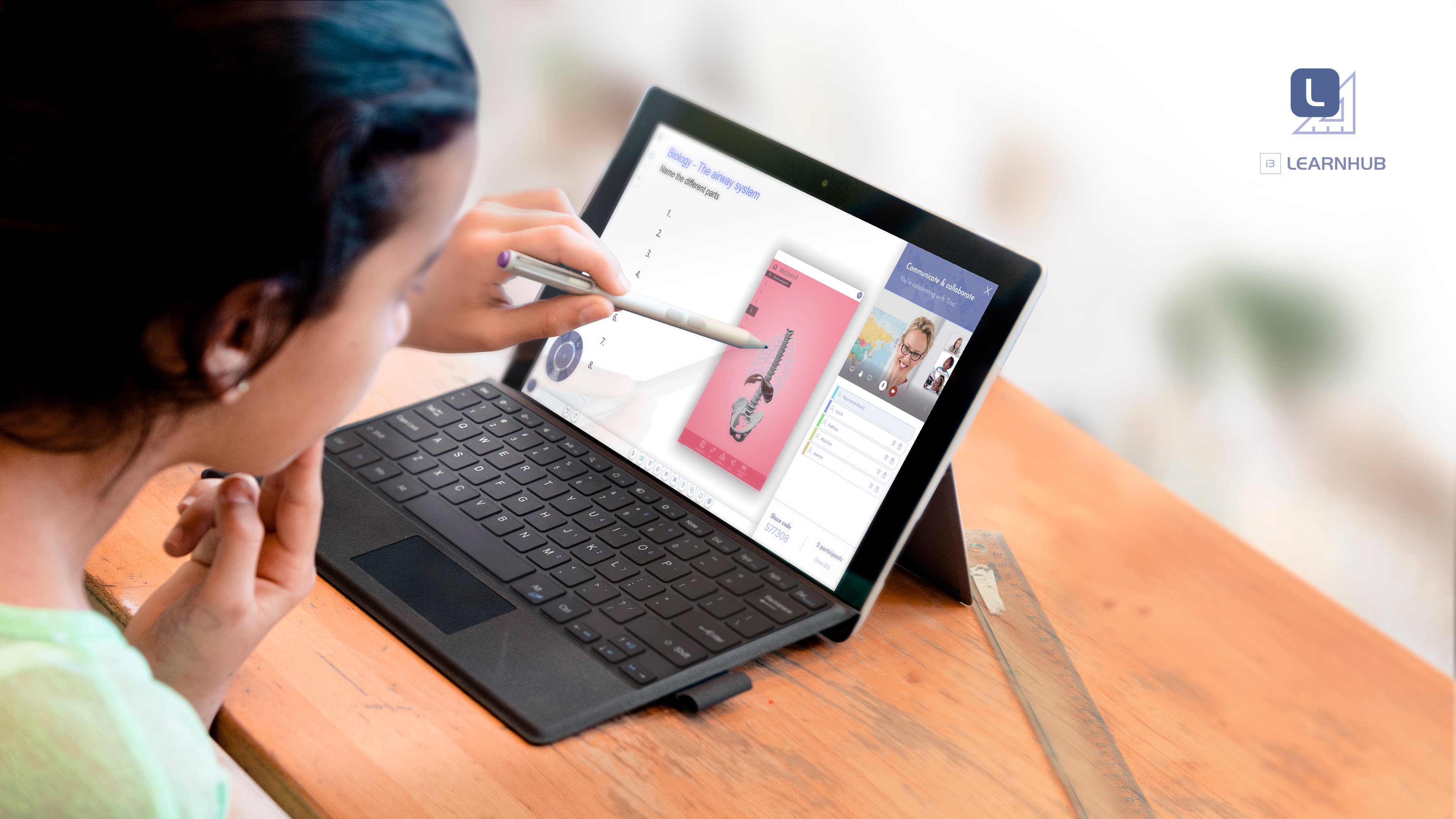 Expect More Flexibility
Hulsey says that in both primary and higher education, flexibility has been needed over the last six months and that we shouldn't expect that to change. Remote learning has met with mixed success

, depending on the age group of the students and their access to reliable internet and updated software. Given the nature of the way COVID-19 shut down businesses and schools rapidly in spring, many are working to prepare for future unpredictable events.



Although a COVID-19 vaccine is likely by 2021

, and unrestricted in-person life will resume at some point, the mixed blend model of working and learning is likely to stay. This means that a

functional home office

or

classroom setup

is a good investment not only for this year but going forward. It would be advantageous in a number of circumstances, including in the case of climate disasters, inclement weather, family illness, or other national or personal circumstances that require flexibility.





Expect More Open-Air Spaces and Touches of Nature
Design of classrooms, workspaces, and educational environments will focus on "biophilic" touches. This means more open-air spaces whenever possible. Steve says that architects and designers are working on incorporating more flow between indoor and outdoor spaces for both school and workplaces.

This means spacious courtyards with student seating or conference tables, laboratories that have open walls and windows, and spaces that easily convert or open into the outside with ease. It also means bringing elements of the outside in, like plants in classrooms and offices to purify the air and create a sense of calm.



Expect More Consideration for Students' and Parents' Circumstances
2020 made it clear that not all parents and students have access to the same resources when it comes to education. Parents who are essential workers had to head back to work early in the pandemic, with not all having access to childcare during lockdown. Others are able to have neighborhood learning pods or can work remotely from home. According to USA Today, 15 million children in the U.S. don't have access

to a devices and internet connections needed to learn remotely.



All these problems have created an awareness of the importance of not only students' and parents' needs, but also the needs of teachers. The question has been raised as to how to support teachers' health and how to ensure they have everything they need to teach in the classroom

and

remotely

. Making sure that teachers and students have the tools to connect will continue to be important beyond 2021.




Expect Clean, Orderly Spaces
Hulsey says that in terms of classroom furnishings, pieces that can be both collaborative and easily distanced will continue to be popular. He used the example of tablet chairs

that are easily configurable and mobile.

The Hierarchy Shapes Desk

with porcelain steel writing surface is also a great personalized seating space that can be integrated into group settings. The surface allows students to write and won't ghost, scratch, dent, or stain.

Organizational storage pieces like those found in the Compass Collection will also be helpful, as they can keep clutter out of rooms or even act as sanitation stations.

Air quality in classrooms will be a consideration as well. We are learning more about the types of environments that COVID-19 thrives in, so updated HVAC systems and devices that can monitor air quality will be highly valuable to helping keep students, workers, and teachers safe. Most importantly, cleanliness will continue to be important for the foreseeable future. This means that surfaces that are easy to disinfect and personalized workspaces are here to stay.
Expect the Unexpected
With all the unforeseen and unprecedented circumstances that came with 2020, many are preparing better for the future. Schools and businesses will need tools that will allow them to function no matter what. This means updated educational software

for remote learning,

interactive presentation and conference capability

from anywhere, and

protective screens

and

barriers

that will help prevent the spread of germs.





Designers, architects, and engineers are working hard to provide solutions for the future of classrooms and offices. With great change, comes great opportunity. And it's quite possible that the best is yet to come.
STAY TUNED…
To hear more from Steve Hulsey about what we can expect in future classroom design, register for our upcoming conference, Thrive Together: Creating the Classrooms of Tomorrow, taking place virtually on October 22nd and 23rd. We hope to see you there, as we imagine and create more inclusive, functional, and safe learning environments for all.
We're Here to Help
MooreCo is always here to help you plan your space for whatever the future holds. Call us today if you have questions or need solutions for COVID-19 in your classroom or office space.
Topics: Insider, Collaboration, Active Classroom, Designer's Corner, Working from Home, Technology, Back-to-school, learning from home, hybrid classroom, hybrid, quick ship