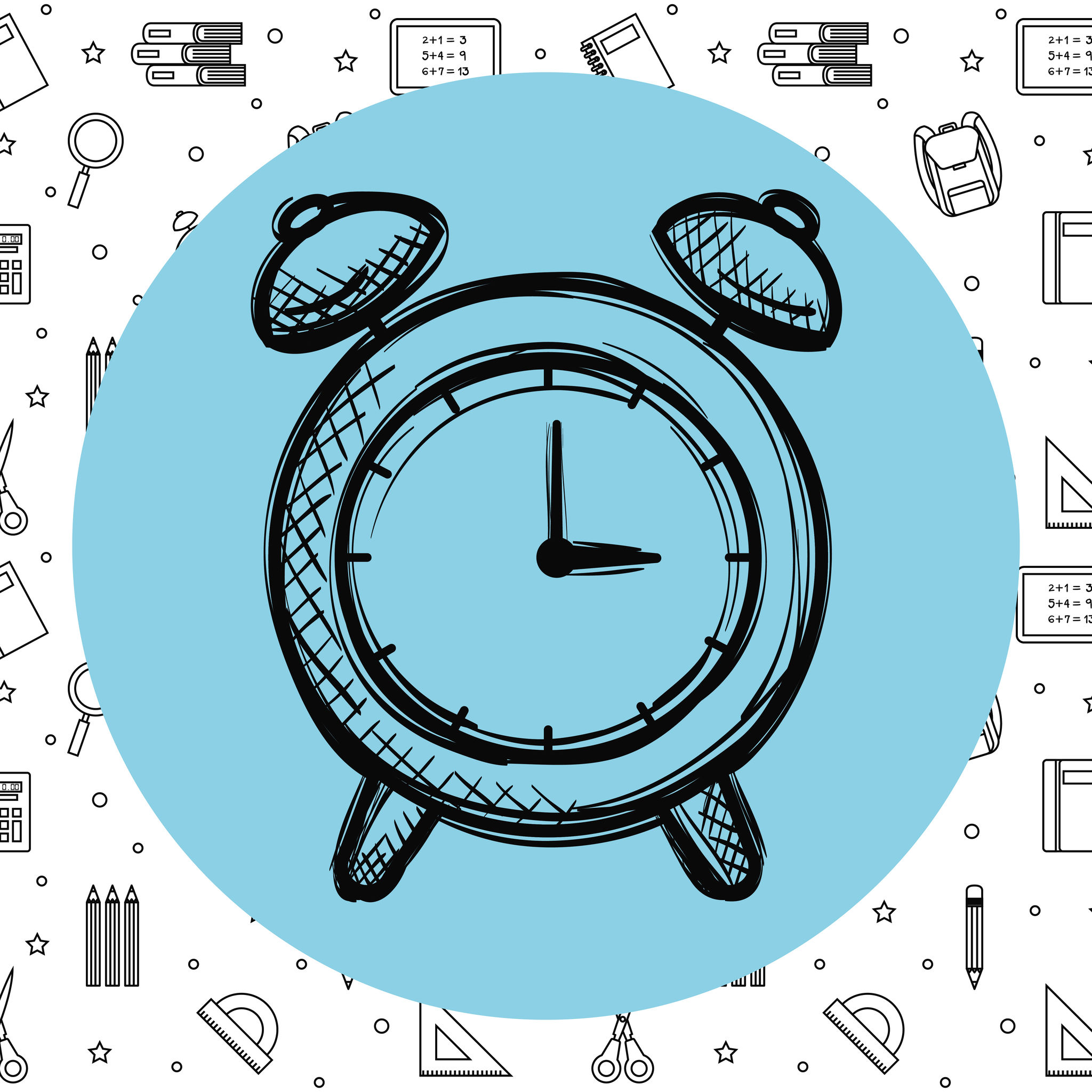 Why You Need Quick Ship Furniture for Back-to-School
No one likes to wait a long time for shipments and deliveries. In this time of new routines and changing schedules, Americans are more in need than ever of high-quality products and speedy service.
As schools make decisions for how to proceed with the upcoming school year, they'll need the reliability of great customer service and quick shipments to outfit learning environments in time for new students.
MooreCo launched our Quick Ship program, complete with full classroom environments to suit your every need. With some of the fastest lead times in our industry, you can rest easy knowing you're getting the best furniture right in time for back-to-school. Here are just a few benefits of quick ship furniture and what you can expect if you order now from MooreCo.
Read More
Topics: Insider, Design, Active Learning, Active Classroom, Covid-19, Back-to-school