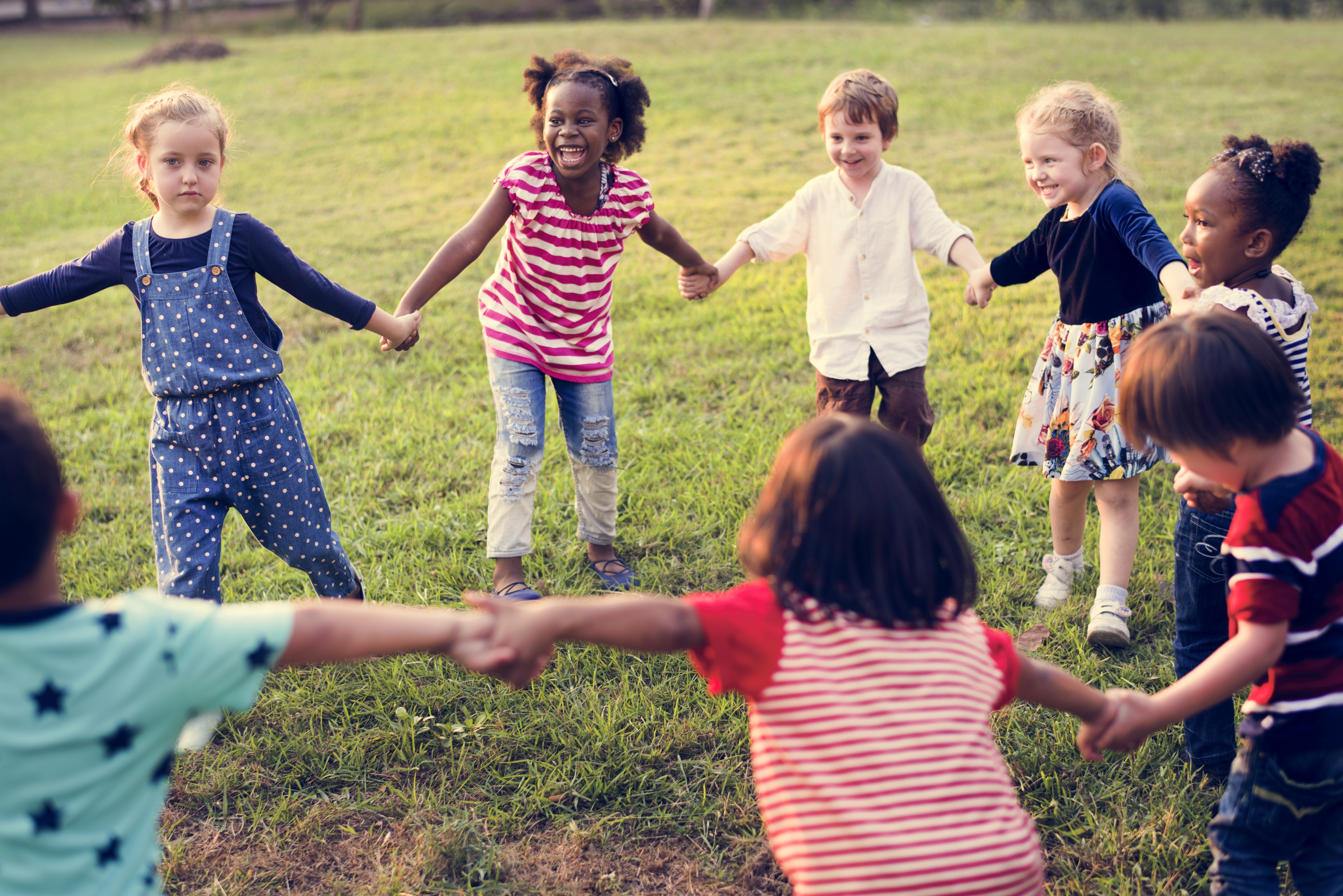 On October 22nd, MooreCo was pleased to host our Thrive Together: Creating the Classrooms of Tomorrow fall webinar. Over the course of two days, we heard from several experts from the fields of education, manufacturing, and architecture and design. Each speaker had a wealth of information to share and a palpable passion for bettering educational environments to serve our nation's students.
Read More
Topics: Active Learning, Human Development, Designer's Corner, Covid-19, Back-to-school, hybrid classroom, remote, hybrid, Diversity, Equity, and Inclusion, Expert Analysis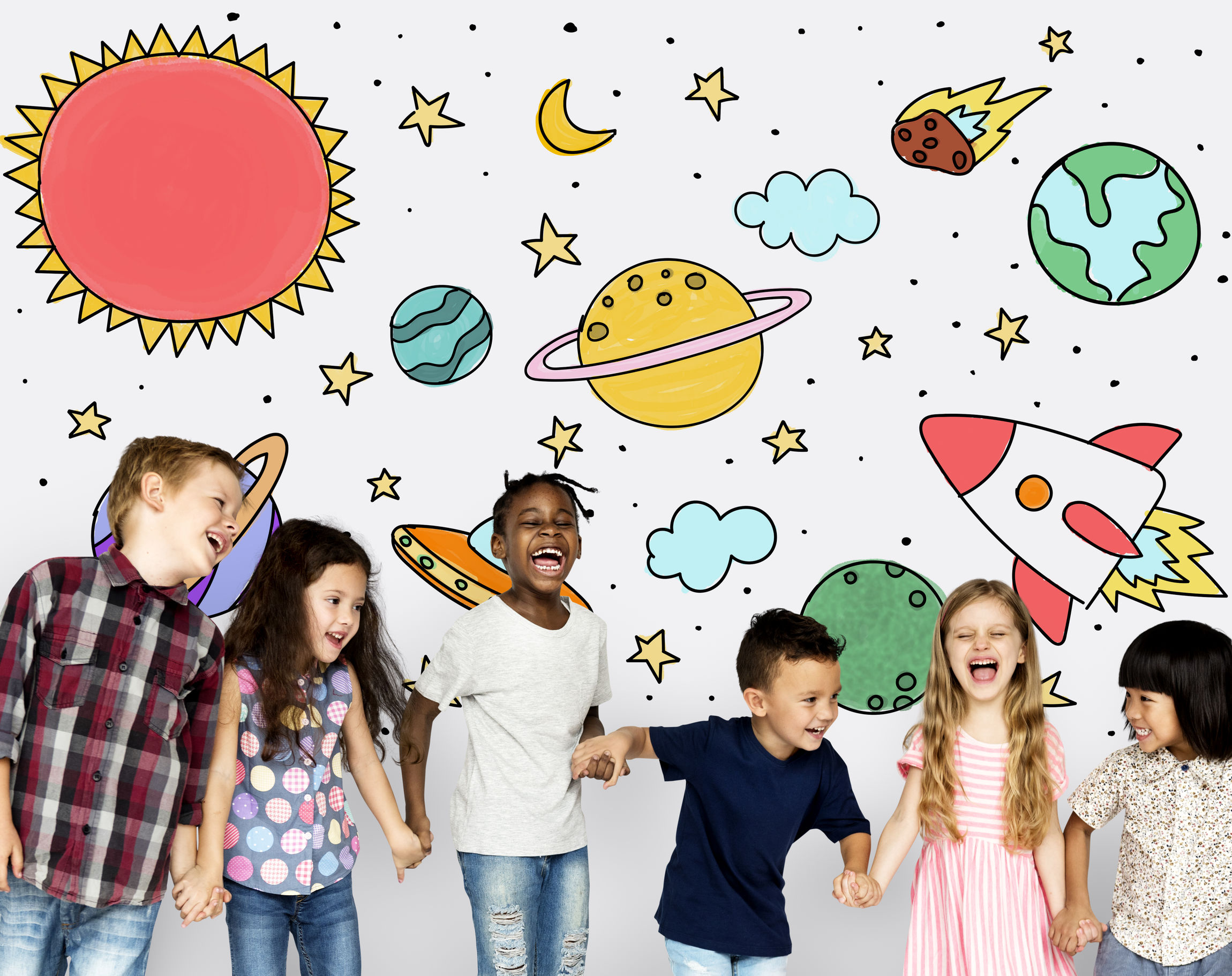 How can we help all students learn, given the events of this year? 2020 brought problems with traditional models of learning to the forefront, further widening existing learning gaps and leaving groups of students behind.
Read More
Topics: Collaboration, Active Learning, Human Development, Active Classroom, Designer's Corner, Technology, learning from home, Diversity, Equity, and Inclusion